New House Know-How, p1 | Episode 006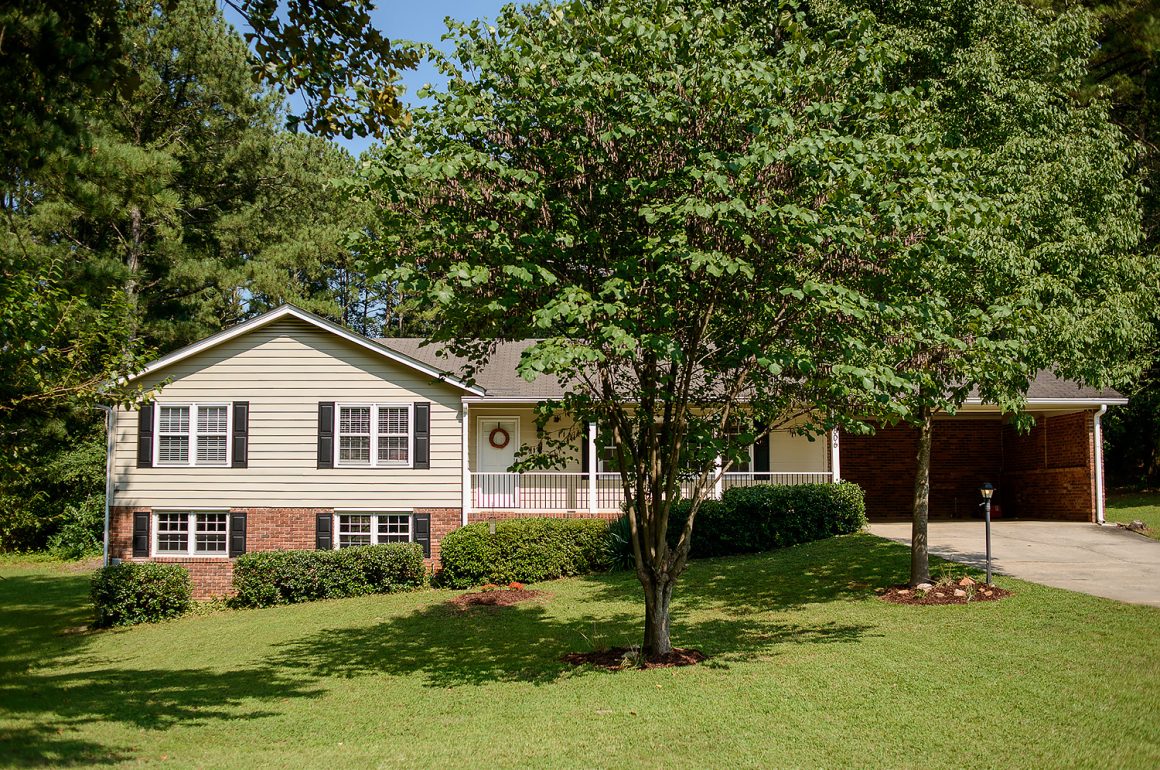 Last Updated on April 7, 2020 by Tim Harman
Being a homeowner comes with tons of responsibility. It can also include hefty bills paid to service contractors if you don't take matters into your own hands and tackle doing things yourself. On this week's show, New House Know-How, Part 1, we discussed five basic things to know when you become a homeowner. You may be a longtime homeowner and think our list is almost too basic, but run it by your non-homeowner friends. You may be surprised that they don't know what they don't know. We want to encourage new and longtime homeowners alike to get to know their house and the systems that keep it running.

FIVE BASIC THINGS YOU SHOULD KNOW ABOUT YOUR HOUSE
Water and gas shut-off locations.

These two are huge for obvious reasons. If you ever have a major water leak, you're gonna need to get to the main shut-off valve with a quickness. The location will vary from house to house, but most likely it'll be coming in underground from the street side of your home. If you're on a crawlspace, you may have to actually crawl to get to it. Such is the case with Dave's house.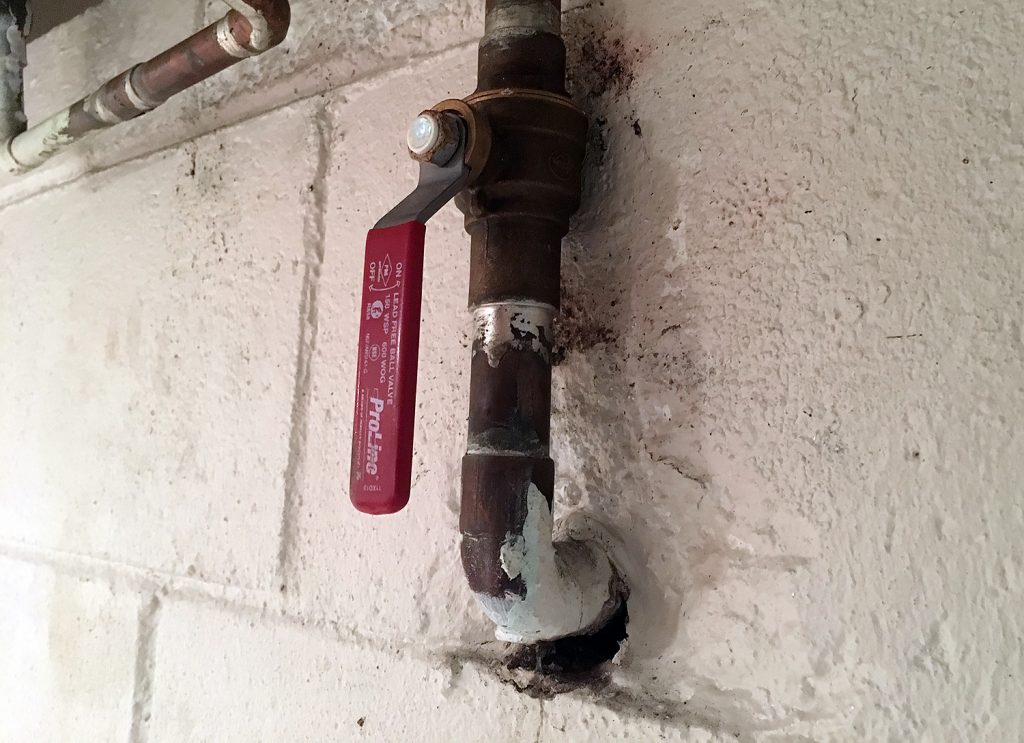 Electrical panel location.

If you ever trip a breaker or do any electrical work, you'll need access to your electrical panel to turn a breaker off or reset it.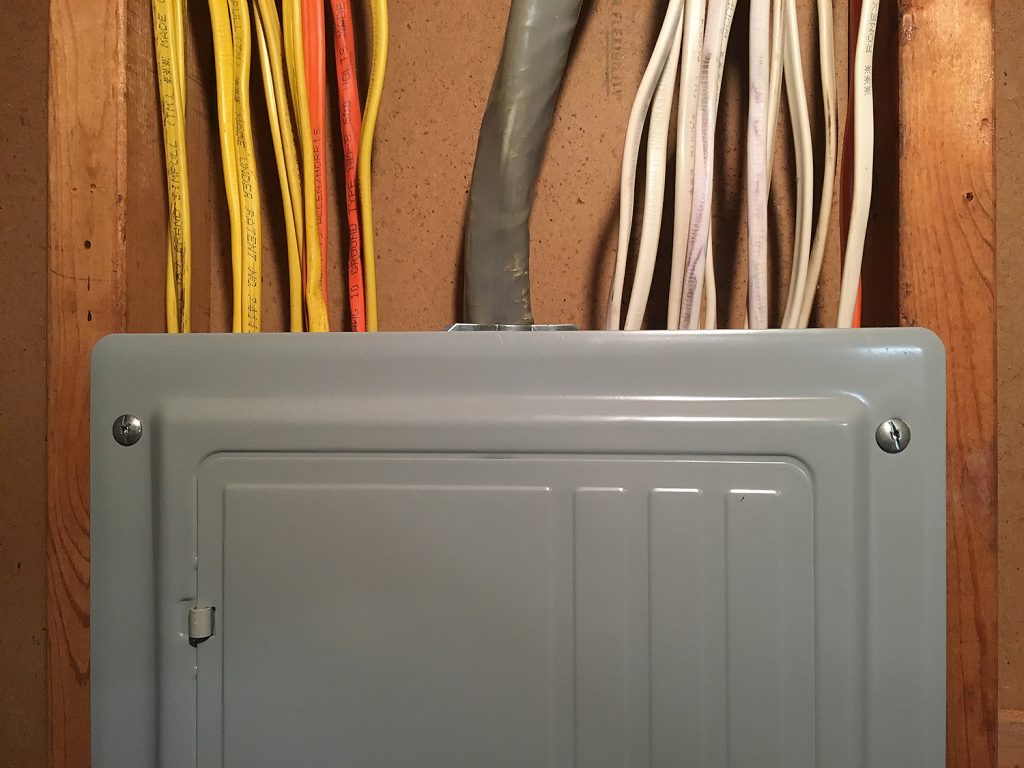 Attic and/or crawlspace location.

Many times HVAC systems are located in the attic or your crawlspace. You should familiarize yourself with how to access these locations and explore them. Don't hire someone to come change your air filter just because you've never been in your attic and/or are uncomfortable with crawling around up there! You can, man!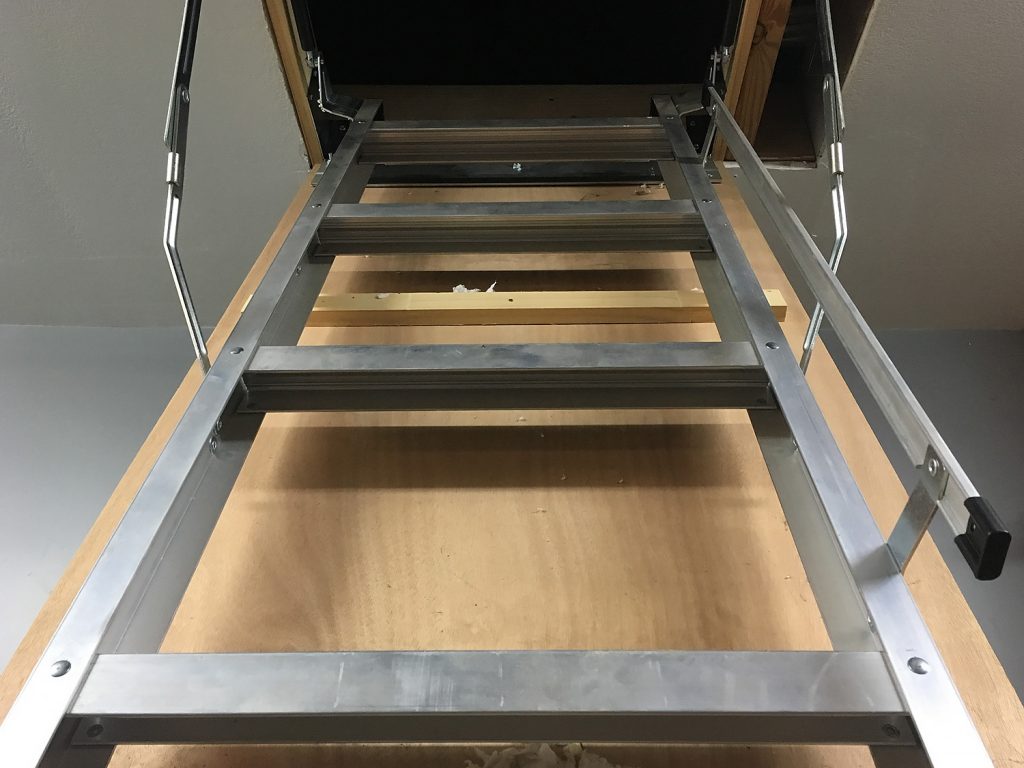 HVAC system location(s).

Get to know your HVAC system. Changing your filter can be super easy and something you should be doing yourself.

Smoke and carbon monoxide detectors.

This one can't be stressed enough. If you're unsure of the status of your current detectors, stop what you're doing and figure it out. Your family's life may depend upon it. We discussed linked systems and units with a built-in 10 year battery life.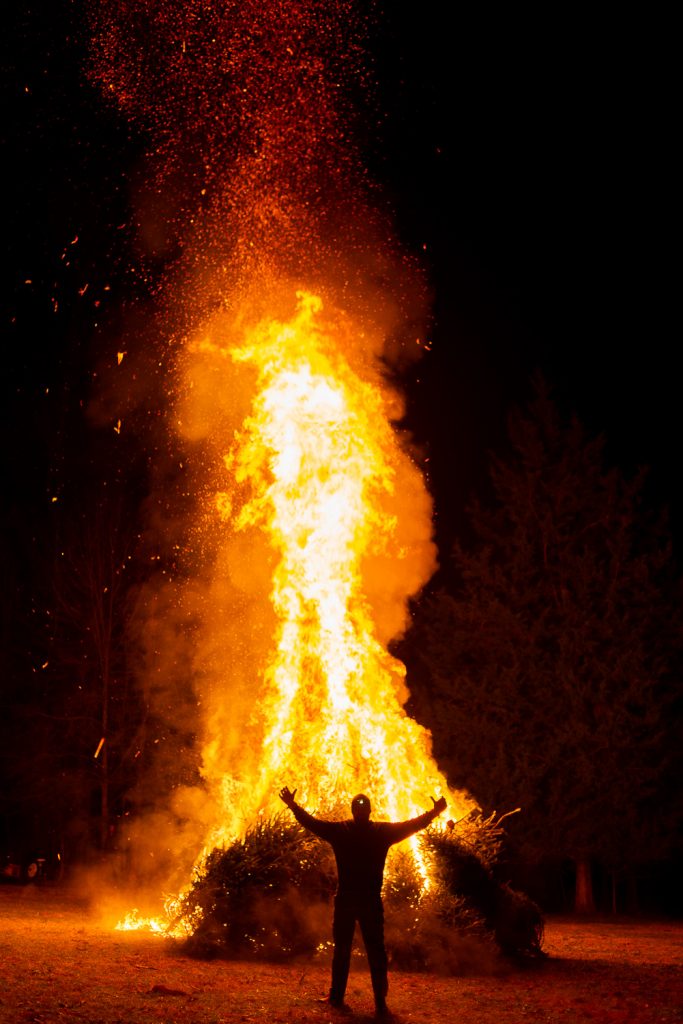 BONUS SEGMENT
Dave brought the heat this week in his segment, Is This a Problem? He listed several common house issues and got our thoughts on if it's a big deal or not. Things like:
drywall cracks
electrical panel buzzing
driveway cracks
cloudy or brown water
sticking/stuck doors
sticky exterior door lock
You'll have to take a listen to find out if these things are a problem or not!