United by Trucks | #028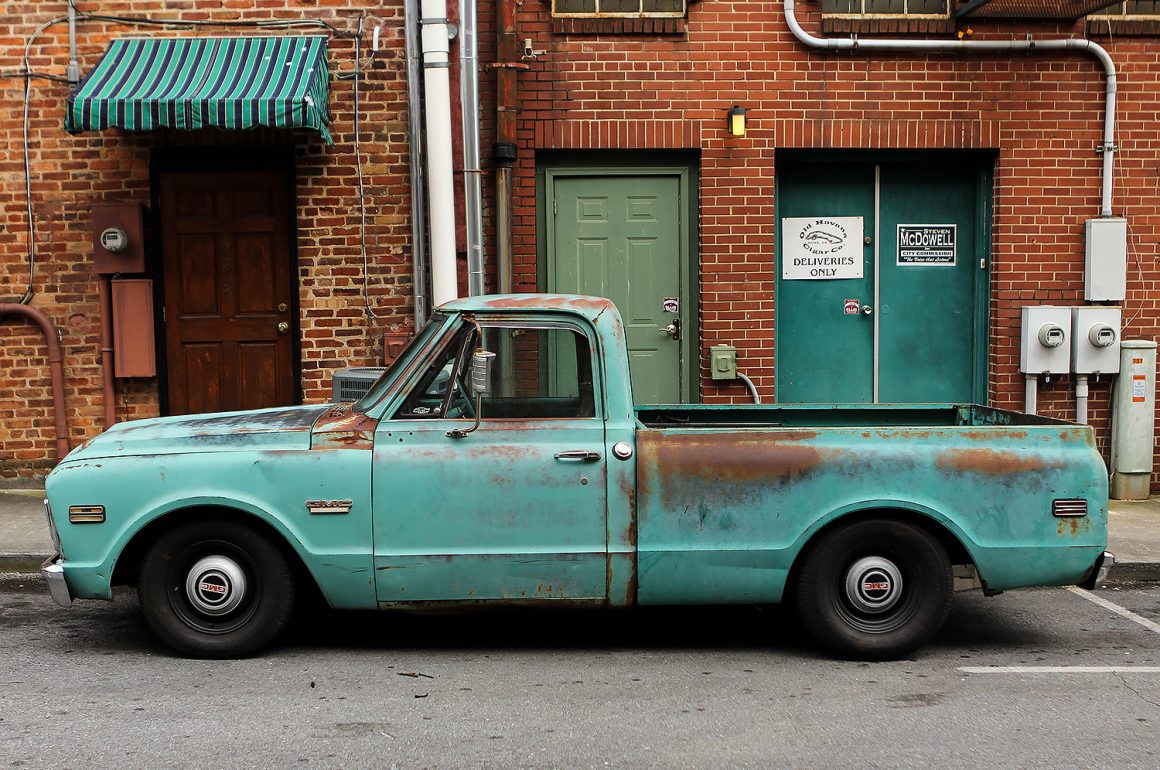 Last Updated on January 28, 2020 by Tim Harman
On this week's episode we welcomed Robbie with United by Trucks. Robbie has a passion for classic (and new) trucks as showcased on his rapidly successful YouTube channel. The featured image above is Robbie's 1968 GMC patina shortbed nicknamed, Teddy.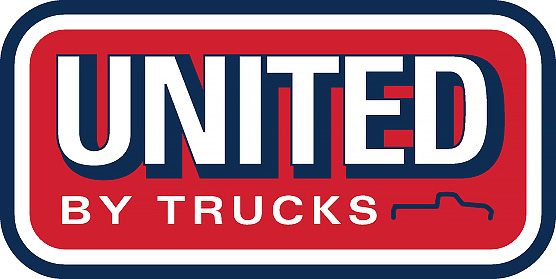 From unitedbytrucks.com:
UNITED BY TRUCKS is all about the story, feeling, and camaraderie experienced in a well-worn, well-loved truck. Remember the first time you rode in that classic truck next to your grandfather? Or the feeling you got when you plopped down on that old worn-out bench seat? Or the memories you made with your buddies burning rubber, cruising the streets or riding dirt roads? That's what UNITED BY TRUCKS is all about.

BONUS SEGMENT – KNIFE BLADE STEEL EXPLAINED
---
Dave continued with the second installment of his series, Not Blade Banter. This week his schooled us on the different grades of knife blade steel.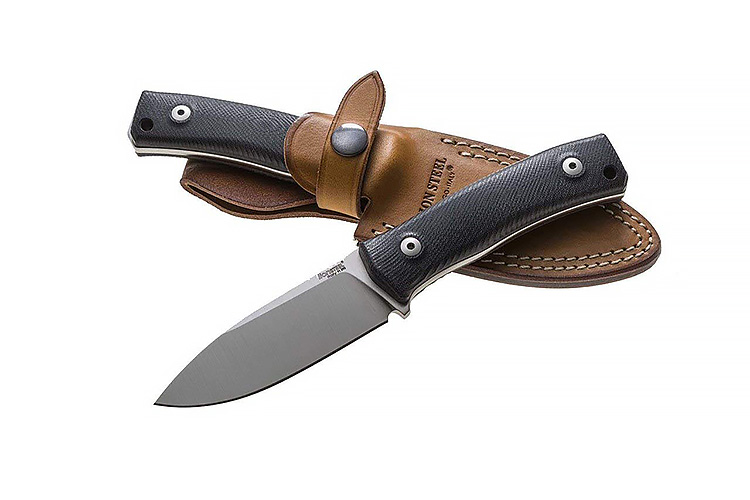 Dave says you should consider the following when looking for a new knife:
Edge retention
Toughness
Ease of sharpening
Corrosion resistance
Here's Dave's list of good, better, best knife steels:
Check out info on Dave's first installment of Not Blade Banter HERE.