New Ford Bronco Rumors with Nashville Early Bronco | #029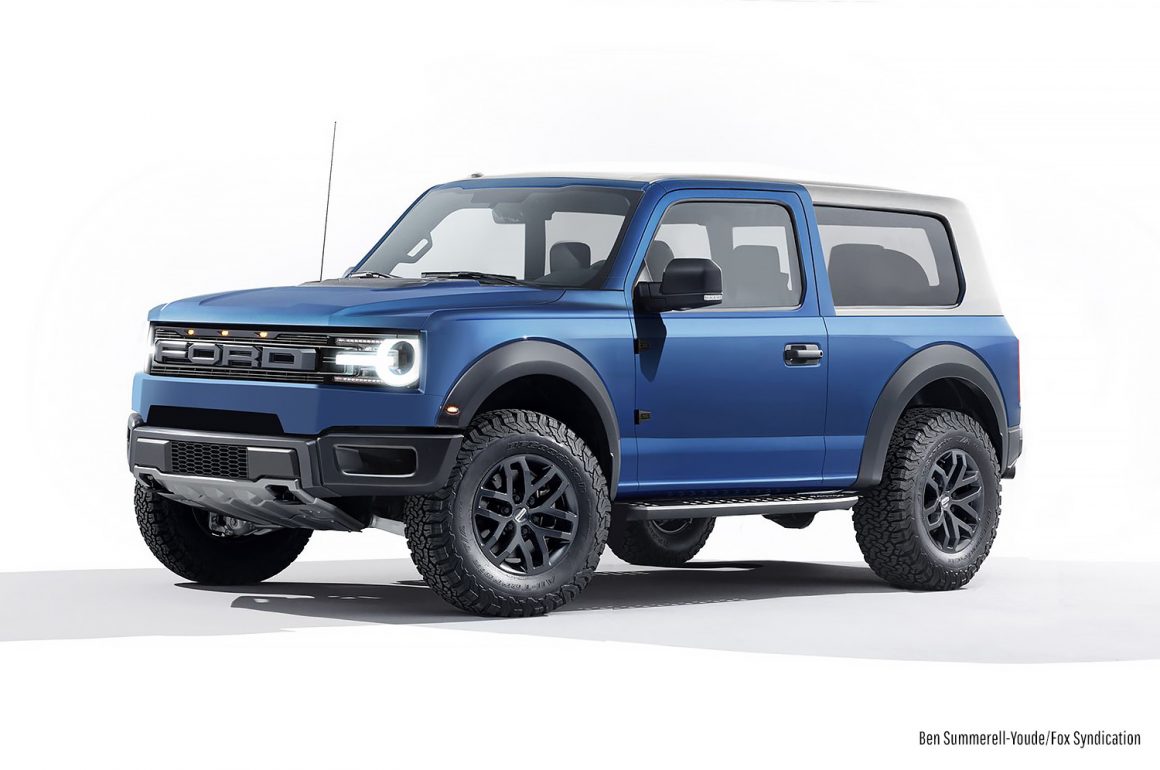 **Image credit for featured image: Ben Summerell-Youde for Car and Driver**
The new Ford Bronco has been anticipated for YEARS and there's been some clues leaked as to what it may be like. We welcomed YouTuber, Jon Melton with Nashville Early Bronco on the show with us to get his take on what Ford can't screw up with this new release. Jon is well known in the classic Bronco community and he's been making amazing Bronco content on YouTube for several years now. If you're into early Broncos, then you can't miss his channel.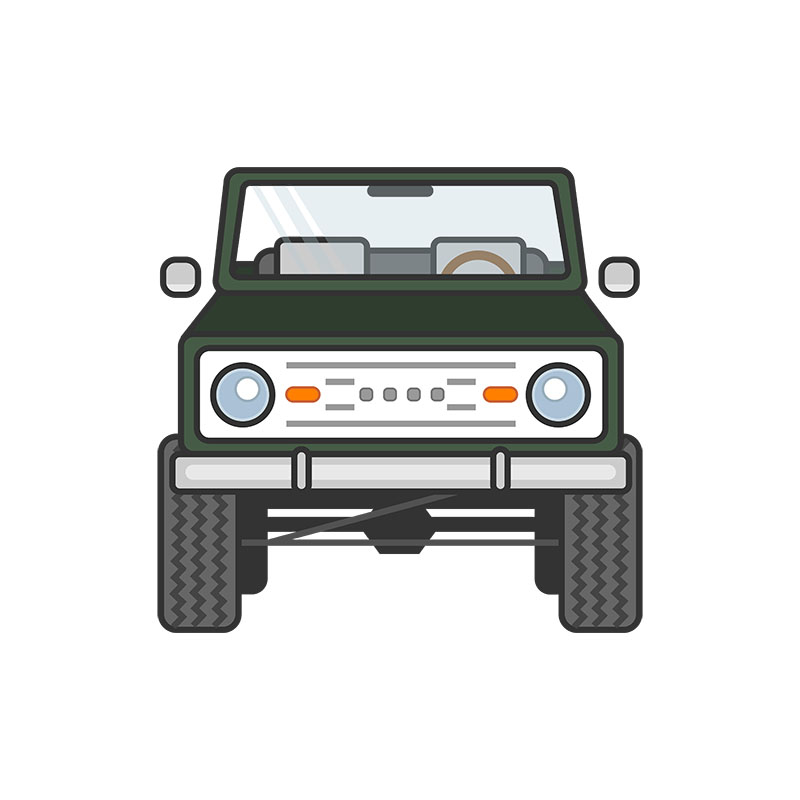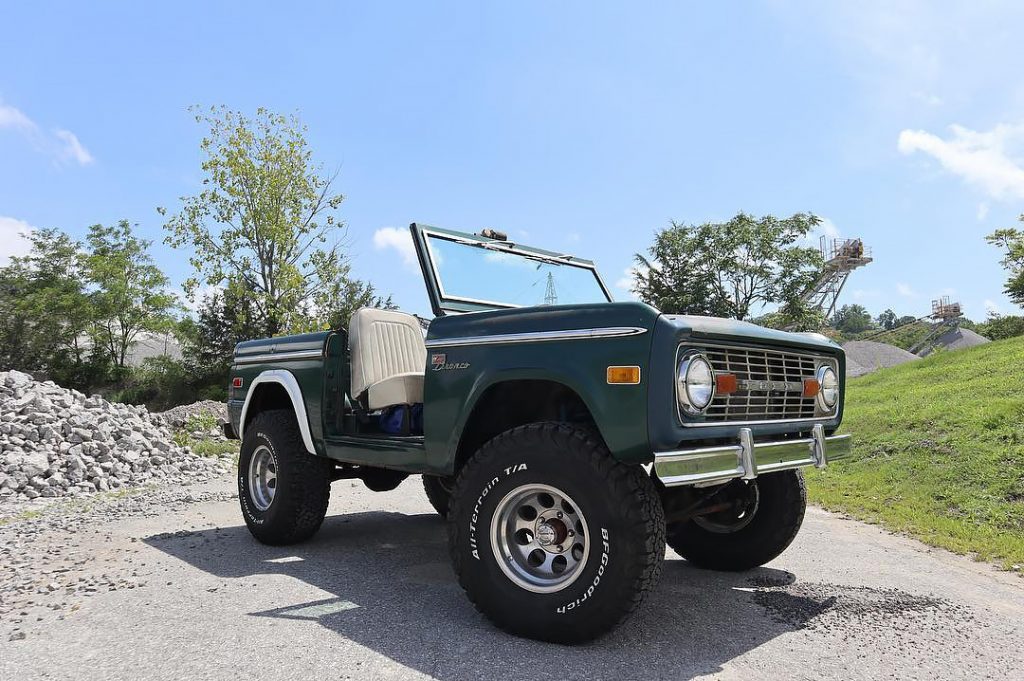 HERE is the link to the new Ford Bronco article we went through.
Tim wrapped up the show with some Ford trivia. Here's the link to the full trivia from How Stuff Works.