Small Engine Repair Basics | #053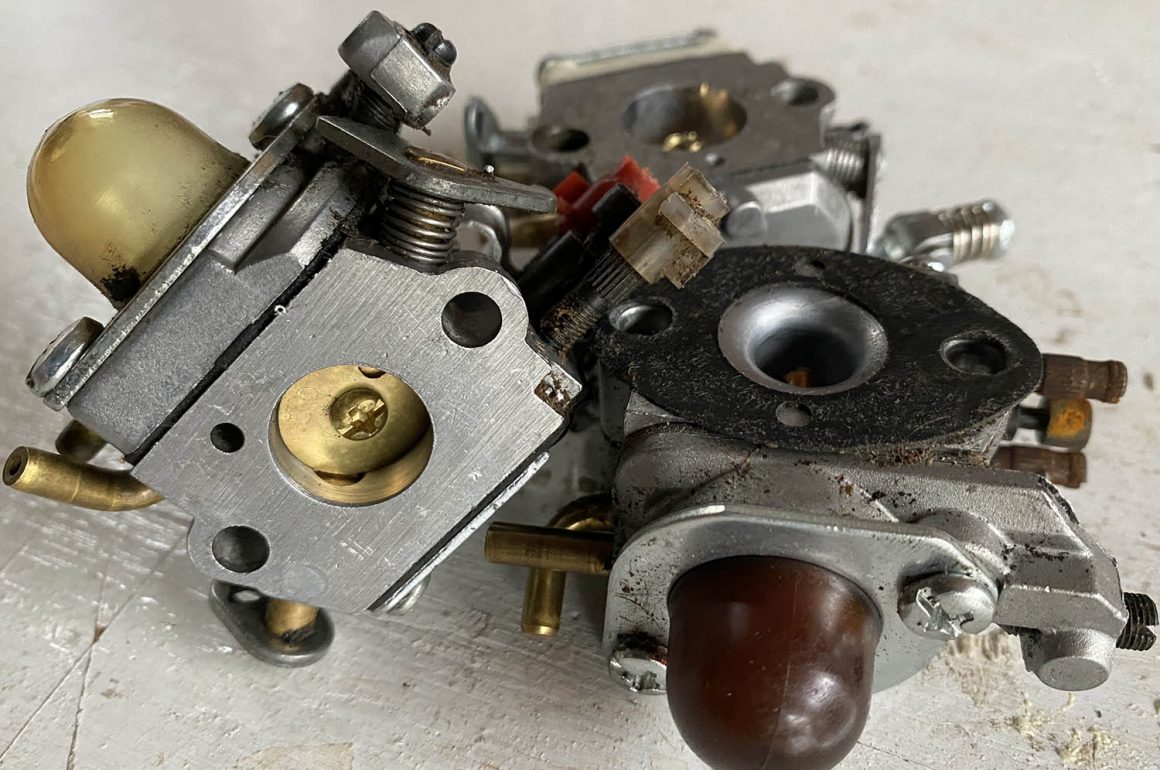 This week we're talking small engine repairs basics.  Look, people give up on their small engines way too quickly!  On this week's show Tim and special guest Brandon talked through getting your engines back up and running.  Yes, we know you'll all miss Dave and Josh this week, but tune in to find out what the deal is!  Stay safe out there!
The specialty screwdriver set we mentioned can be found HERE. <<–our Amazon affiliate link!