Dangerous Jobs and Bathroom Remodeling | #061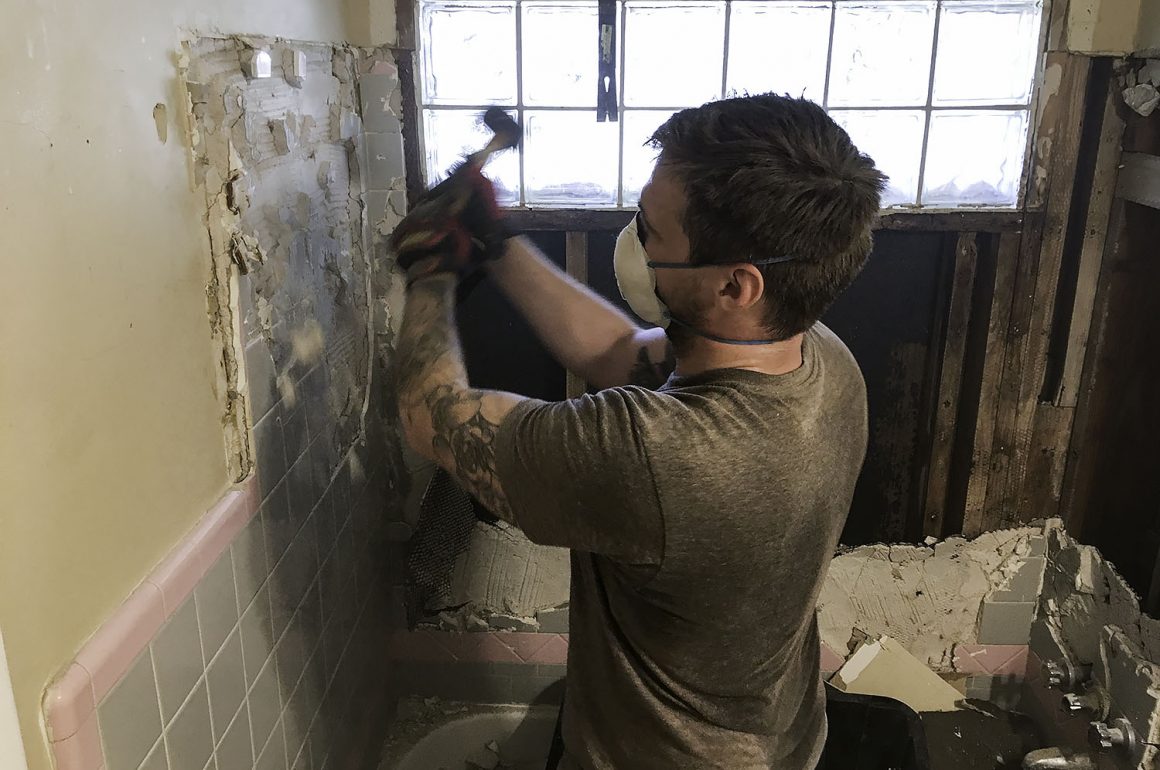 Should you shy away from a job just because it's dangerous?  We say no, but educate yourself well.  Starting to think about a bathroom remodel?  We've got some valuable insight to share with you! 
Josh rounded out our show with more of his fascination with matters of life and death; this time with a rock and roll plane crash story.