Our Favorite Follows | #020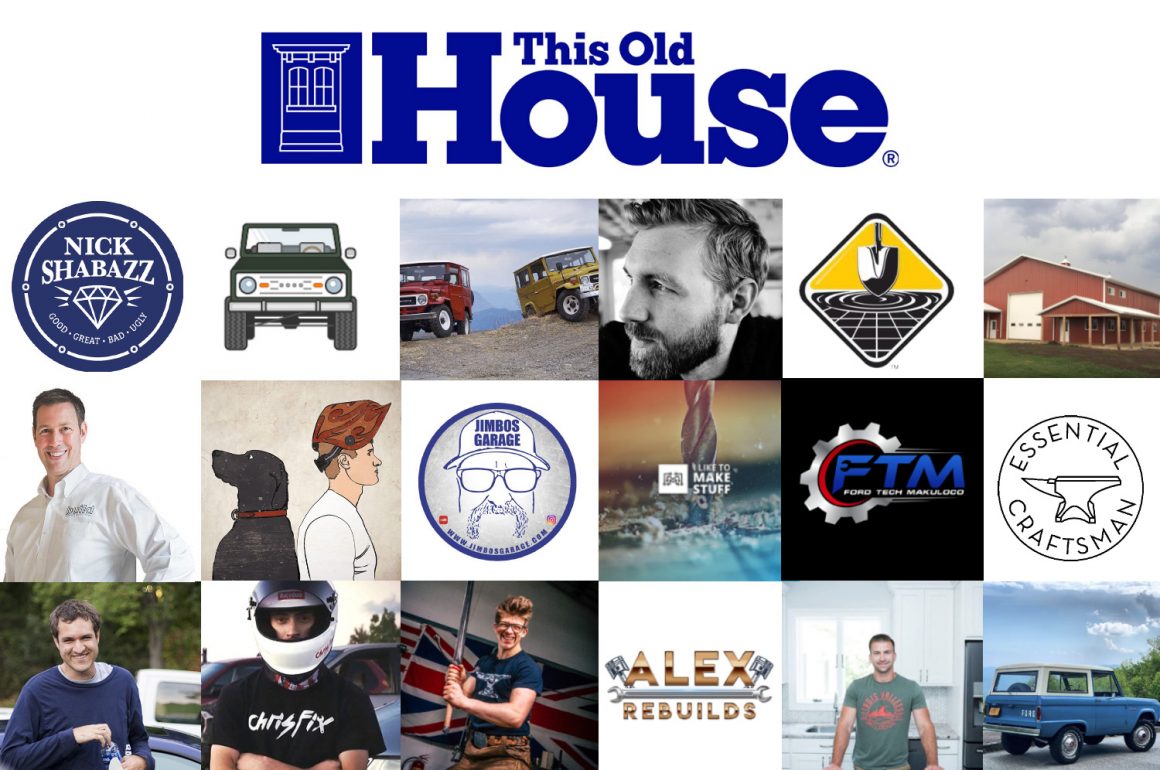 Last Updated on January 28, 2020 by Tim Harman
Do you need some inspiration to help you along on your projects? Or just want to check out amazing work being done by talented craftsmen? On this week's show we gave a shout out to some of our favorite DIYers. You should really consider following these dudes!
---
---
---
---
---
---
---
---
---
---
---
---
---
---
---
---
---
---
---
OTHER STUFF
At the beginning of the show Josh brought up wire connectors. He's always been partial to the the twist cap connectors, while Tim has recently embraced the push-in connectors. Josh did some research and turns out that Europe building code requires similar push-in style connectors; making Josh question his allegiance to the twist cap style. Here are the two push-in styles we were talking about. Tim uses the ones on the left.
These are Amazon affiliate links below.
BONUS SEGMENT
Josh took charge this show with his segment, Like a Hole in the Head. He shared three different stories of people having emergency drillings into their head to relieve pressure! With common cordless drills! Love it.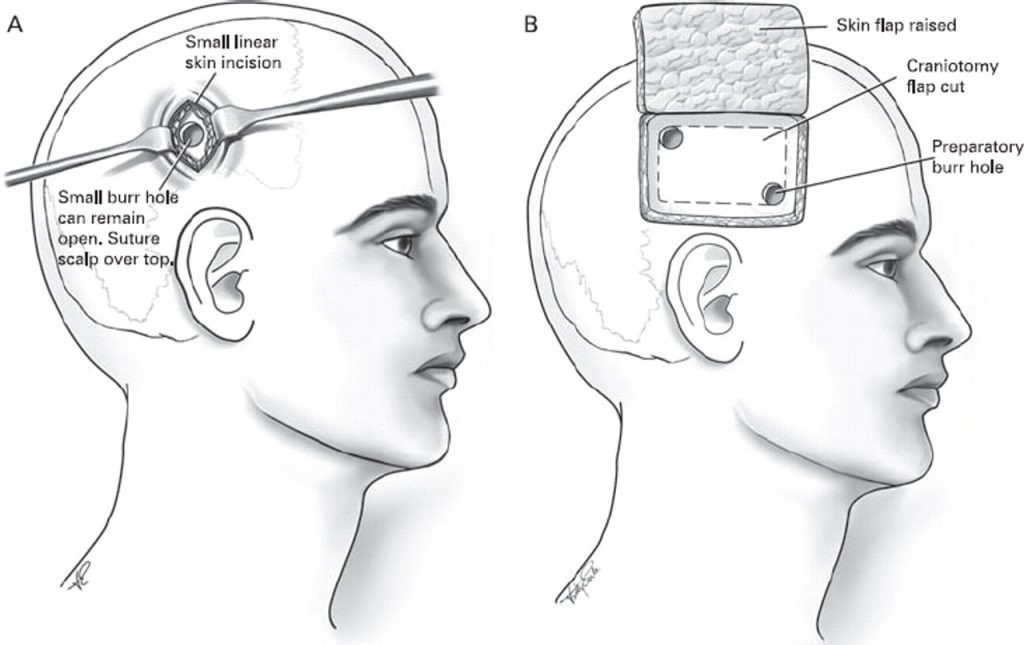 IN CASE YOU MISSED IT…
On our very first episode we talked about DIY pest control. Ok, so our first podcast wasn't the best, BUT the content was fantastic. Check out youcanman.com/pest for all the details!