The Best Battery for a Minivan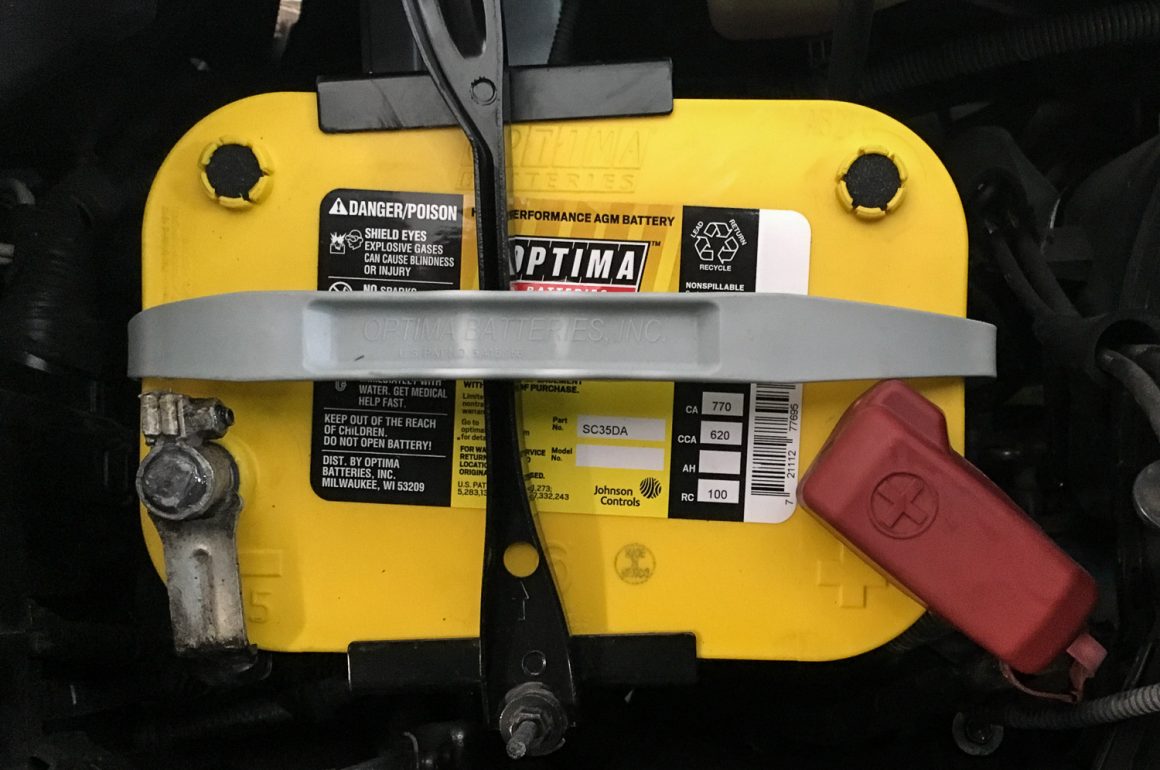 Last Updated on March 1, 2021 by Tim Harman
What's the best battery for a minivan? The Optima YellowTop! Our 2012 Toyota Sienna had recently been slow to crank. It was especially slow after the power doors were opened/closed a few times with the car off. We're going on vacation soon, so I thought it'd be a good time for a preemptive battery replacement. Years ago, I bought an Optima battery for my old 1990 Ford Bronco II. I ended up junking the car but sold the battery to a friend who then went on to use it for YEARS (~10 years combined total use to the best of my knowledge, possibly more). He moved across the country and used the battery in multiple vehicles. He was that guy who was into those awful lowered and bagged trucks and always had an overkill stereo system. Needless to say, all that crap demanded tons of power from a battery. More recently, I bought an Optima RedTop battery for my 1998 Ford Explorer. I purchased the battery the fall of 2013 and here it is near spring of 2021 and it's still going strong. I've literally never had an Optima battery give me any issues.
*this post contains ads and/or affiliate links
What makes Optima batteries so special? I think the biggest advantage over standard car batteries is that they are completely sealed and they use high-purity lead plates that are locked in place. It results in incredible vibration-reduction. You can read more about why they last so long here on Optima's website.
I went with the Optima YellowTop for our Sienna.  It's got tons of cranking power, but it's also a deep-cycle for the high power demands of a minivan's electronics.  All those power doors can drain a lot of power.
When installing a battery, I use a bit of di-electric grease to help prevent corrosion.
[su_column size="1/2″]
[/su_column]
The Sienna is now cranking like a champ. Heck, the power-doors even open and close noticeably faster. Do yourself a favor and get an OPTIMA YELLOWTOP!
---
Note: This post is not sponsored. Even if it was I'd still be saying exactly the same thing. Optima batteries are fantastic! *This post contains ads and/or affiliate links. I may be compensated by advertisers. Read more here.
---