Attic Insulation: Where to Start | #051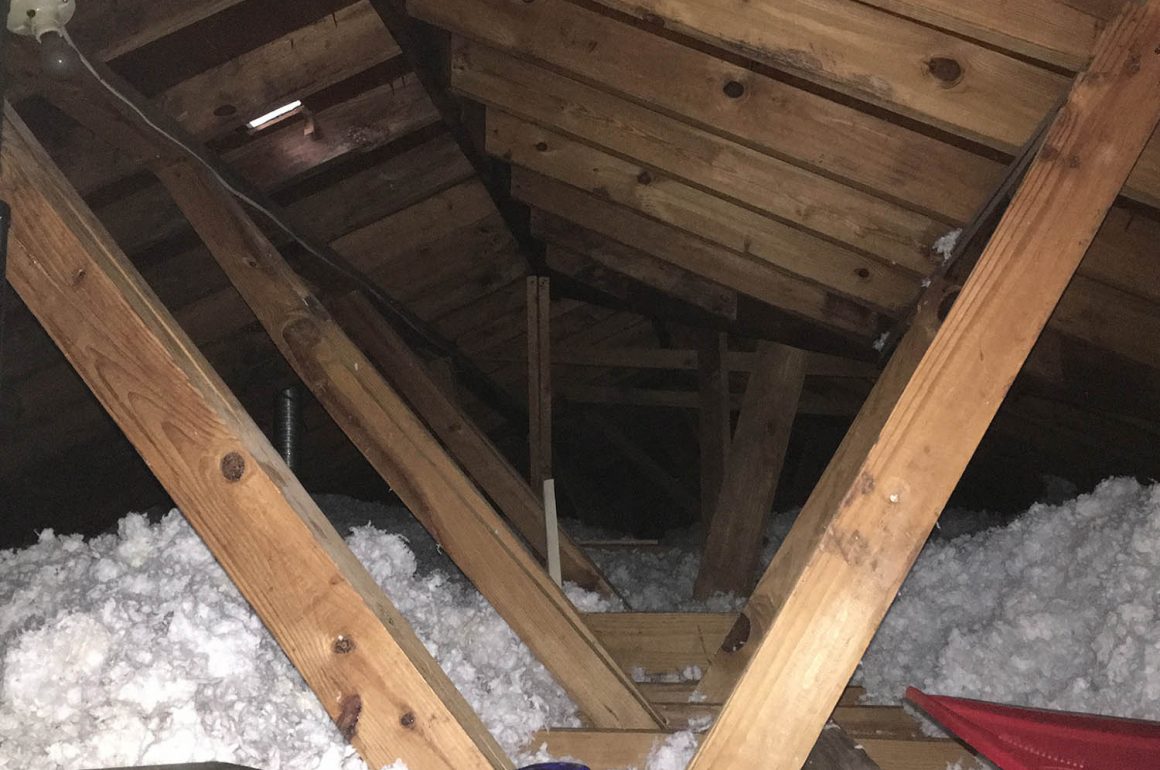 Last Updated on April 7, 2020 by Tim Harman
Do you have enough attic insulation? You should check! Adding more is a very DIY project. We'll walk you through how to make it happen.
Check out the climate zone and R value charts we referenced HERE.
Dave wrapped us up with his bonus segment all about the United States Medal of Honor.