Mailboxes Etc. | #047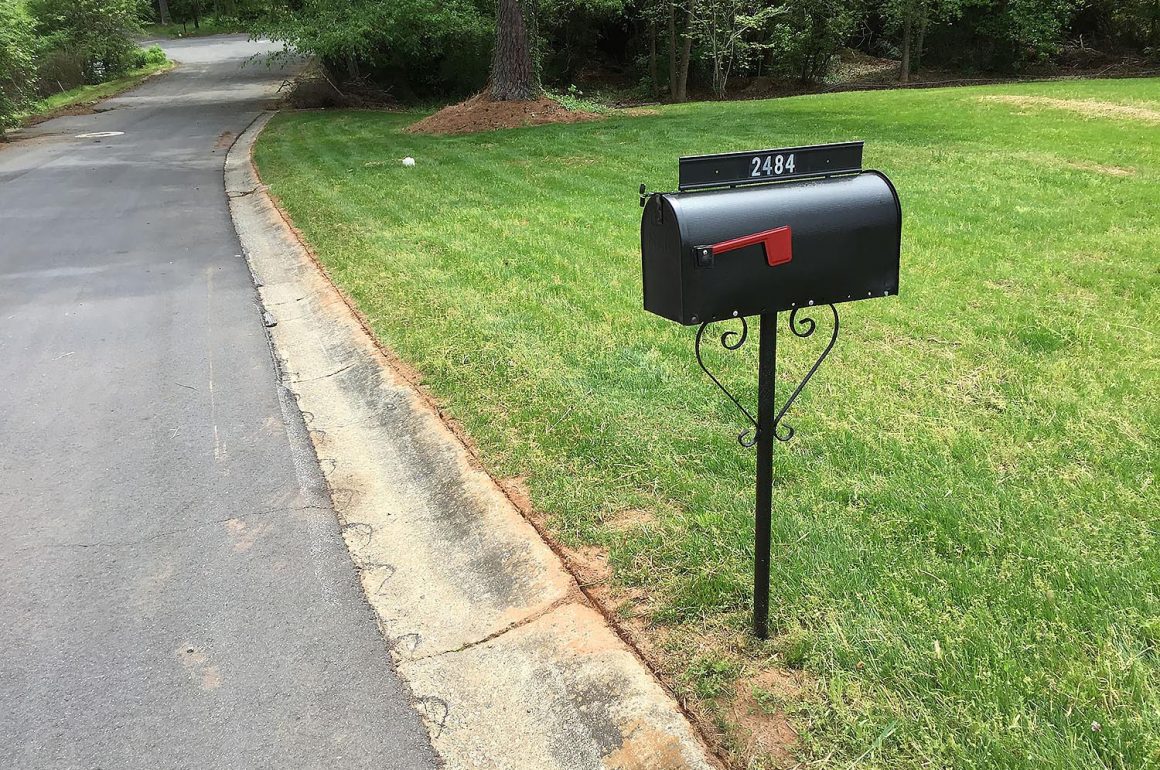 Last Updated on February 17, 2020 by Tim Harman
Is your mailbox looking sad?  Have you been putting off replacing it?  On this week's show we discuss various installation methods that'll either bring a smile or a frown to your friendly postman or woman.
BONUS SEGMENT | NOT BLADE BANTER (continued)
---
Dave wrapped us up with another installment of his series, Not Blade Banter. Here are Dave's picks for sharpeners from least to greatest.
(the links below are our Amazon affiliate links)
DIAMOND COMBO BENCH STONE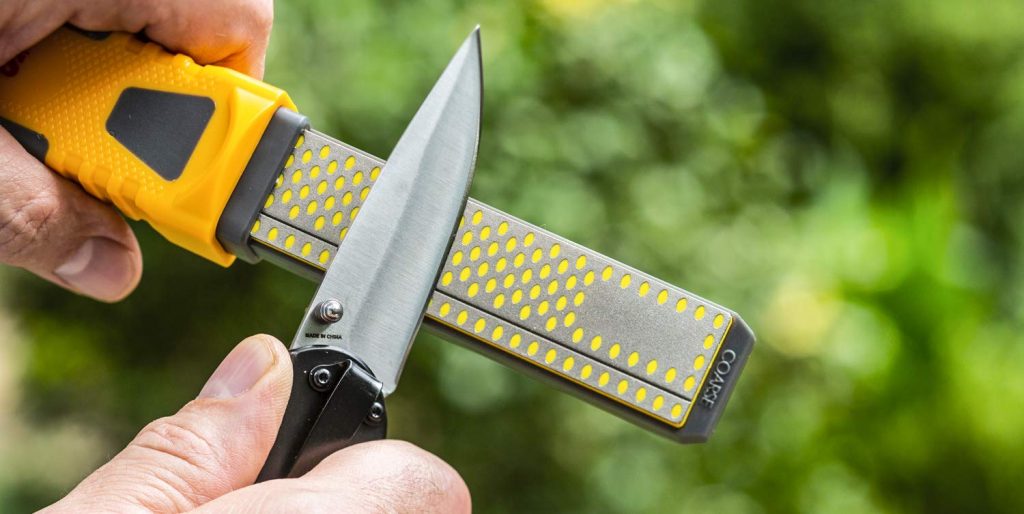 SPYDERCO TRI-ANGLE SHARPENING KIT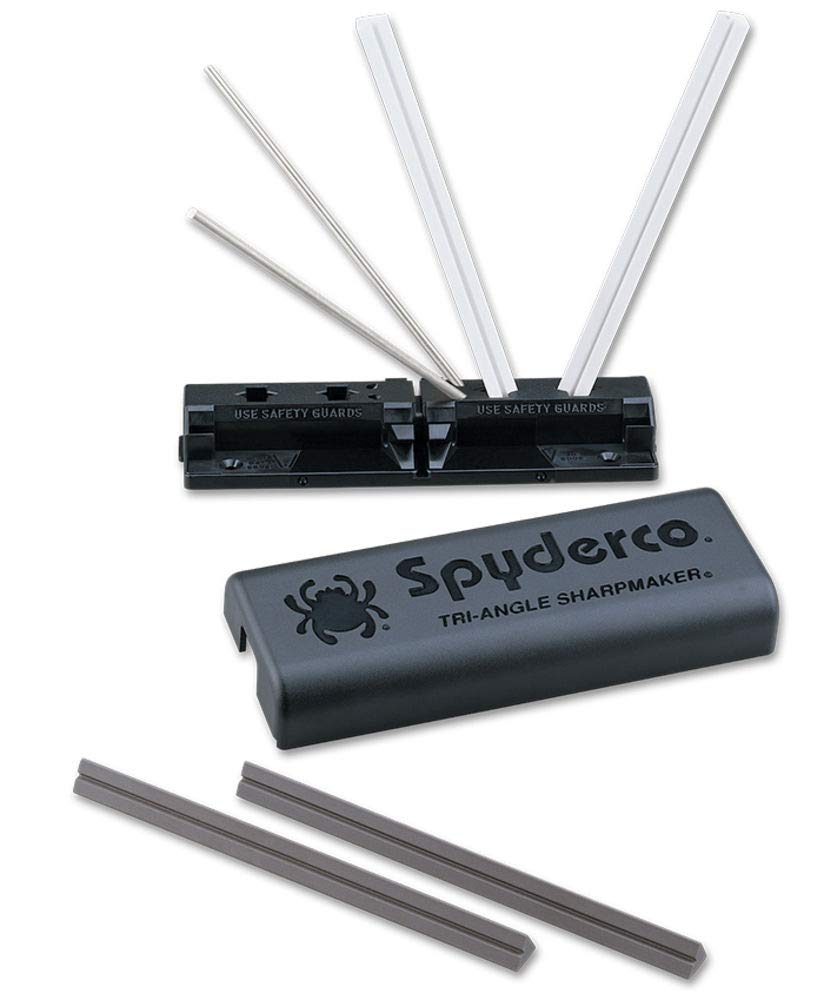 EDGE PRO APEX 4 KNIFE SHARPENING SYSTEM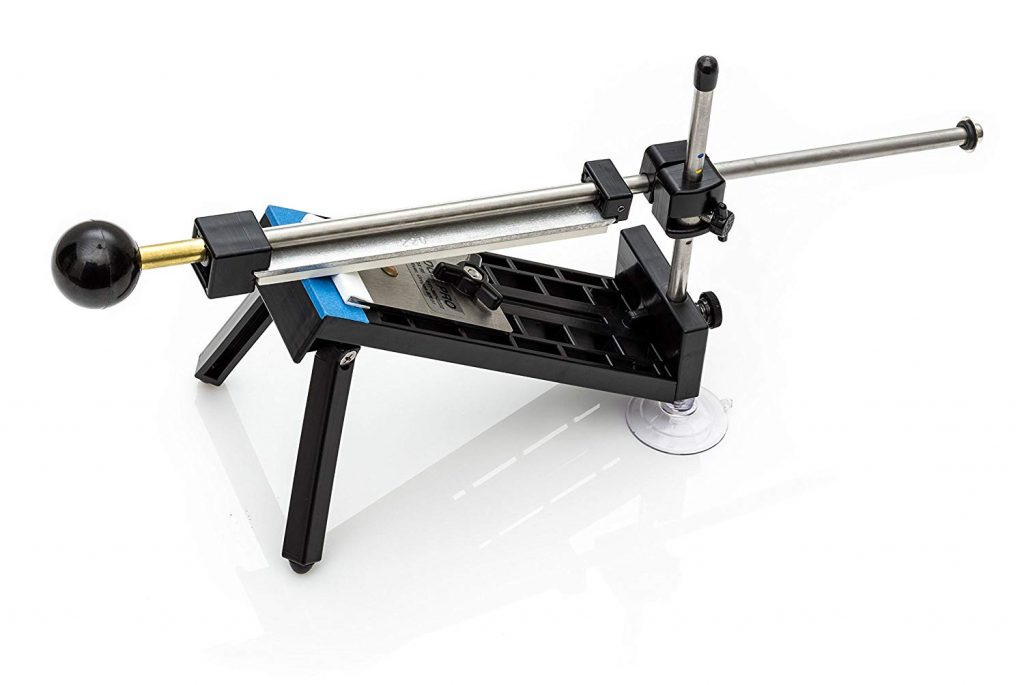 WICKED EDGE PRO