Small Parts Organization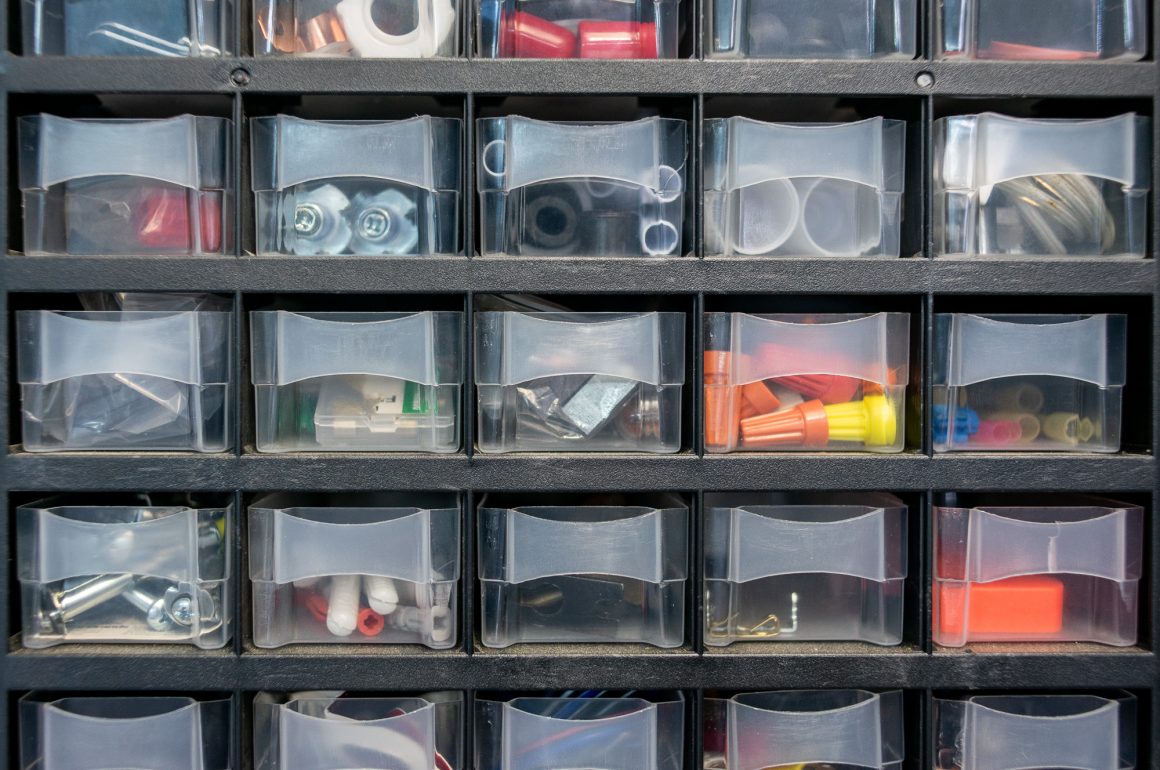 Last Updated on August 15, 2020 by Tim Harman
I collect small parts.  Nuts, bolts, screws, washers, nails, bushings, fasteners, fittings, plastic odds and ends, you name it – chances are I've got something like it.  But why?  Why keep that little protective plastic cover that came on that tube of epoxy I just bought??
Growing up, we had a neighbor, Bob.  Bob was a war vet.  Not just a war vet, but a POW vet.  During WWII his plane collided with another American plane killing all but Bob and one other Army Air Corpsman.  He was captured by the Nazis and went on to spend 18 months in Stalag 17B as a POW.  Bob was a consummate American bad-ass serving in WWII, Korea, and Nam before retiring in 1973.  Sadly, we lost Bob in 2004, but his legacy lives on.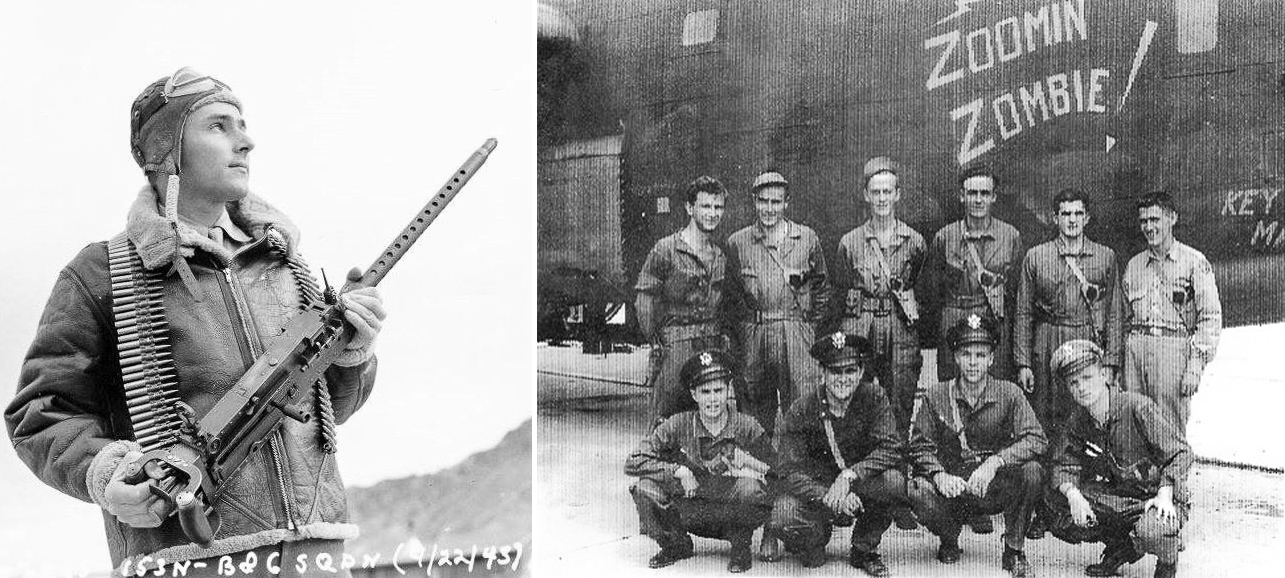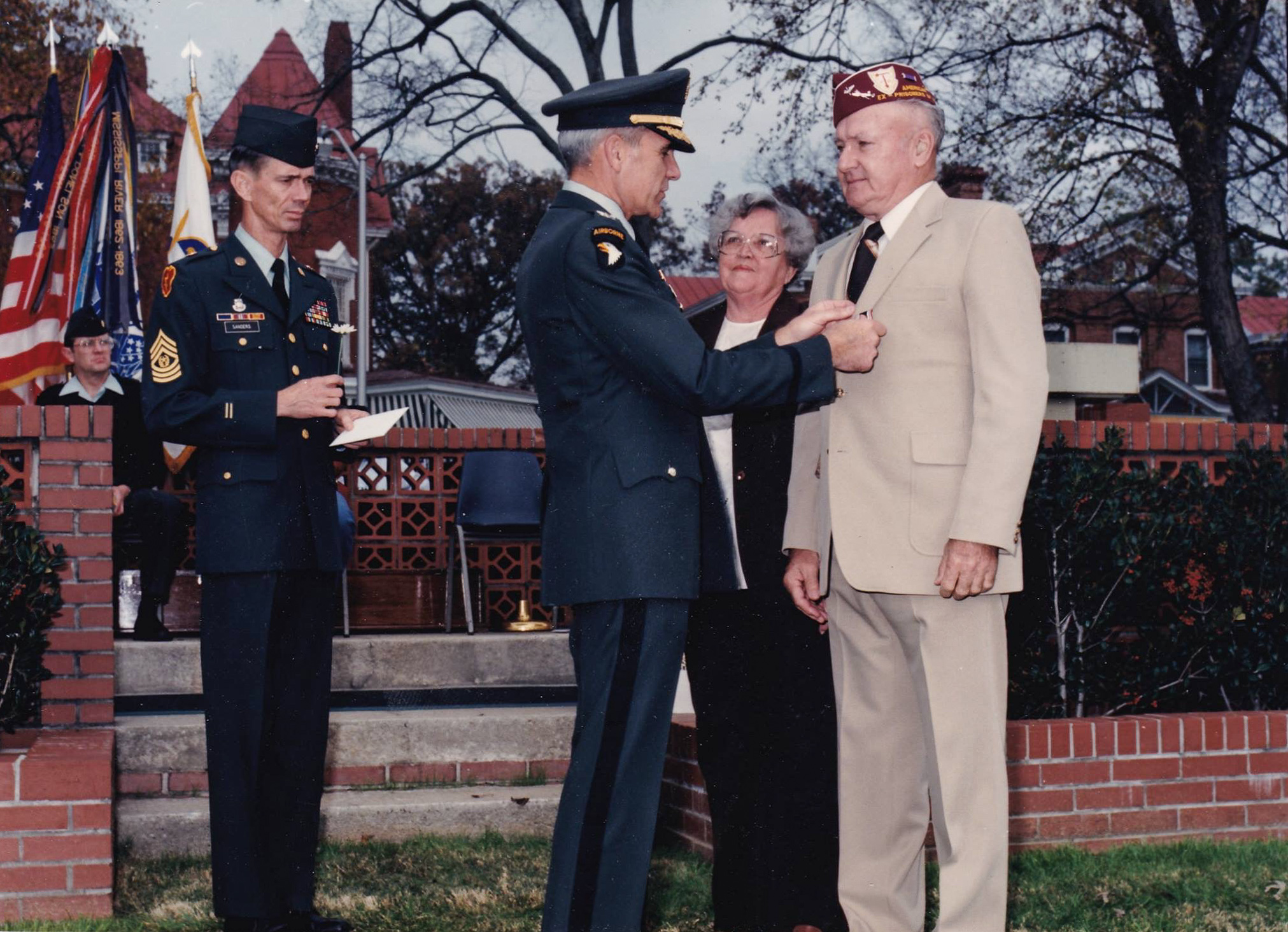 Look, Bob was DIY before you were born.  He and his generation rose from the ashes of the Great Depression tough as nails with a hammer in hand.  Back in the neighborhood, if we needed this one certain size bolt, we went to Bob's house.  He had it, and his generosity was great.  He'd give it to you with nothing asked of you in return.  Bob's small parts collection puts mine to utter shame and disgrace.  But, I may still have life to live.  It was his resourcefulness and generosity that motivated me to start my own small parts collection.  One day, I'd love to be that old guy down the street that you turn to when you need that button-head 1/4″-20 bolt to complete your project.  Could I become my hood's, Bob?  One can only hope.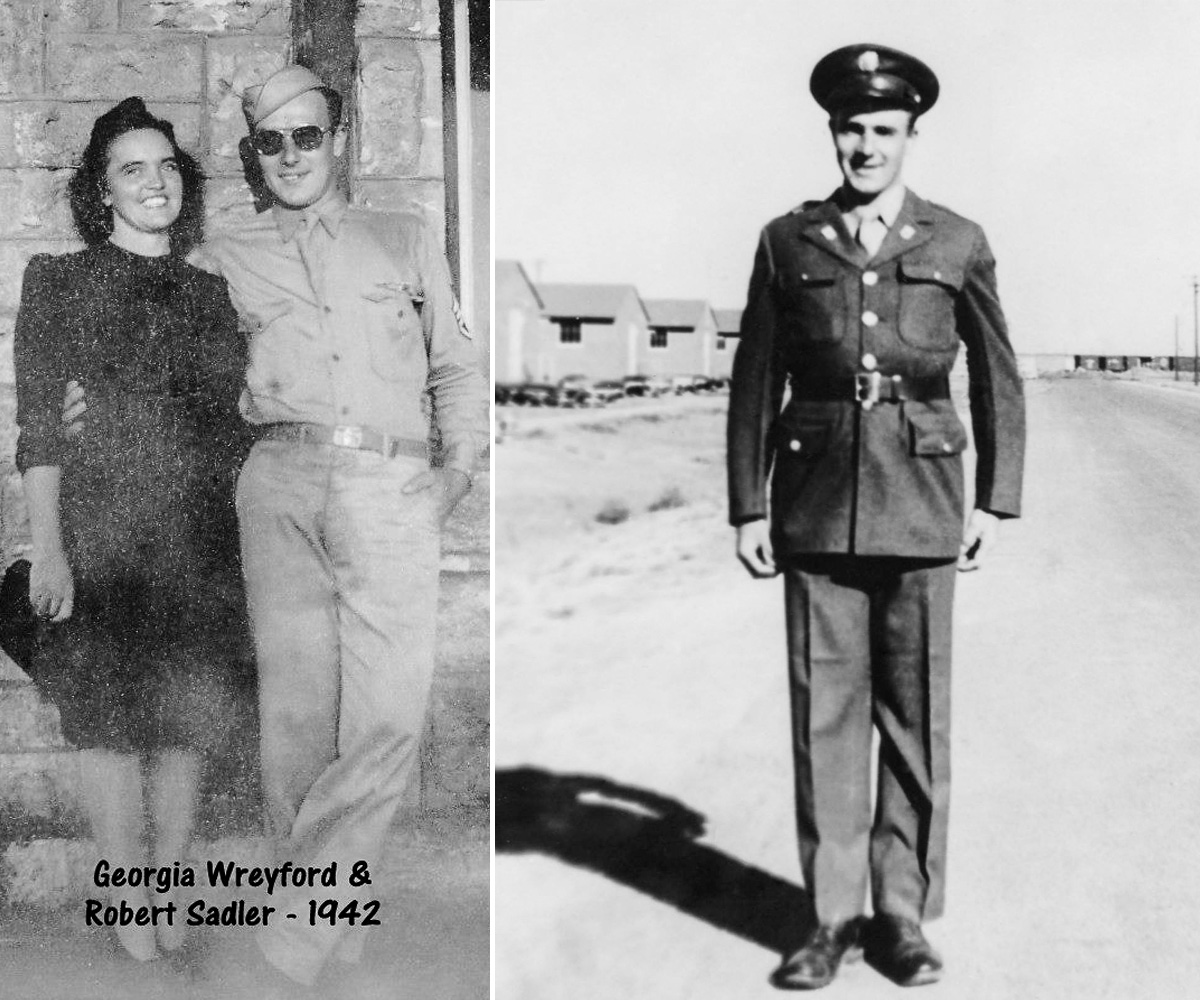 When something needs fixin', I turn on my inner MacGyver and often times my first stop is my handy-dandy small parts bins.  I can't tell you the number of times my small parts have saved the day.  Instead of the trip to the hardware store, I go to my own friggin hardware store in my garage.  I keep a lot of random crap; chances are good I'll have that one part that's just right for the job.
IMHO, every DIYer should have a small parts collection.  You'll burn yourself out with trips to Home Depot for that one bolt/screw.  But if you're going to start a collection, you've got to have it organized!  Currently, I use bins from Harbor Freight (no longer available last I checked).  It does the job, but at some point I'll need to upgrade to larger bins to house my growing collection.  This one from Amazon should work great!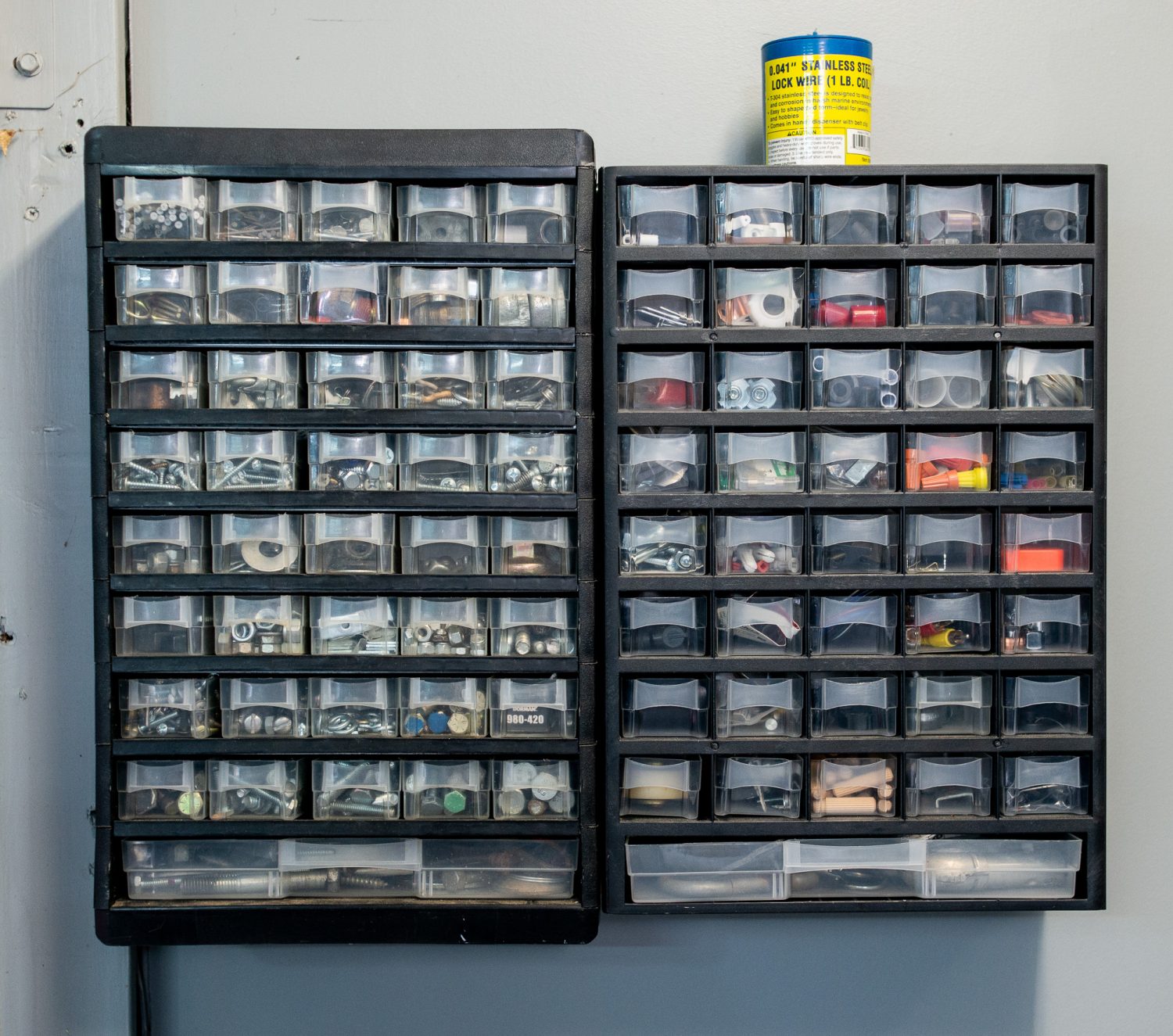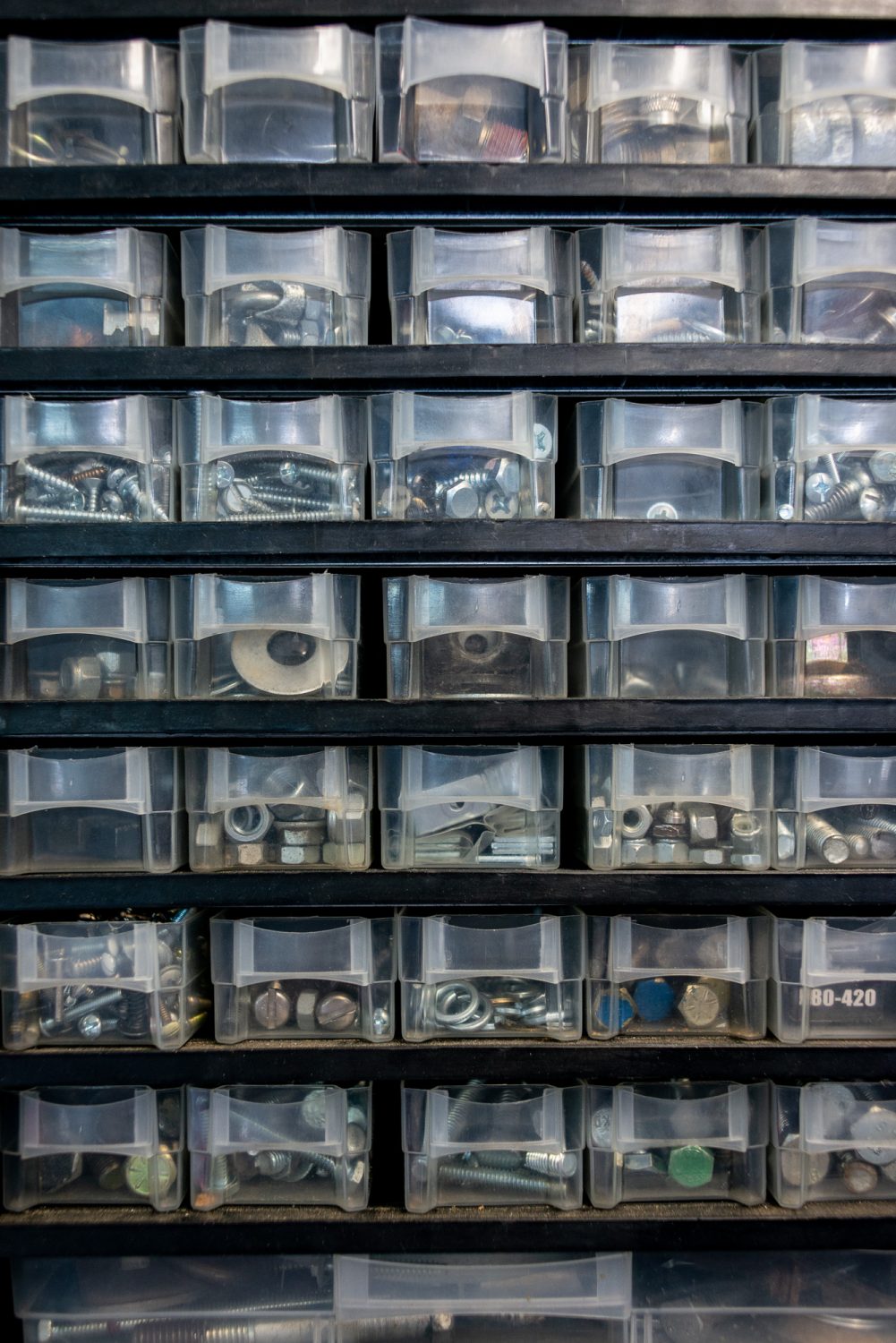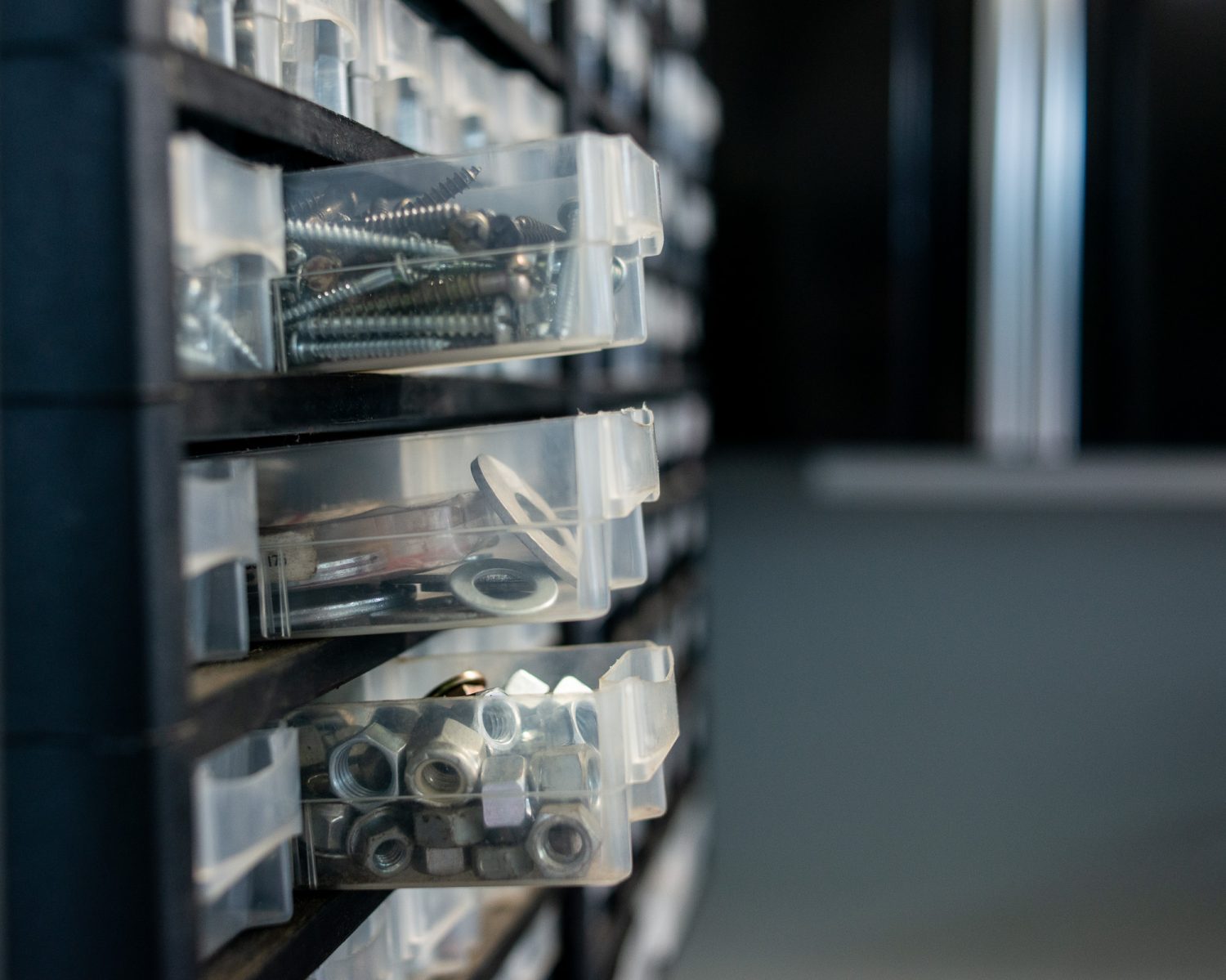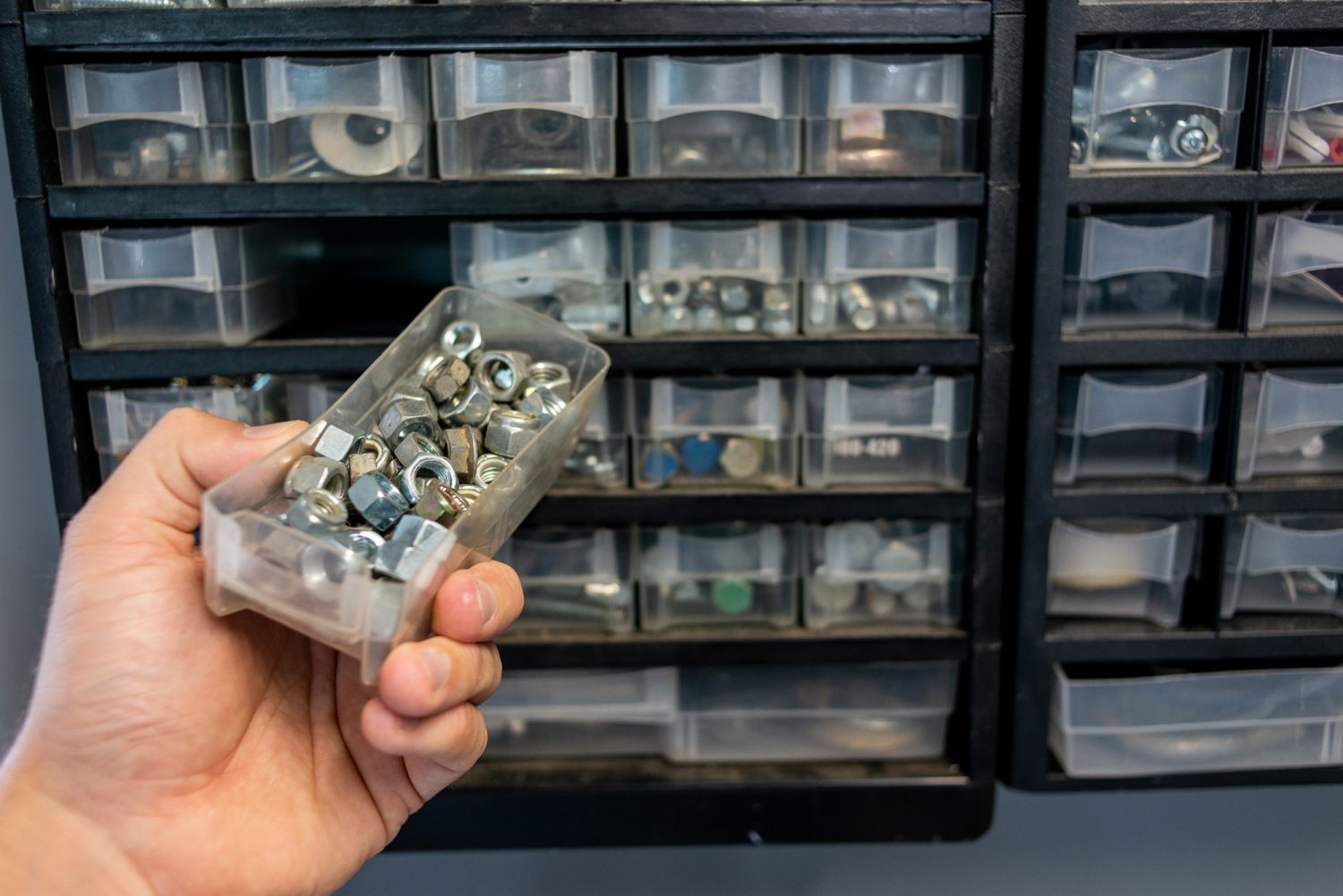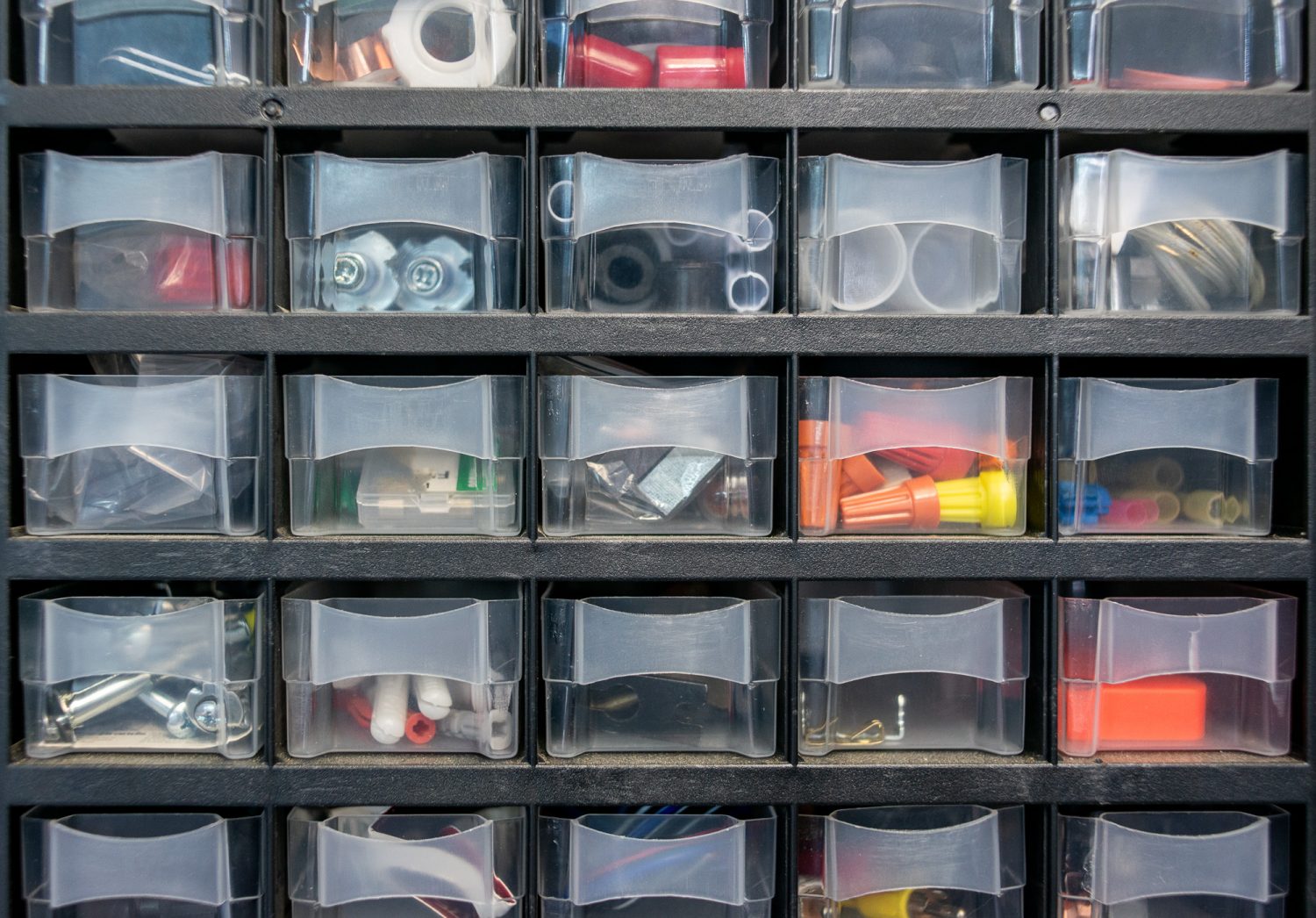 ---
*This post contains ads and/or affiliate links.  I may be compensated by advertisers.    Read more here.
---