A Conversation with Professional Photographer Kevin Liles | #101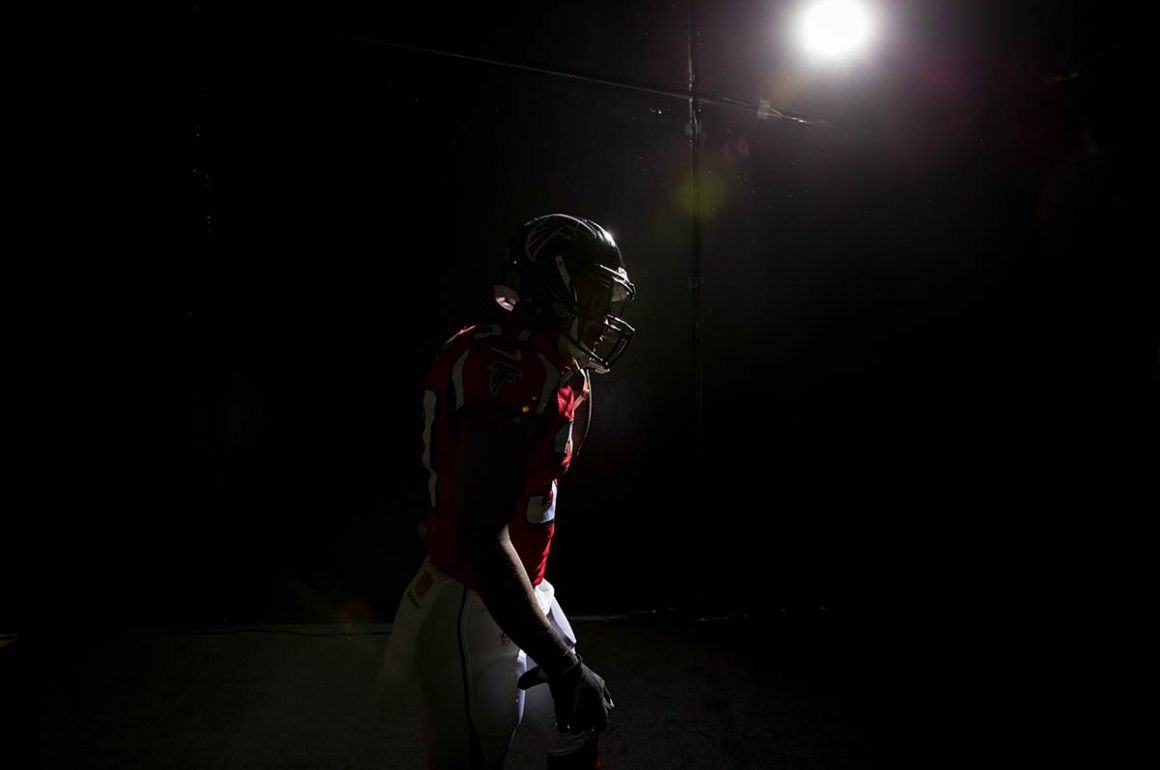 Last Updated on June 21, 2021 by Tim Harman
Our guest this week is Atlanta Braves team photographer, Kevin D. Liles. This episode is a continuation of what I'm unofficially calling the career series.
Here's Kevin's bio pulled from his site, www.kevindliles.com
Kevin D. Liles is a documentary, commercial, and sports photographer based in Atlanta.
Kevin specializes in creating narrative, layered and powerful images, and has photographed hundreds of assignments for The New York Times, Washington Post, Sports Illustrated and The Wall Street Journal. Since 2018, he has served as the team photographer for the Atlanta Braves. Other clients include Turner Studios, The Golfer's Journal, the Arthur M. Blank Family Foundation, ESPN, the NBA, and The Players' Tribune.

Kevin is co-founder of ATL Photo Night, a monthly artist talk founded in 2016 aimed at investigating the creative process. He is also past president of the Atlanta Photojournalism Seminar, the longest continuously operating photojournalism conference in the U.S.
A longtime member of the National Press Photographers Association, Kevin adheres to their code of ethics.
Social: @kevindliles