You can, man. goes to Y'allywood | #039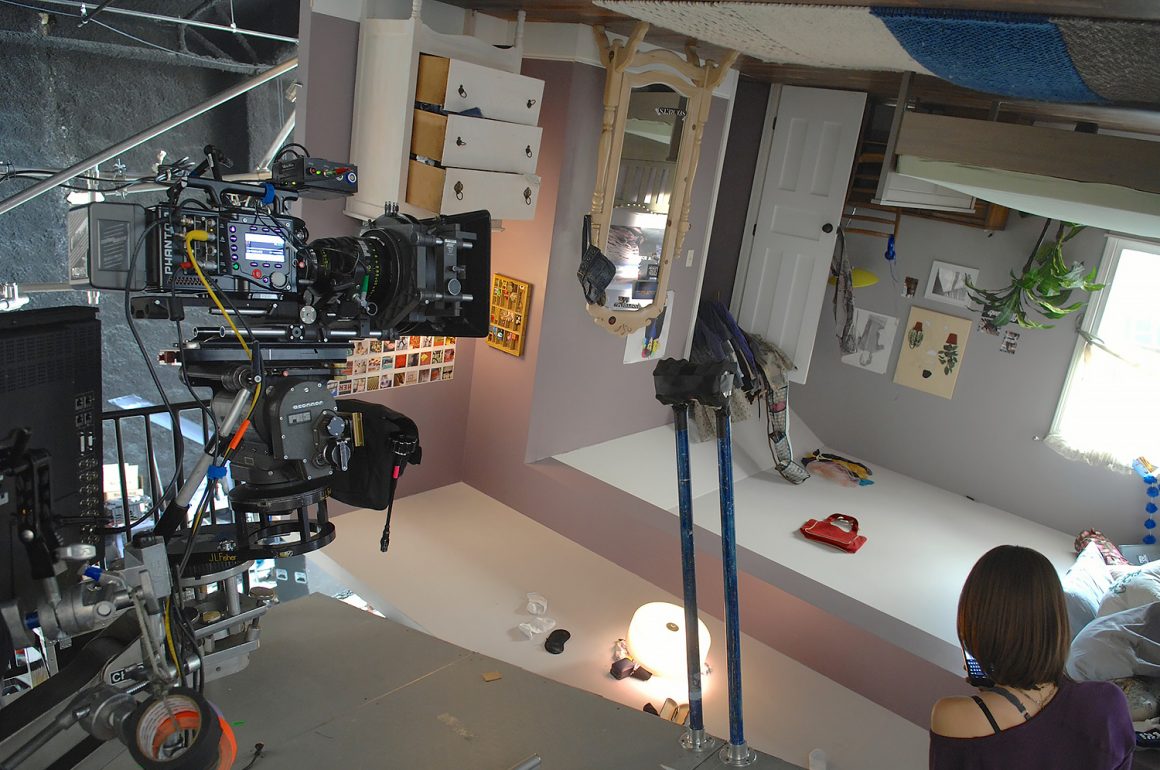 Last Updated on December 4, 2019 by Tim Harman
This week we heard from special guest, Brandon Funk. He has worked in the Atlanta film industry (aka Y'allywood) for 10+ years. Brandon shared his wide range of experience from set design and build to special request props. If you're even remotely interested in film, you'll definitely want to take a listen.
Brandon wrapped up the show with a very kind presentation of personalized gifts for us! Dave got an REI co-op membership, Josh a shotgun shaped plunger, and Tim some Harbor Freight swag. Thanks, Brandon!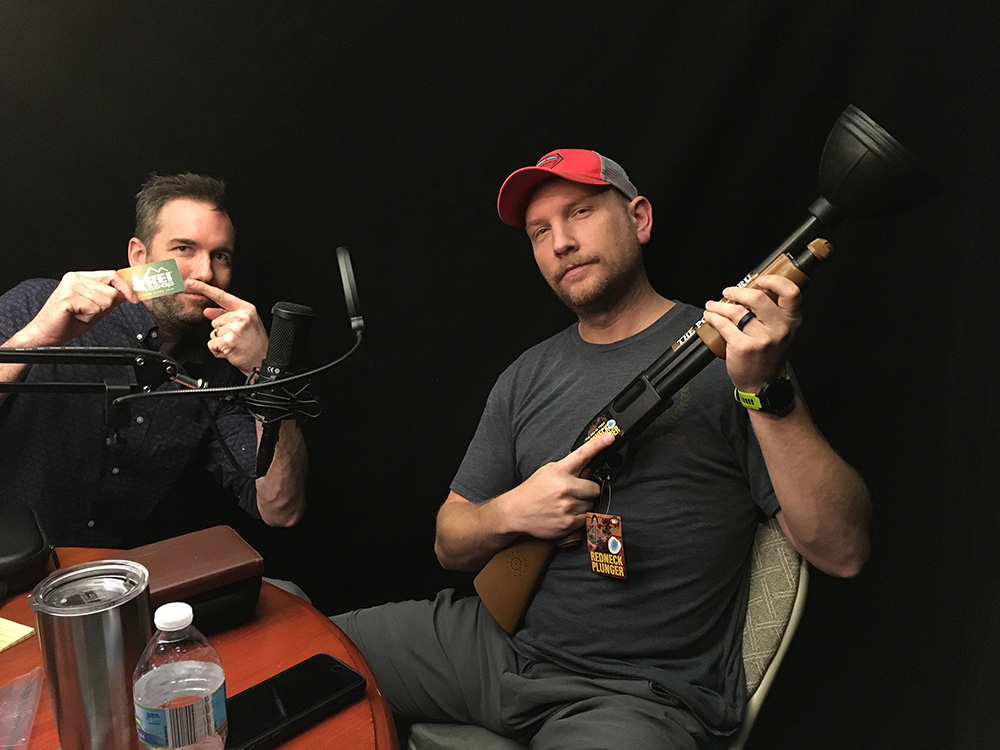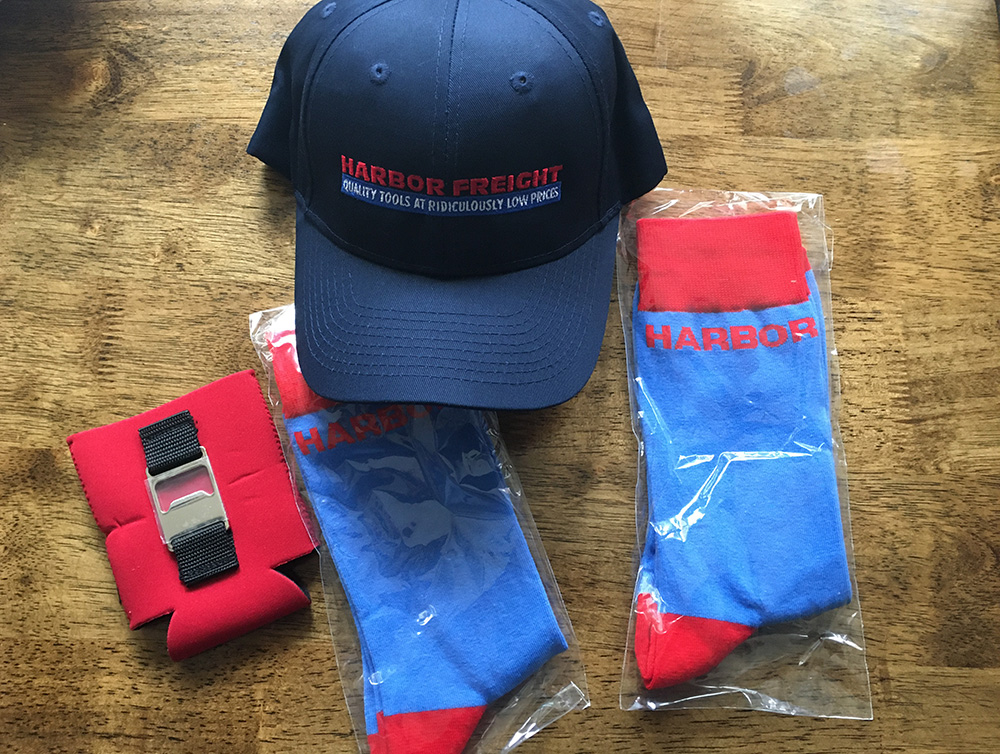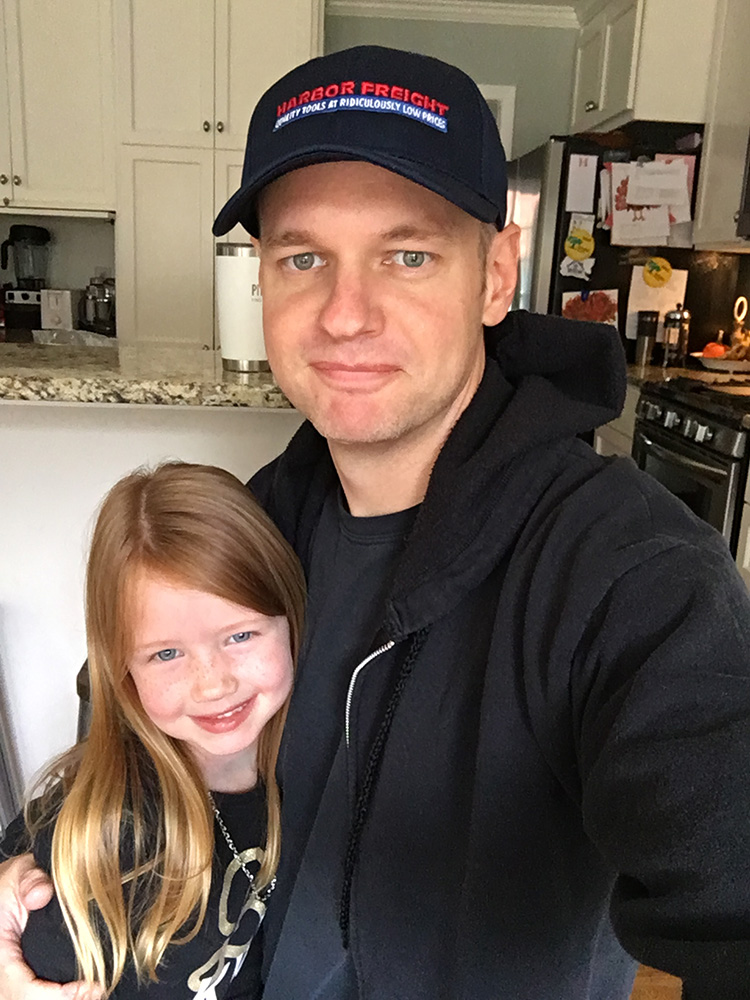 Brandon also made mention of the gym in Kennesaw (suburb of Atlanta) that his wife runs, Trinity Fitness North Cobb. If you're in the area then check it out!