How to Start a Landscaping Business | Episode 013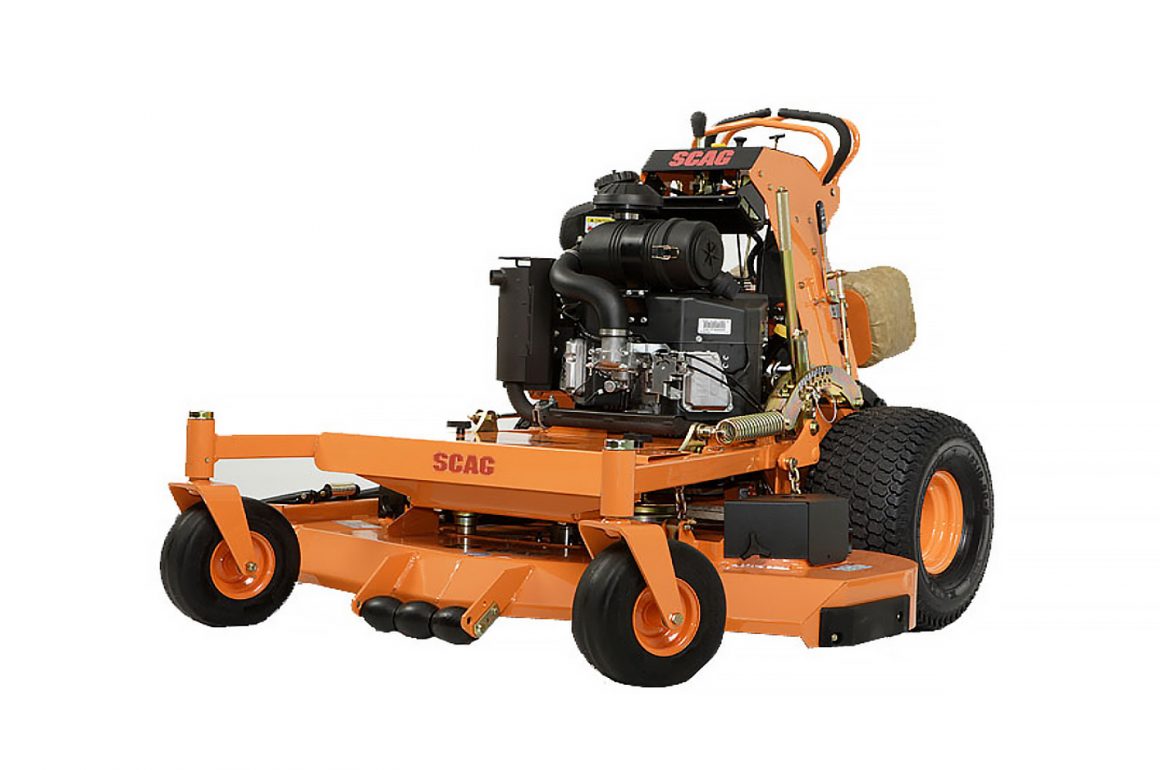 Last Updated on October 3, 2019 by Tim Harman
Looking for a side-hustle, or want to jump ship on your corporate gig?  On this week's show we had special guest, Matt LaMarsh share his story of starting, running, and selling a successful landscaping business.  Matt is currently a Realtor in Sandy Springs, GA.  He has a lot going on including his own podcast and YouTube channel under the name Selling Sandy Springs.
The featured image above is a Scag commercial stand-on mower just like Matt used in his business.
Here's a few images from Matt's landscaping days…
If you're looking for a fantastic Realtor in the north Atlanta area, hit up Matt LaMarsh!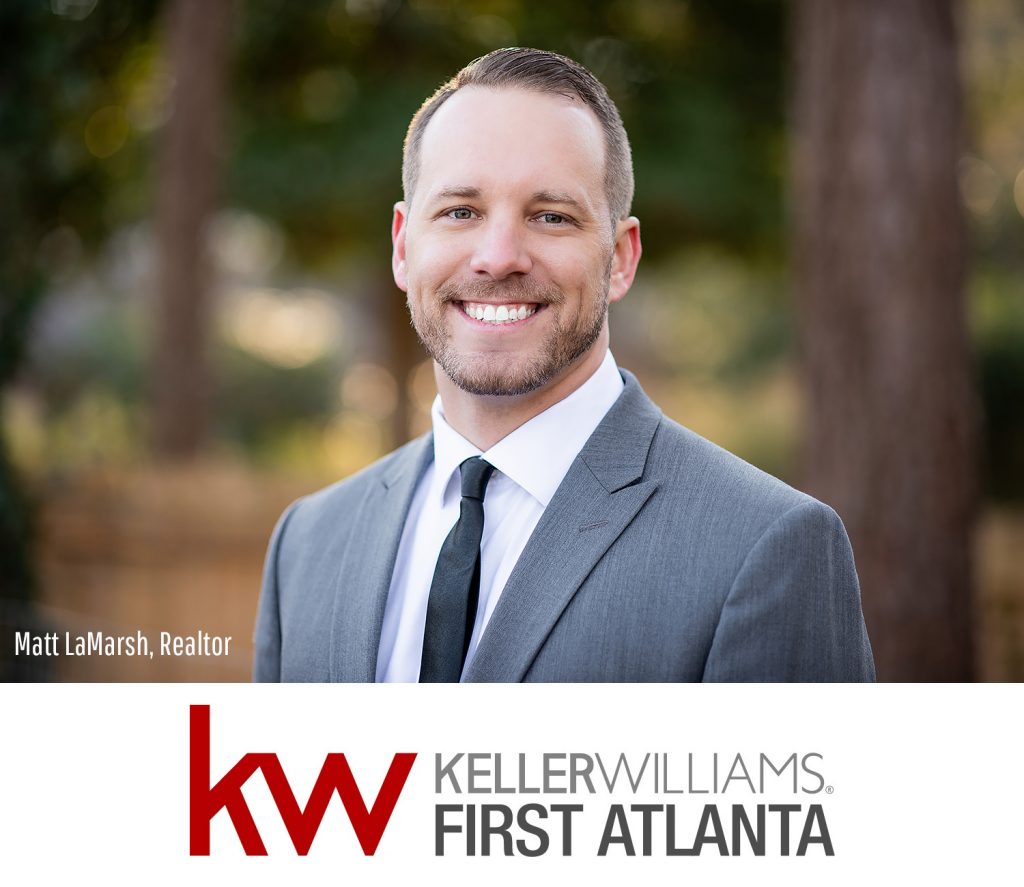 ---
BONUS SEGMENT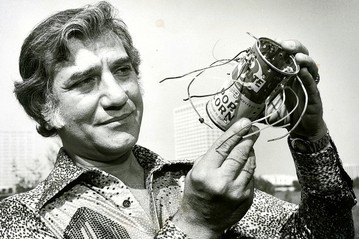 Our guest, Matt asked us some quick landscaping equipment trivia questions. Listen in to hear about the first weed wacker and two other must-have lawn care equipment tools. We also learned that Yankees call a weed wacker a weed wip. Who knew?