Chick-fil-A, It's My Pleasure | #018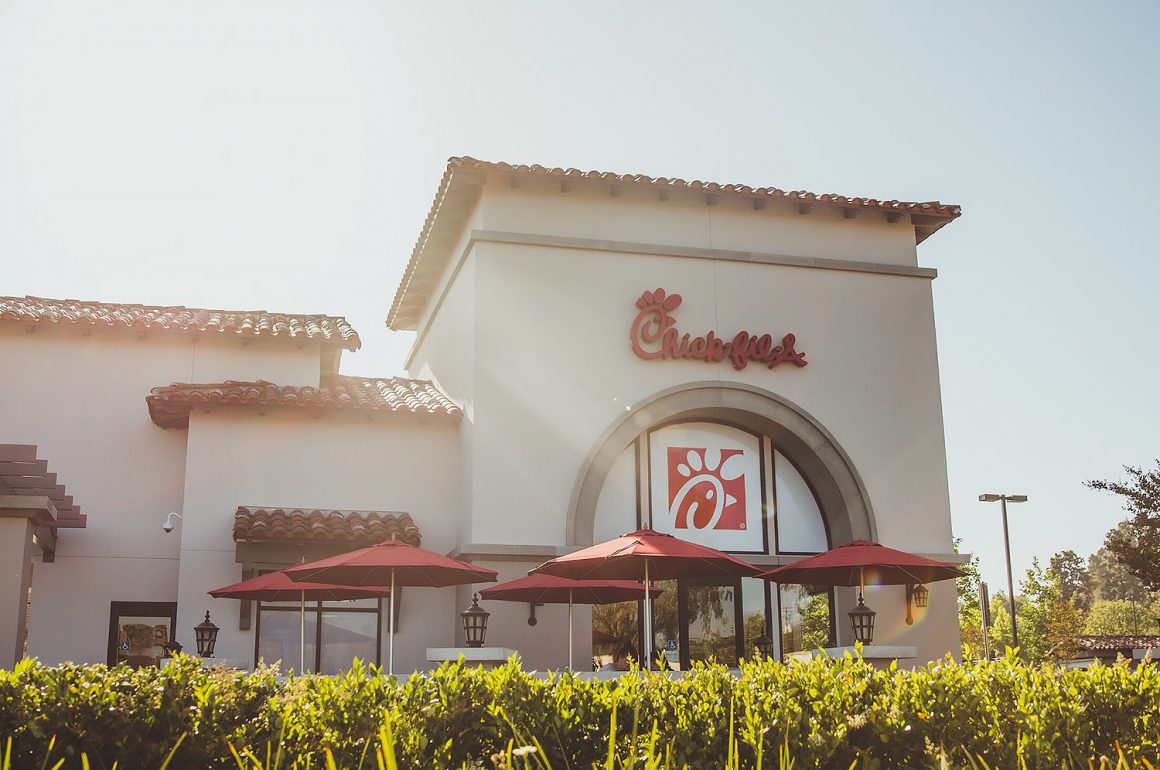 Last Updated on October 3, 2019 by Tim Harman
Do you love Chick-fil-A?  Ever wonder what it takes to become a Chick-fil-A owner/operator? This week's show featured Chick-fil-A operator from Thousand Oaks, California, Josh Young.  Listen in as Josh tells his story of starting at age 15 squeezing lemons to employing 75 people at his wildly successful store north of LA. 
The featured image above is of Josh's store in Thousand Oaks, California.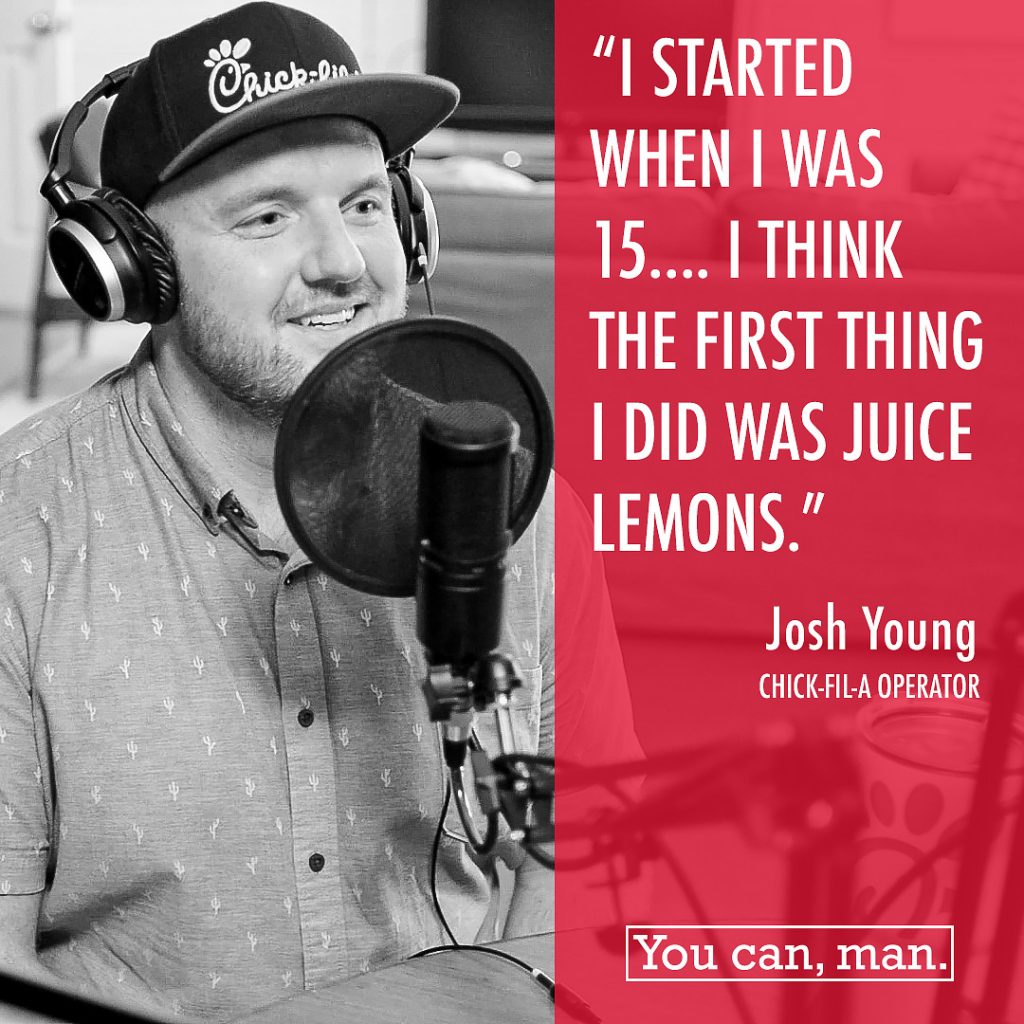 This is part one of a two-part series. On next week's episode we cover listener-submitted questions discussing work culture, the incredible drive thru efficiency, and why the spicy chicken biscuit was dropped. Stay tuned!