You Should Know How To Do This: Basic Automotive Repair and Maintenance | Episode 004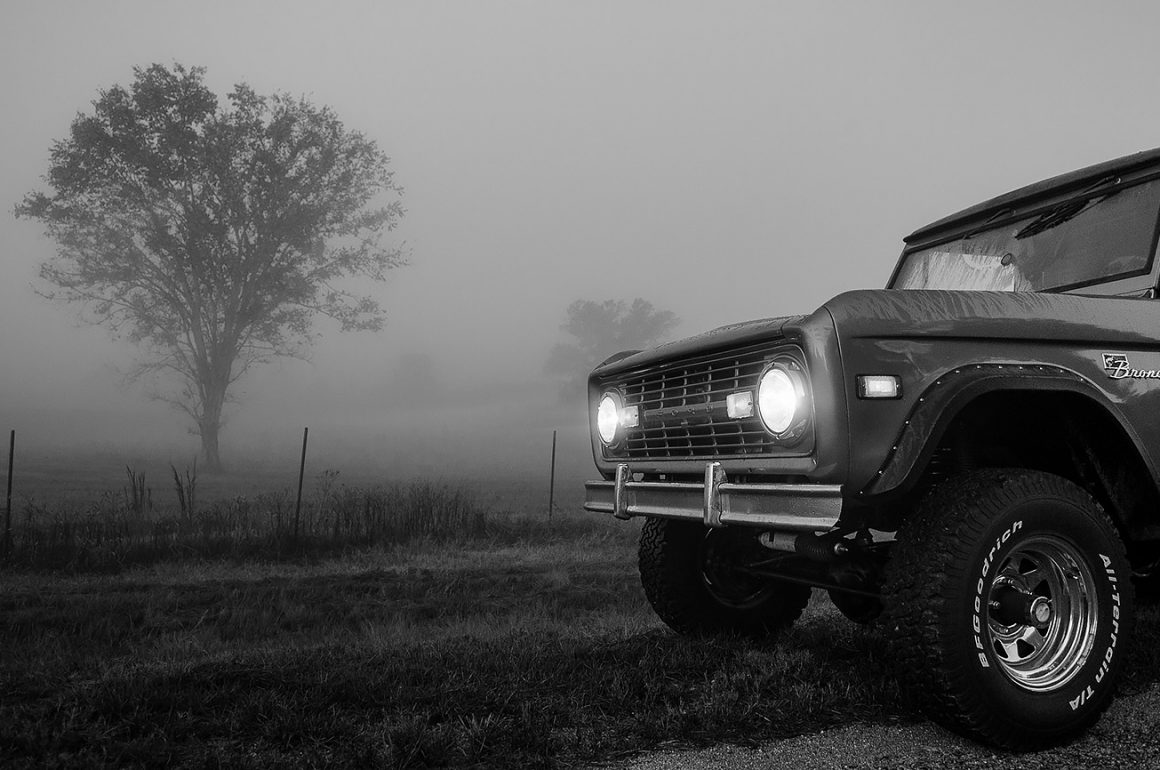 Last Updated on April 7, 2020 by Tim Harman
On this week's show we discussed basic car repair and maintenance that you should really know how to do. These basic skills will provide you with a solid foundation on your DIY auto repair journey. Don't wait until you're stranded on the side of the road with a flat tire not knowing what to do. Get out there and try it out! If you've never tackled something on this list, don't you worry. A plethora of how-to's videos are just a YouTube search away. This episode is your friendly kick in the pants to make sure you're up to speed on basic car repair and maintenance know-how.
Note: this post contains ads and/or affiliate links
BASIC REPAIR AND MAINTENANCE YOU SHOULD KNOW
Changing the motor oil
Changing a flat tire
Checking all your vital fluids (coolant, oil, transmission fluid, etc)
How to jump start your car*
Changing disc brake pads and rotors
Replacing the battery (check out Tim's pick for best battery for a minivan)
A basic tuneup including replacing your spark plugs and wires
Changing your air filter
Replacing your windshield wipers
A FEW OTHERS TO CONSIDER
Plugging a hole in your tire
Flushing your coolant system
Restoring your hazy headlights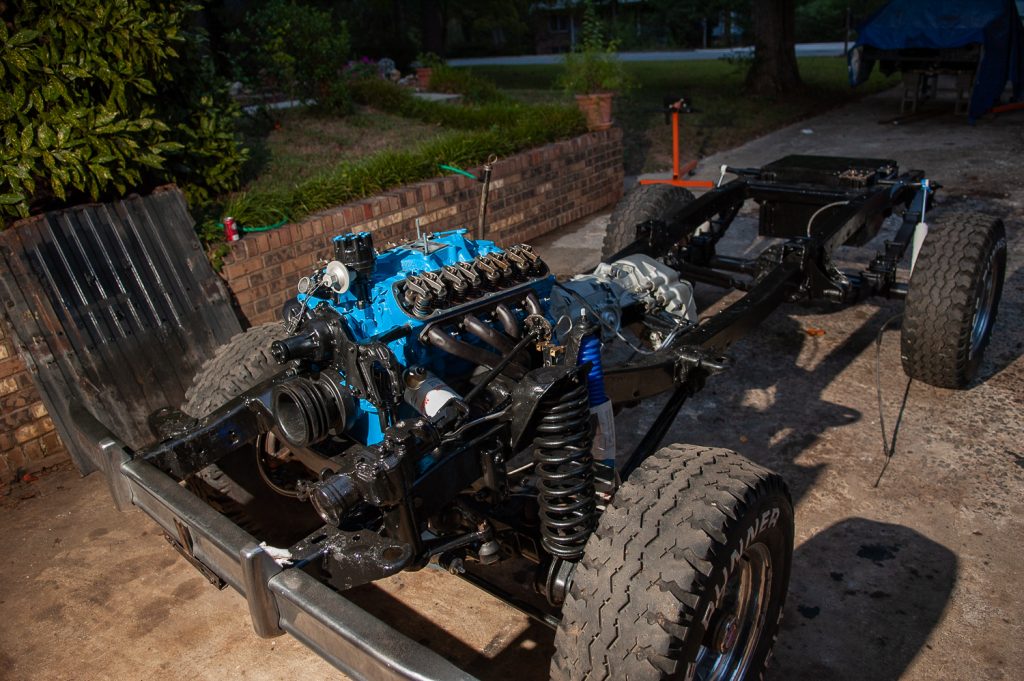 *Josh mentioned portable batteries that can be used to jump start your car. He researched two options that have good reviews. A fancy one and an affordable option.
---
BONUS SEGMENT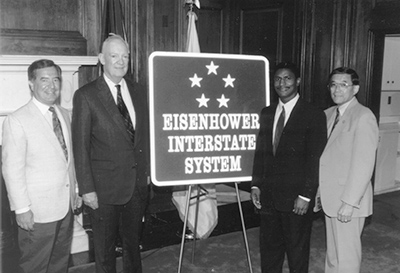 The United States Interstate System
Tim headed up this episode's bonus segment, and it was a doozy. He presented a brief history of the interstate system for the greatest country on the face of the planet, the U.S. of A. What more could you ask for?
For further reading check out the following resources: