Christmas Tool Gift Guide, 2019 | #040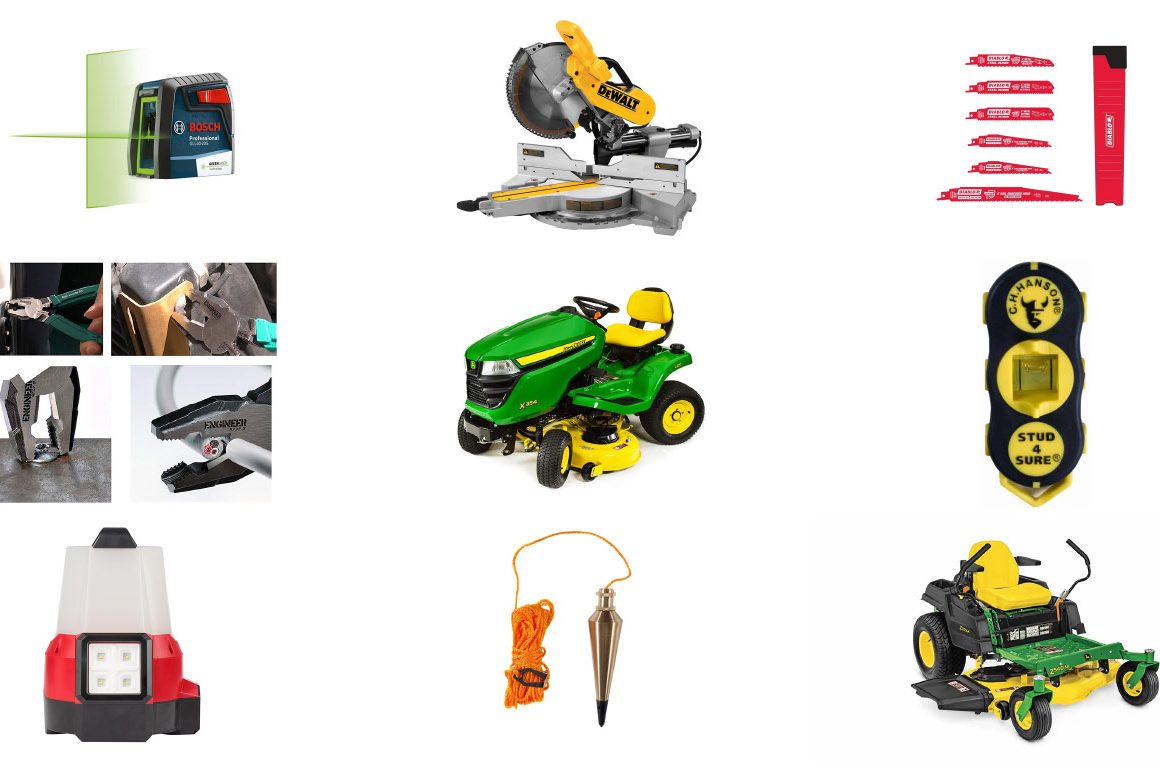 Last Updated on January 28, 2020 by Tim Harman
Need some Christmas gift ideas for the tool lover in your life? Look no further! We divided up our picks into three tiers, $25 and under, $25-$100, and no limit.
GIFTS UNDER $25
---
Note: this post contains ads and/or affiliate links.
This magnetic stud finder would be an excellent stocking stuffer. At the $7 range, you can't go wrong! So simple and easy to use. The rare earth magnets inside will help you lock on to those drywall nails or screws to find your stud will a quickness.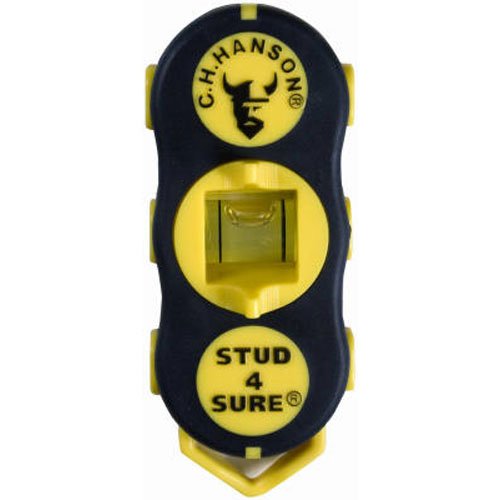 When you need to find perfect plumb, you need a plumb bob! This one from Swanson Tool is a sure bet.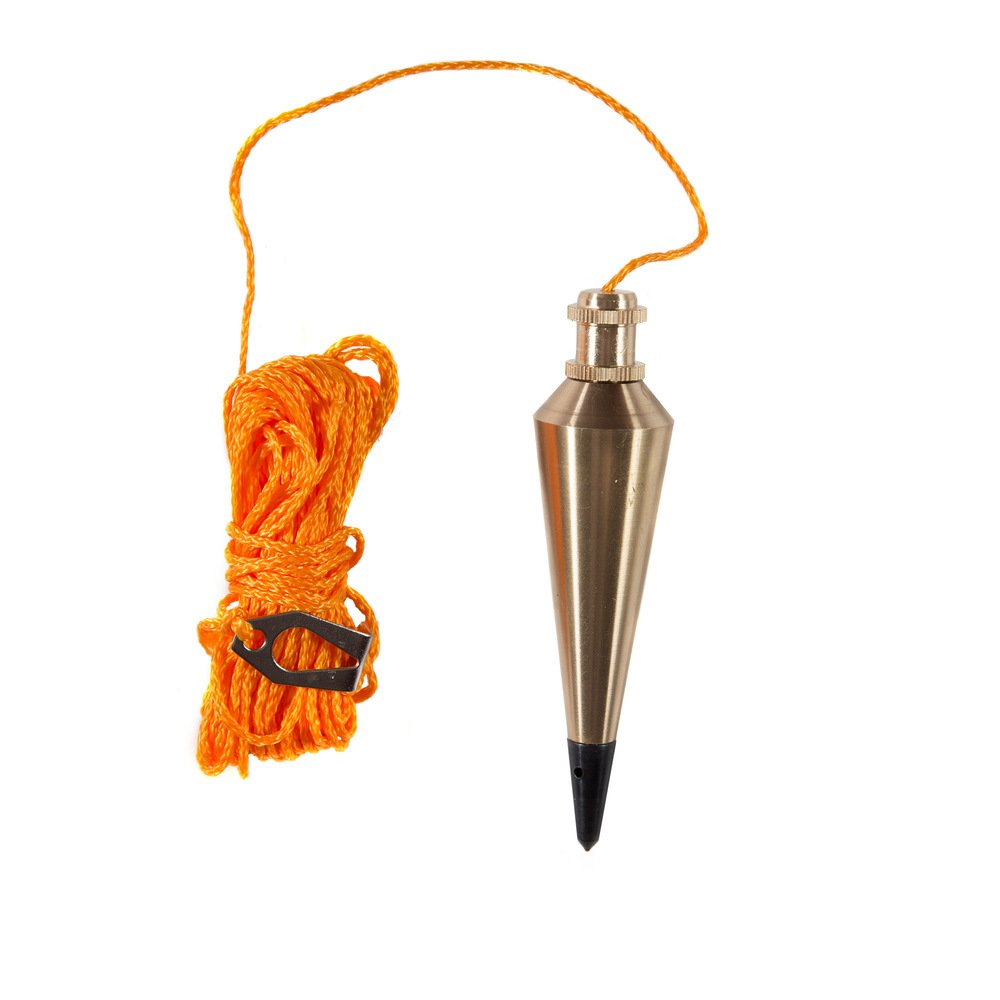 Every tool lover needs a saws all and a good set of blades to go with it! Diablo brand is a top choice.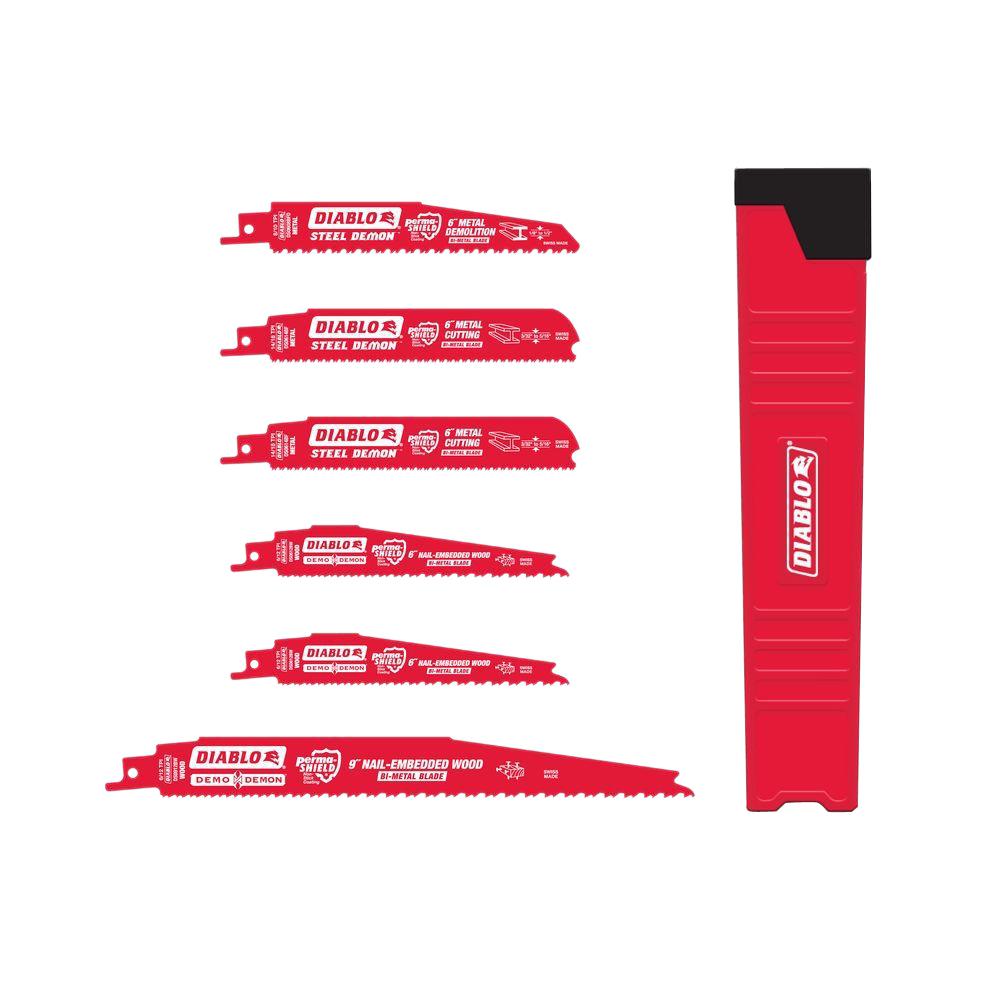 GIFTS $25 TO $100
---
These pliers are fantastic. The aggressive shape of the tip of these pliers will do wonders to grip the head of that stubborn bolt. The person you gift this to will thank you every time these save the day.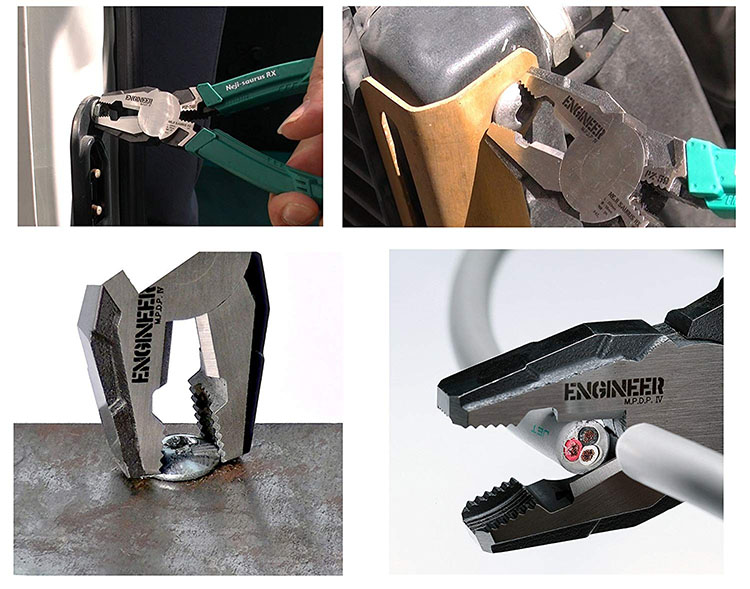 Forget the string and endless measuring to get that perfectly straight line. Step up your game with a laser level! This fancy green laser level is currently on sale at The Home Depot.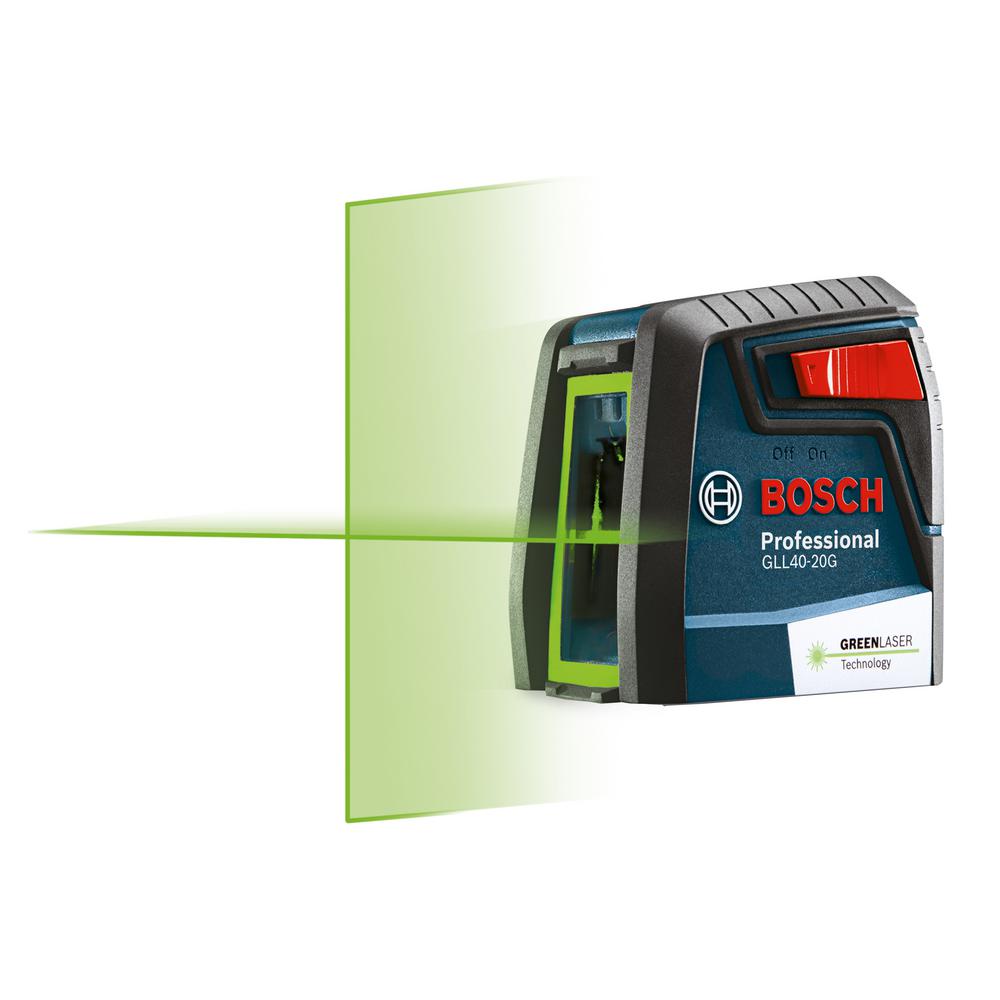 If you can't see, you can't work well! Light up your work area with a super bright LED work light. All the major cordless brands have a version of this one. This was Josh's pick and he's a Milwaukee guy.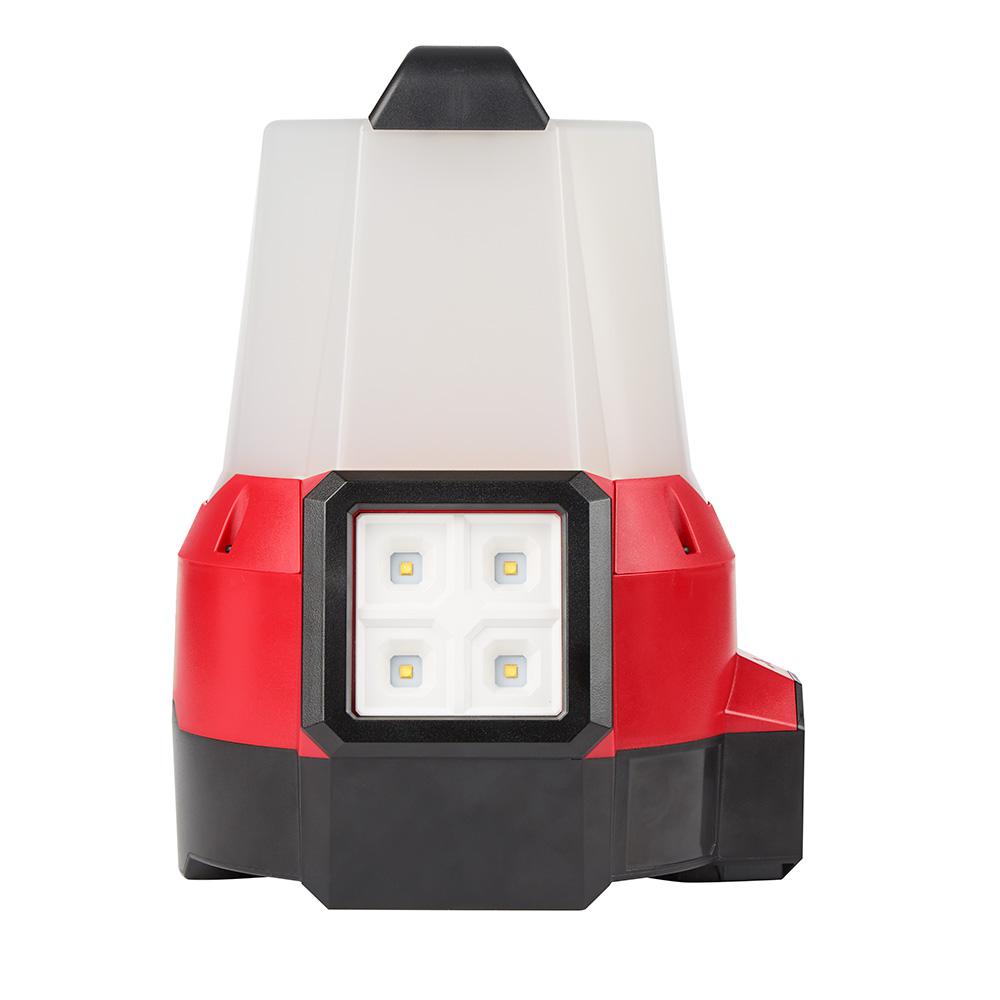 THE NO LIMIT GIFT TIER!
---
This ain't your run of the mill riding lawn mower. They don't call it a lawn tractor for nothing. Check out the specs on this beast!
Exclusive 4-wheel steering for excellent maneuverability
Powered by 18.5 hp (13.8 kW)* iTorque™ Power System
42-in. Accel Deep™ mower deck
Easy mulching with optional MulchControl™ Kit (one-touch or from deck versions)
4 year/300 hour bumper-to-bumper warranty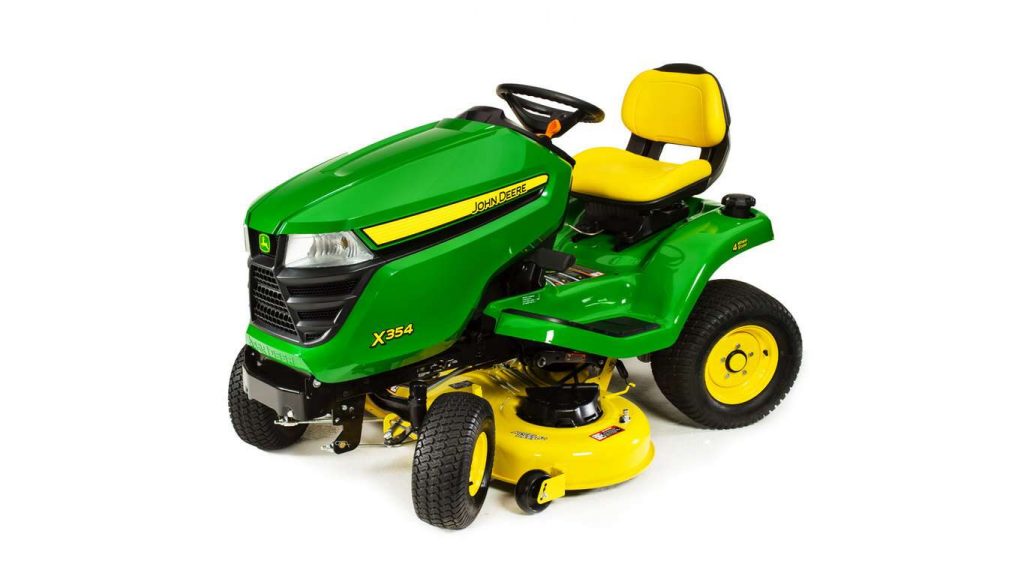 If you're doing any kind of serious wood work then you're gonna need a solid and reliable miter saw. We suggest ponying up the extra cash for the double bevel model like this DeWalt.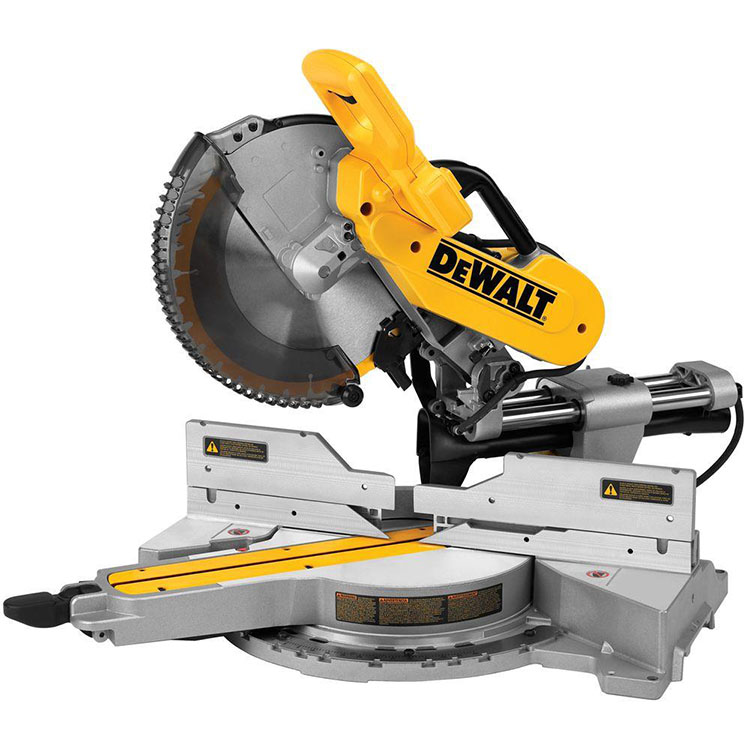 Gunning for the best lawn in the hood? You need to step into a zero turn mower! You'll be laying those stripes down in no time.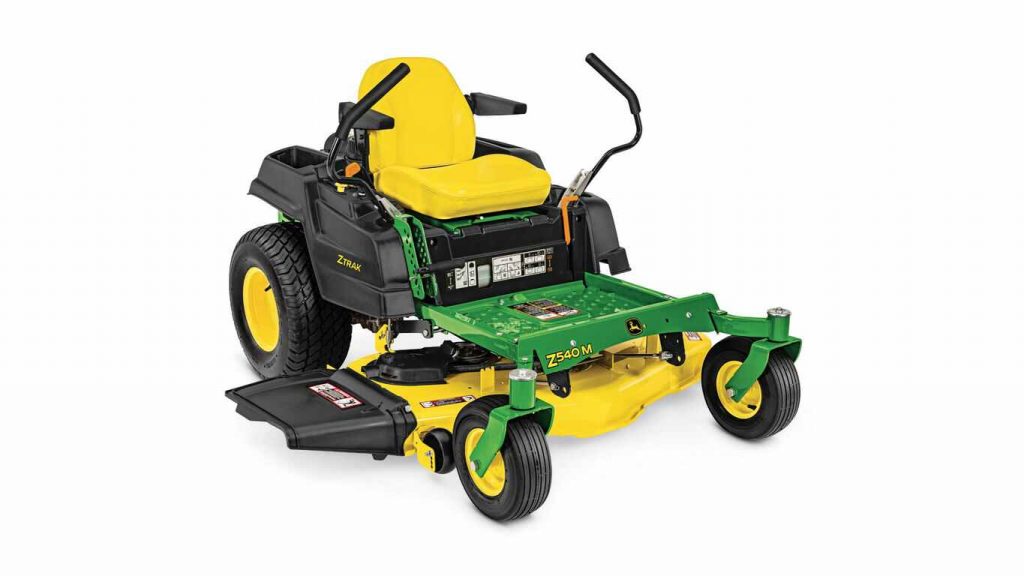 BONUS SEGMENT | WARREN 'BUFFET'
Dave wrapped up this week's podcast with a segment about one of his favorite human beings, Warren Buffett. Who knew you could live to 90 and hit up the McD on the reg!
Check out this article from Entrepreneur.com:
Warren Buffett Says He Eats McDonald's 3 Times a Week and Pounds Cokes Because He's Not 'Bothered' by Death