Facebook Group Shout-Outs | #041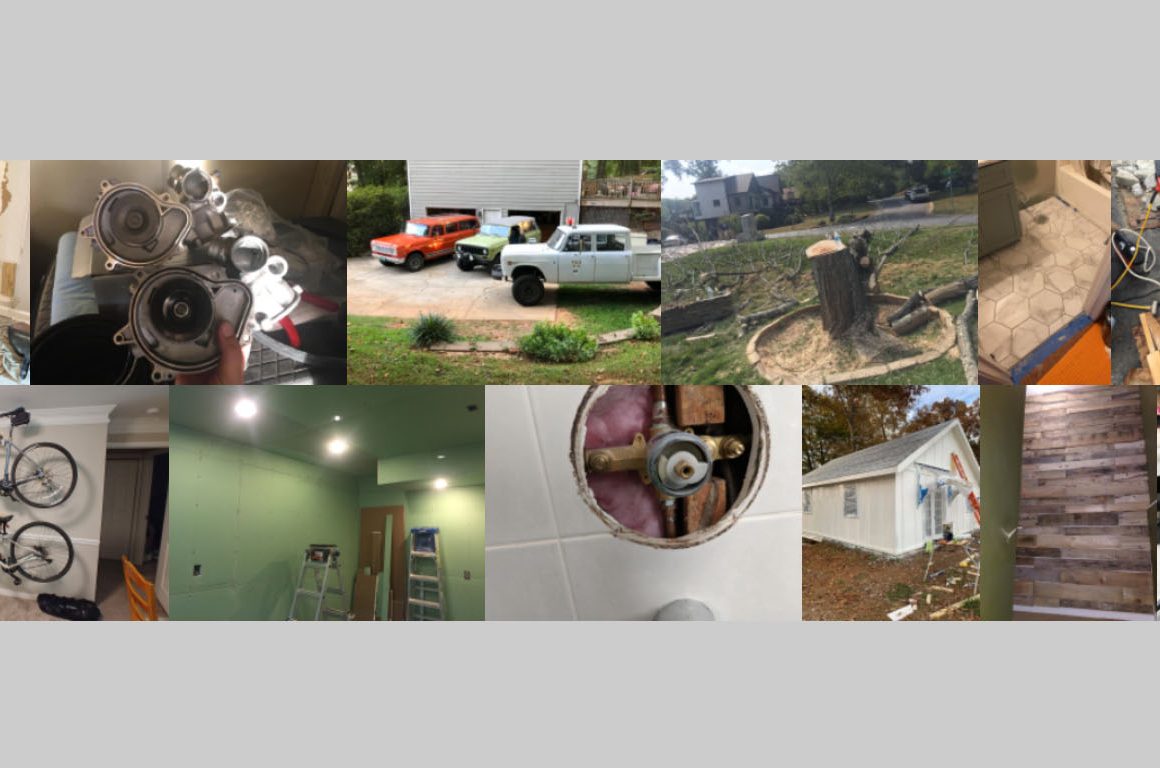 Last Updated on December 30, 2019 by Tim Harman
An integral part of the You can, man. spirit is sharing your knowledge with others. On this week's show we took some time to give credit where credit is due and gave some much needed shout-outs to active members of our Facebook group page. We love the community that is steadily growing on the group page and are looking forward to see where it goes.
Josh wrapped up the show with an entertaining history of the coast-to-coast land speed record first made popular with the race, The Cannonball Run.
We made mentioned of fb group member Brad and his helpful tile turtorials. Check some of that out here on his YouTube page.
We also mentioned a great video by VINwiki about the Cannonball record holders: