Driveway Car Repairs | Episode 016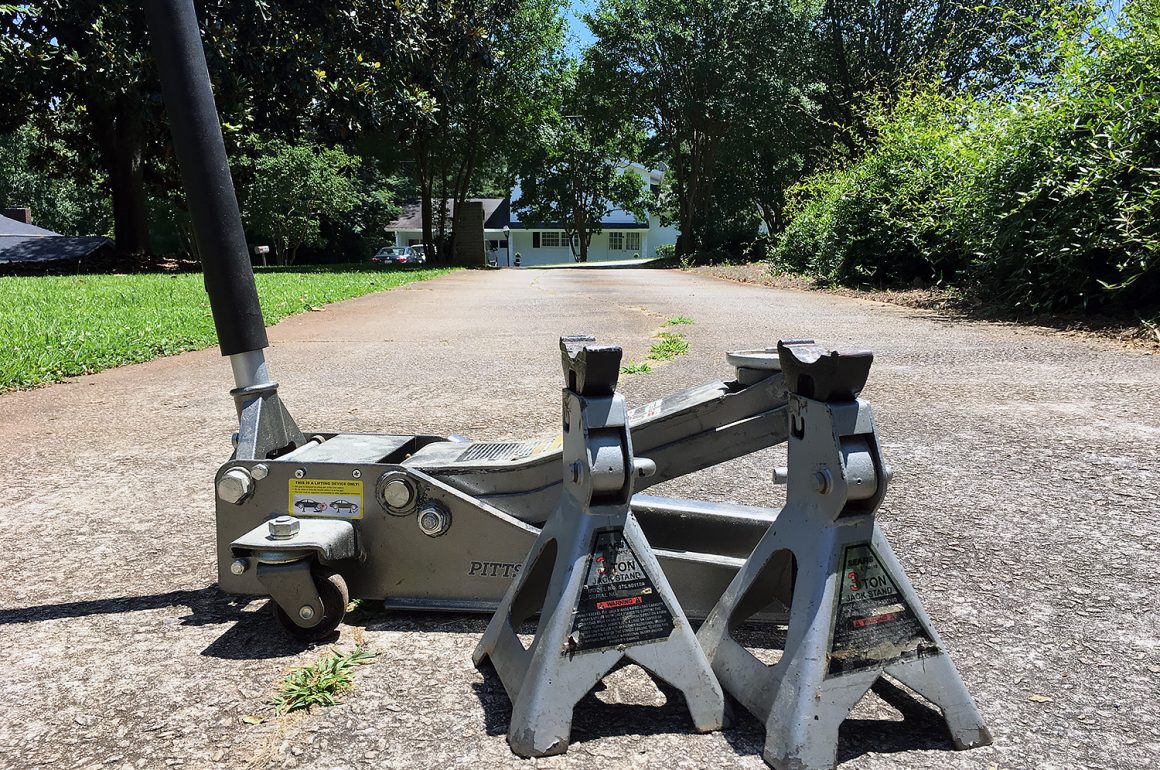 Last Updated on October 3, 2019 by Tim Harman
There are basic car repairs that you don't need a mechanic for! On this week's show we discuss car repairs you can definitely do in your driveway. Don't let your go-to be a call to the mechanic. Do it yourself! We discussed alternators, starters, radiators, various sensors, and other straightforward repairs that you should strongly consider doing yourself.
We talked a lot about doing your research before tackling a repair. YouTube is an incredible resource. Make sure to check out ChrisFix. He's likely covered every single repair we talked about on the show. Car forums are another goldmine of valuable information. Finding a forum dedicated to your make/model is just a quick Google search away!
On this week's bonus segment, Dave tells the story of that one time he rolled his parent's nice Jeep Grand Cherokee! Although Dave doesn't have a photo of him with the Jeep, here's a close second of Tim's 1990 Bronco II and Josh's 1992 Explorer back in the late 90's.