Father's Day Gift Guide, 2019 | Episode 014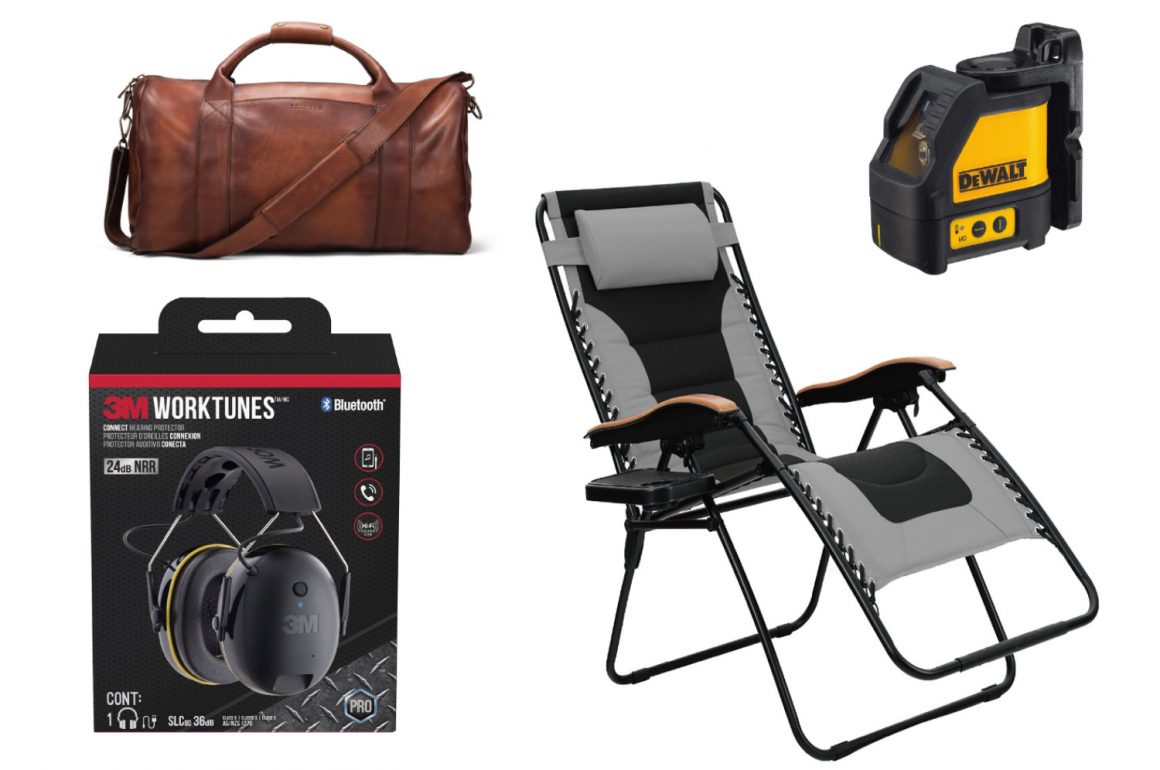 Last Updated on October 3, 2019 by Tim Harman
Father's Day 2019 is quickly approaching!  You still have time to buy dear ol' dad a solid gift.  On this week's show we gave our take on suggested gifts from this list from Forbes.  Some of the suggestions were decent, others not so much.  We also shared our opinions on Father's Day as a whole and offered up some suggestions of gifts we'd actually like to receive.
Note: this post contains ads and/or affiliate links.
GOOD/BAD IDEAS FROM THE FORBES.COM LIST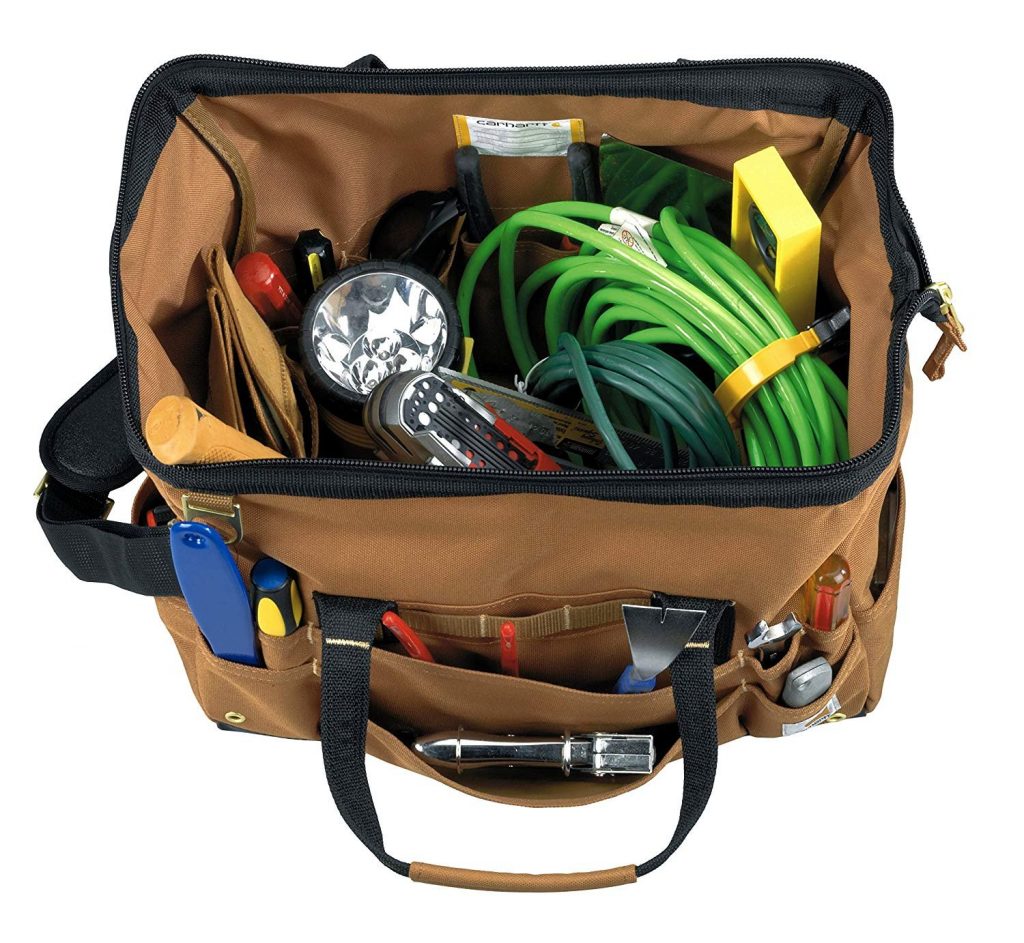 We call this a win. A tool bag is something your dad will actually use. THIS ONE from Carhartt should last him years. The Forbes.com list suggested an embroidered tool bag. Umm…no. Trust us, your dad does not want anything he is carrying his tools in to have his name embroidered on the side.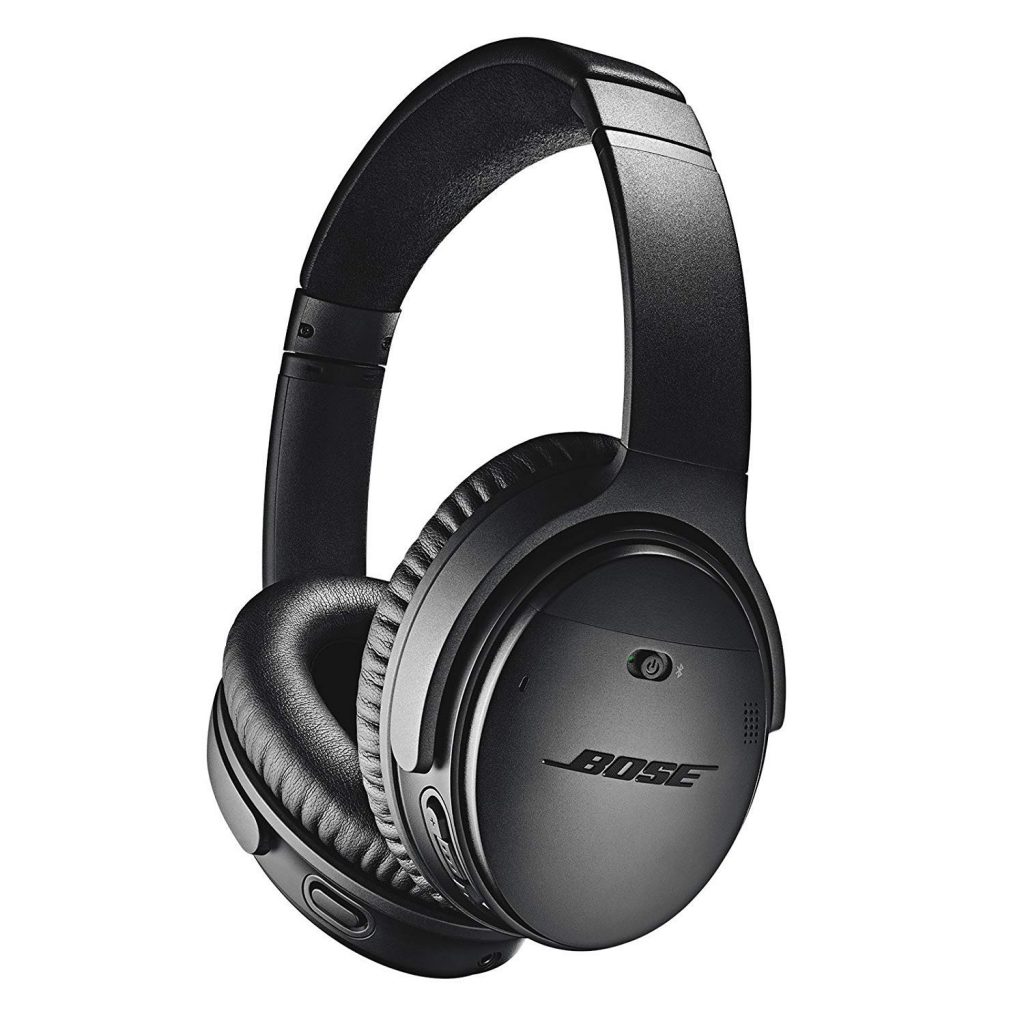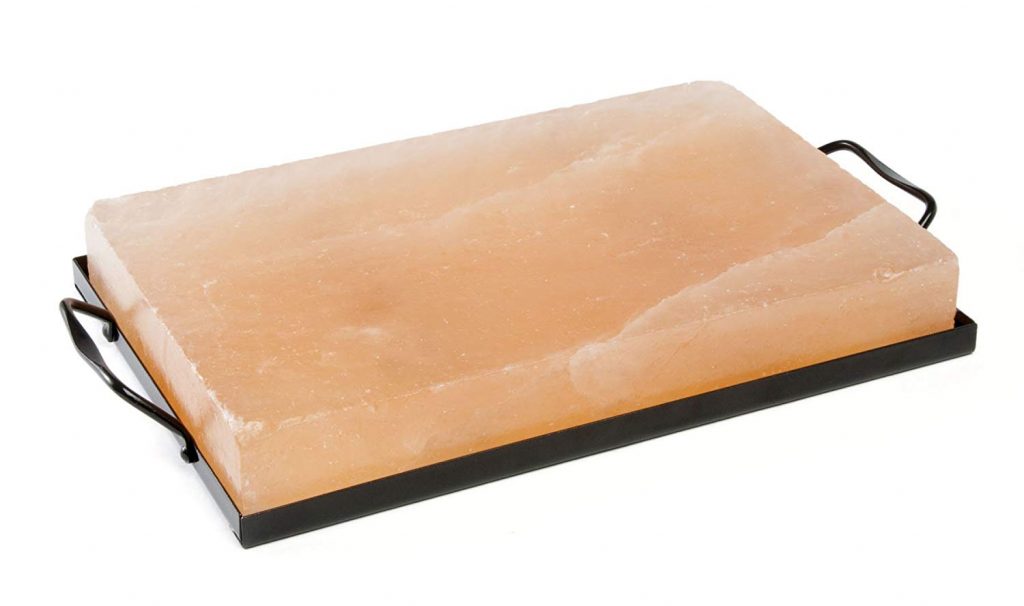 We're kinda unclear what this thing even is. Maybe we're all clueless when it comes to grilling, but we're gonna say this one is a pass for us. However, if your dad is into grilling then THIS ONE from Amazon got good reviews.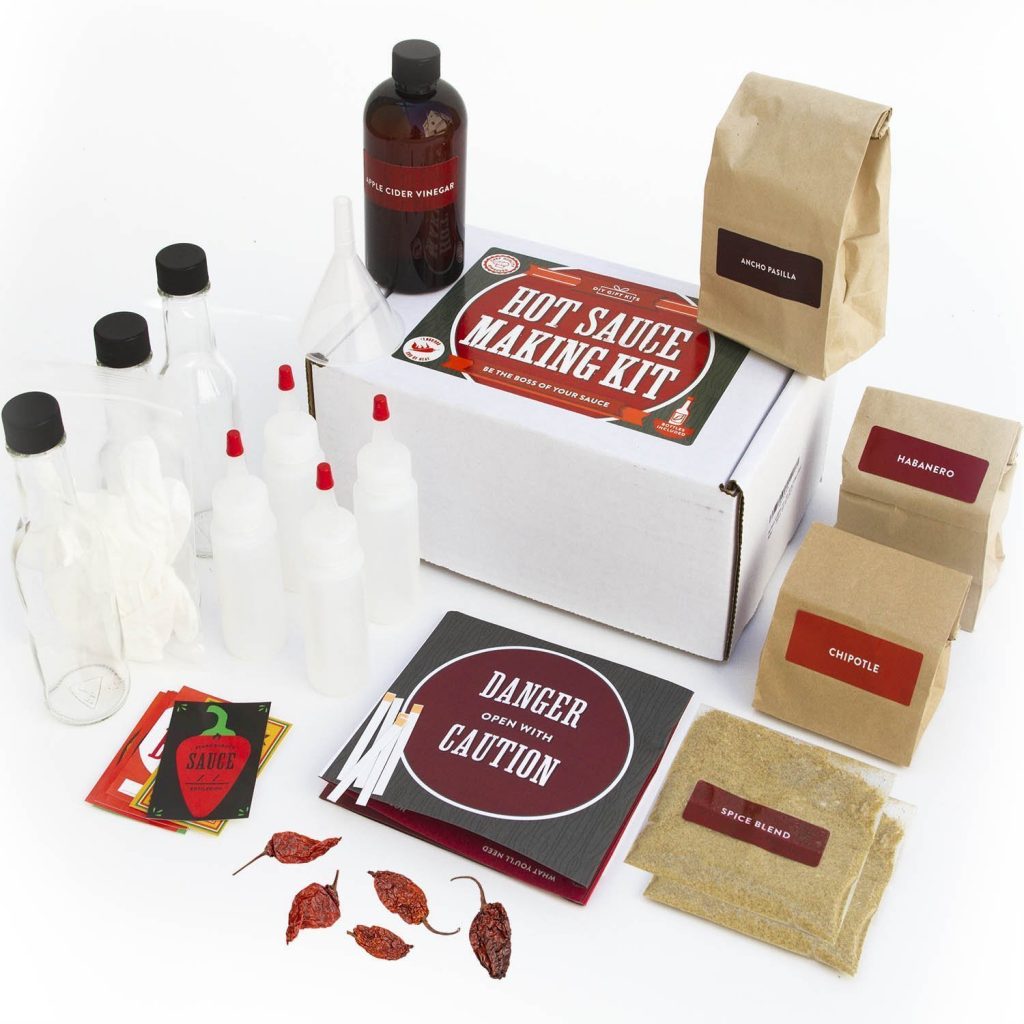 If your dad loves hot sauce, then THIS KIT is a solid choice. With 95% five-star reviews, it's gotta be good.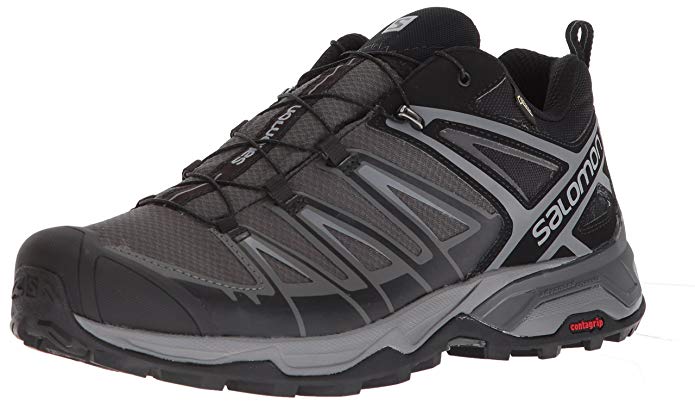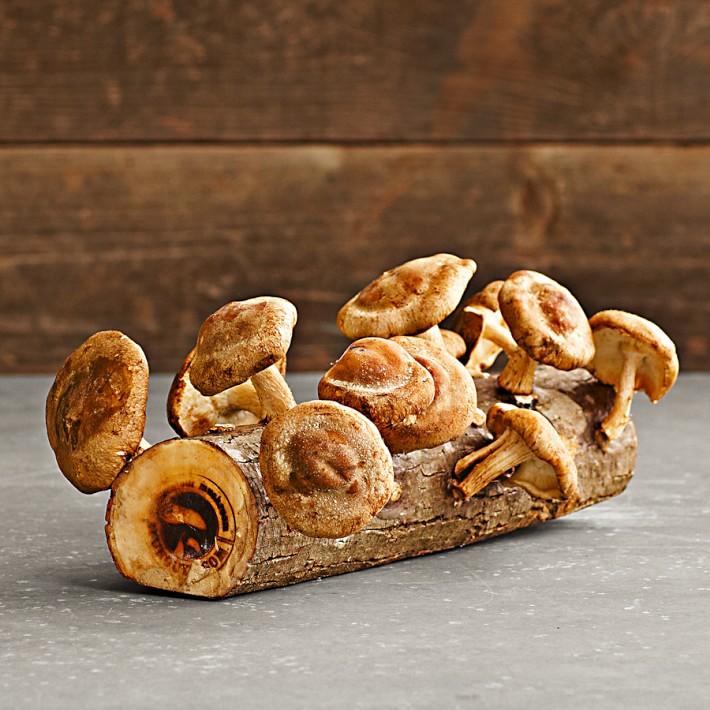 Shiitake Mushroom Log Kit
Ok, no. Look y'all. This is dumb. Don't buy this for your dad. Ha, loved this review from someone who actually bought this: "We followed instructions explicitly and only grew MOLD. Don't buy this log if you desire delicious mushrooms. This log only brings despair." Maybe it's user error. I don't know. I suppose if your dad has a big green thumb he might like this.
OUR SUGGESTED GIFTS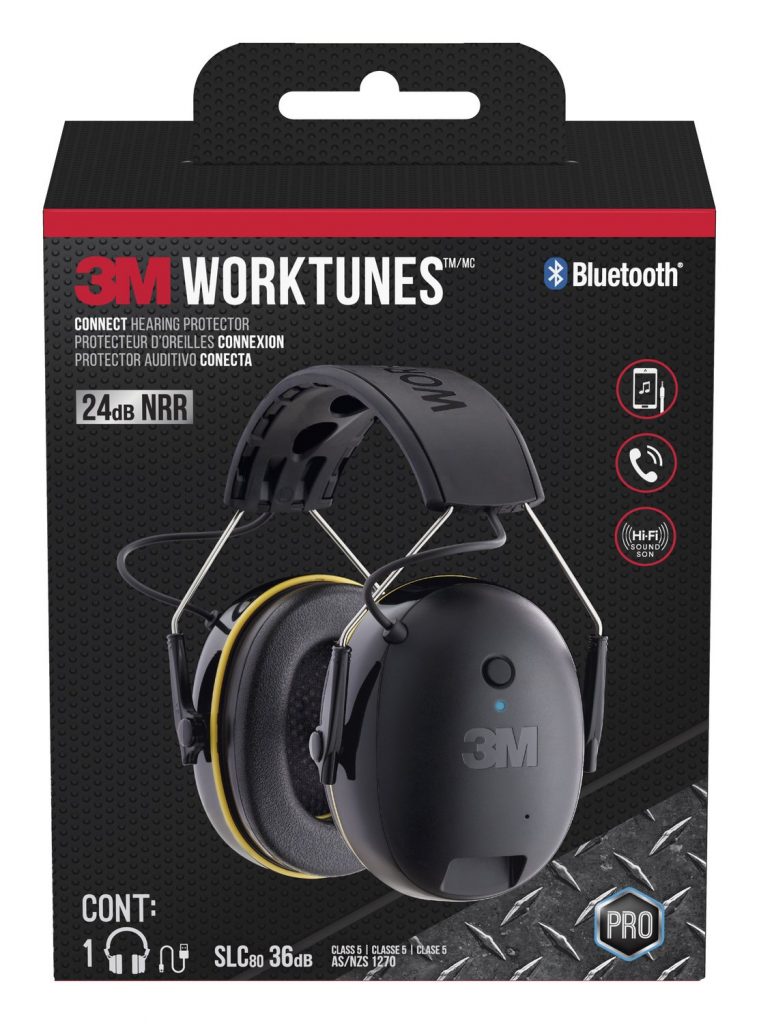 The 3M WORKTUNES are a game-changer. I can't imagine doing yard work without them. Josh and Dave have the ones that do AM/FM radio as well.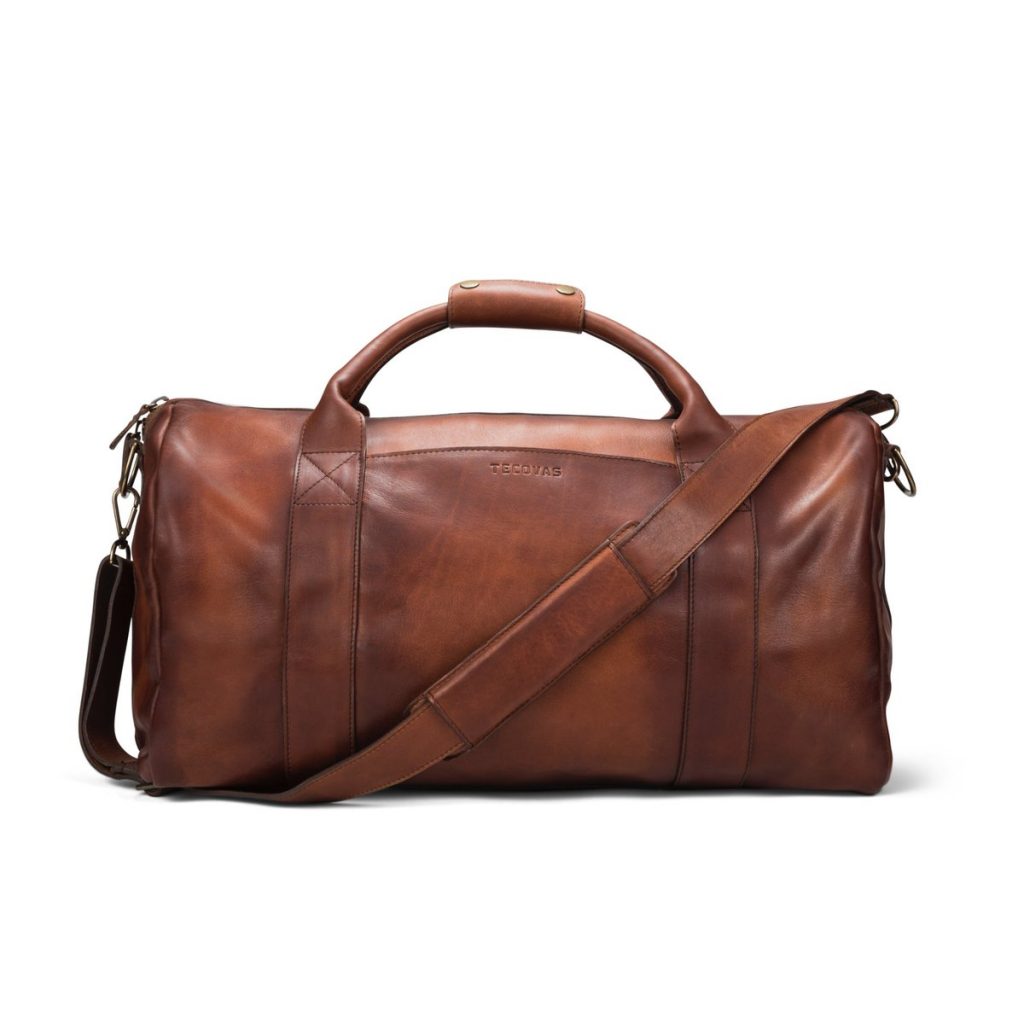 Large Leather Weekend Duffle Bag
We talked about a super expensive bag listed on the Forbes article, but this one made by Tecovas is likely just as good and way less $. This is something Josh says he'd gladly receive as a gift.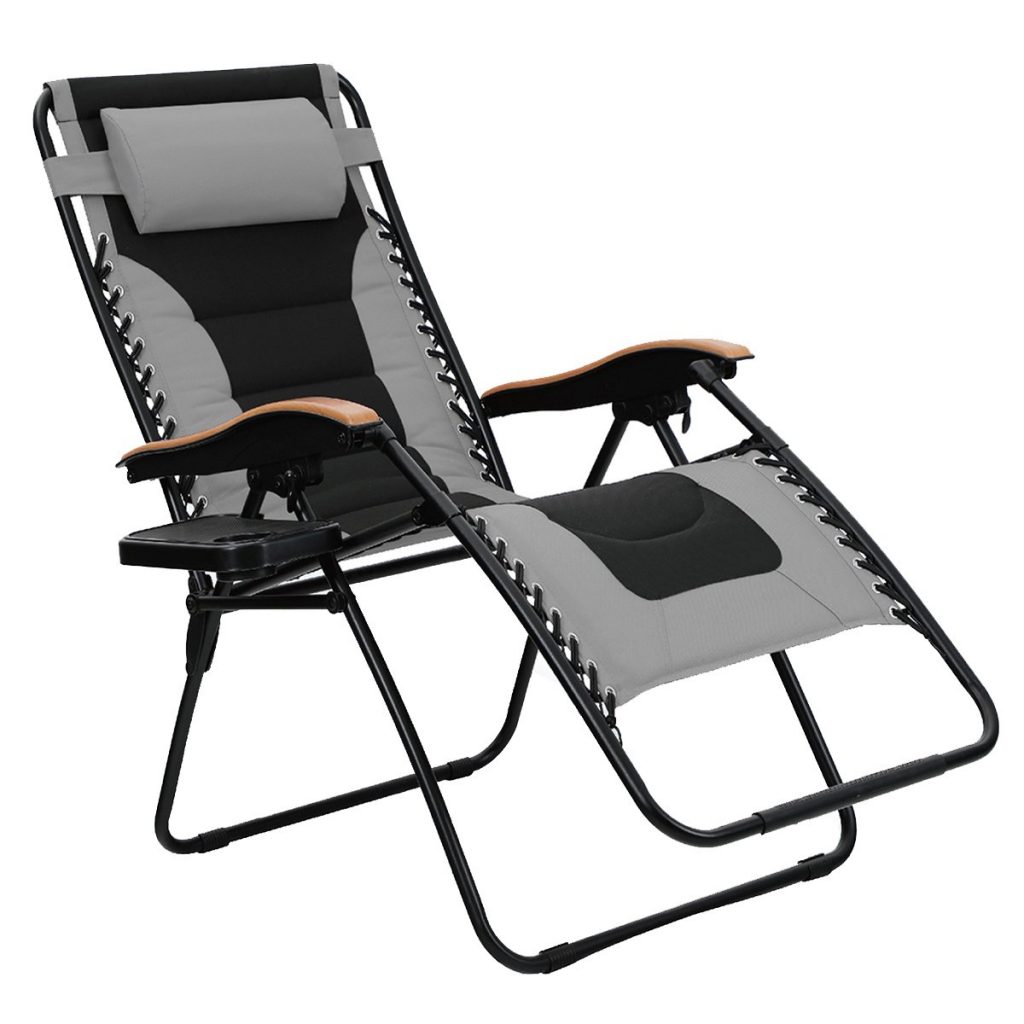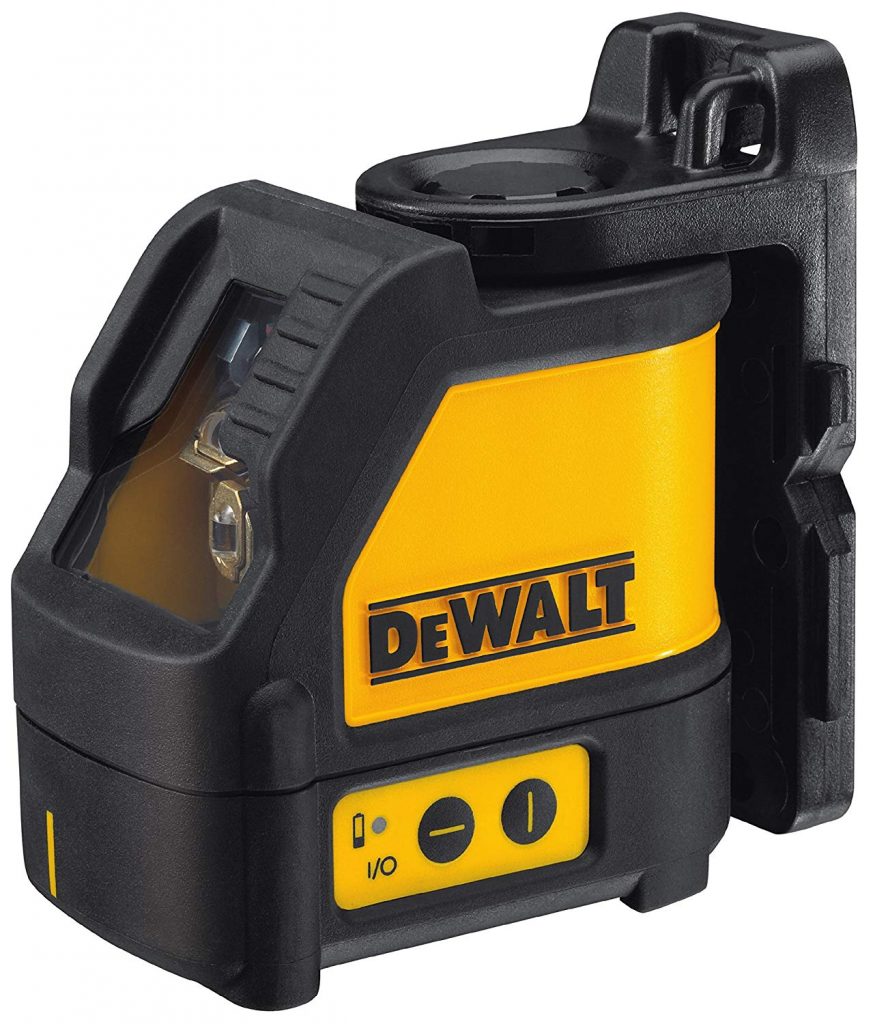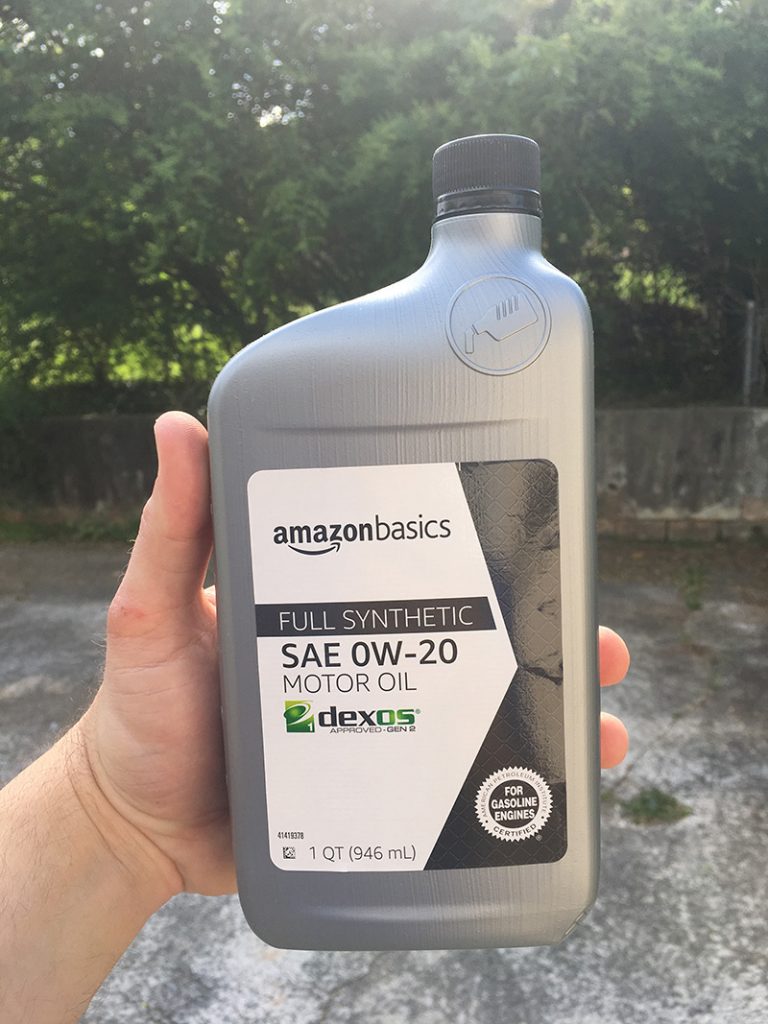 **New-ish Product Alert**
I did want to mention Amazon Basic Motor Oil that we talked about at the beginning of the show. This stuff meet or exceeds the API rating for many top oils on the market. I'm about to use it in the Toyota Sienna this week!
---
BONUS SEGMENT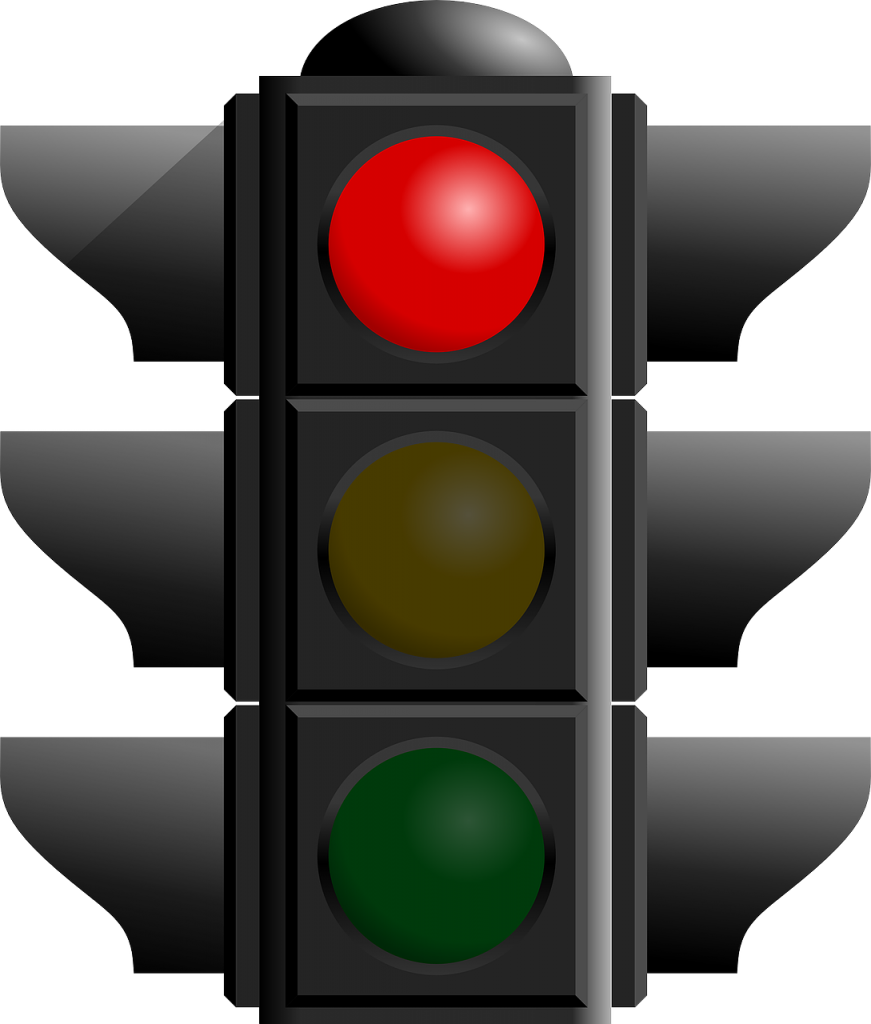 Josh schooled us on RIGHT ON RED. We've all experienced that overly cautious driver holding everyone up by not turning right on red. Listen up, people!