Tools: Where to Start | Episode 002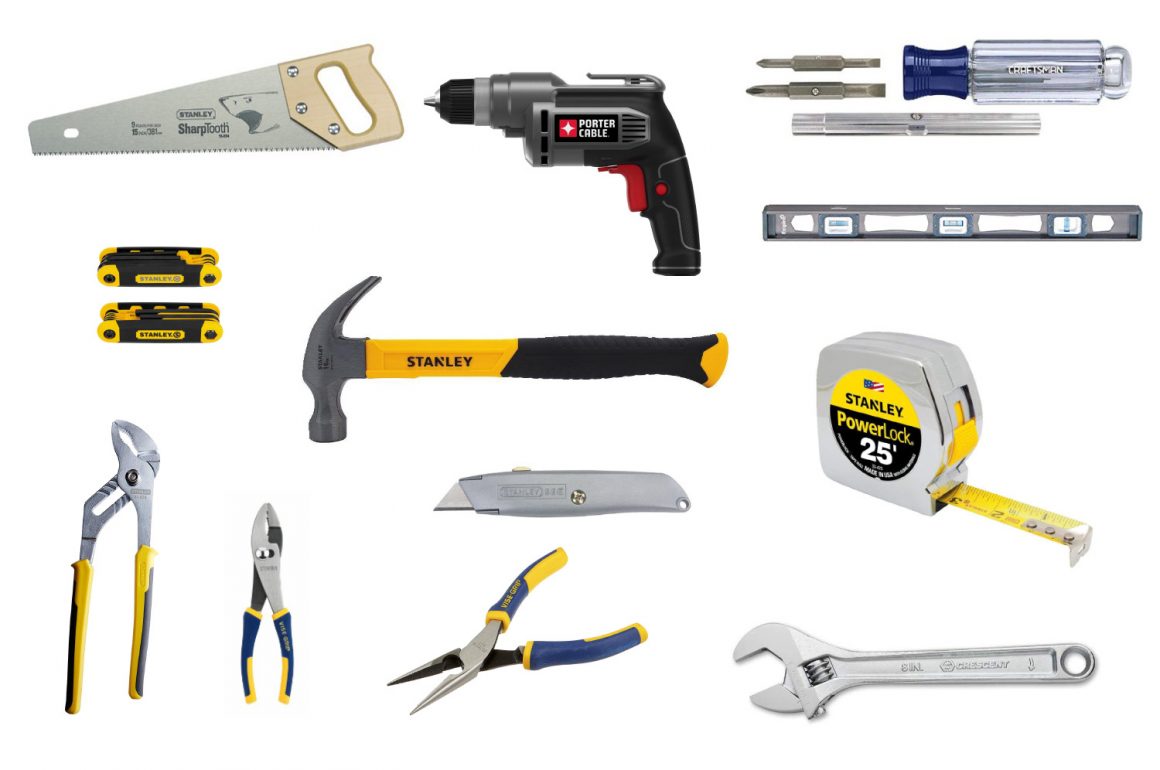 Last Updated on April 7, 2020 by Tim Harman
So you're just getting started on your DIY journey and you need some tools? Where the heck do you start? On this week's show we discussed the basic tools every DIYer needs to get started. We began the conversation with two non-negotiables:
Note: this post contains ads and/or affiliate links
THE NON-NEGOTIABLES
We then added to these with our individual opinions on what are the must-have tools. We had plans of a nice round list, but kept throwing in other tools we really felt should be included.
OTHER MUST-HAVES

Know a friend that's just getting started with DIY? Buy them the starter tool kit!
---
LUXURY TOOL?
We then discussed our choice for a "luxury tool item". Something that we didn't need, but that was really nice to have.
Dave's choice:
Lineman Dykes (aka diagonal cutting plier or side snips) | Channellock 436 6-Inch Diagonal Cutting Plier
Tim's choice:
Ear protection with Bluetooth | 3M WorkTunes Connect Hearing Protector with Bluetooth Technology
Josh's choice:
8'x12′ Utility Trailer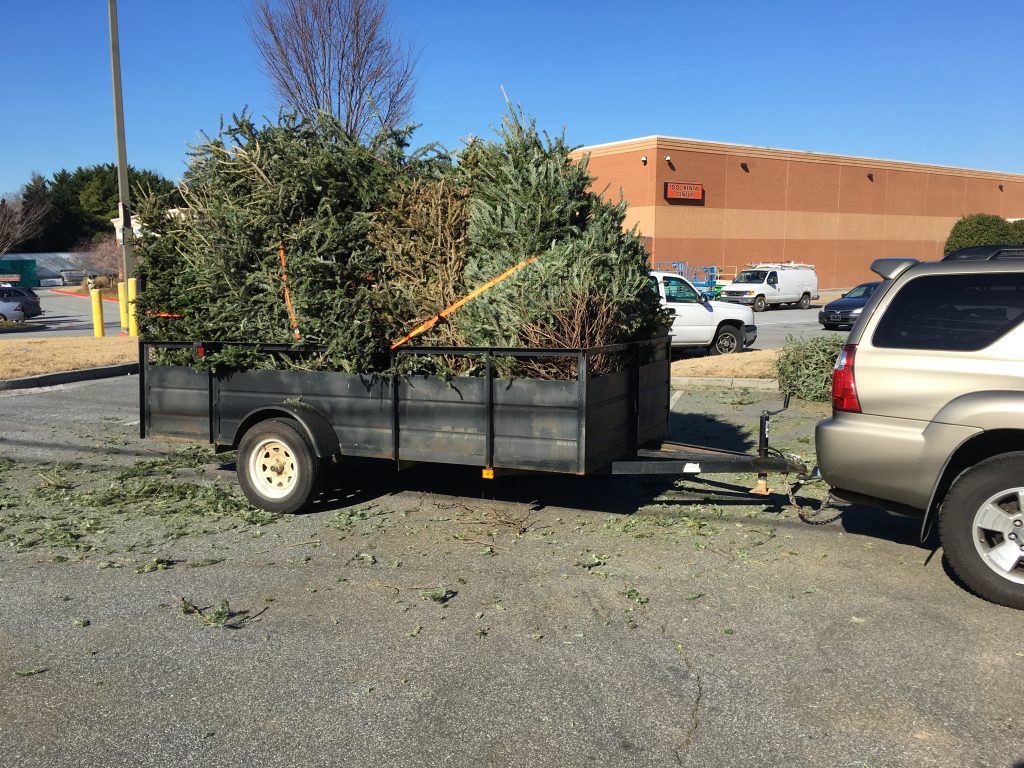 ---
BONUS SEGMENT
To close us out, Josh gave us an absolutely riveting history of the Phillips head screw.


HIGHLIGHTS
Invented by laborer/bank cashier/auto mechanic John P. Thompson who, in 1932, patented (#1,908,080) a recessed cruciform screw and in 1933, a screwdriver for it. Thompson failed to interest manufacturers, so he sold the design to Henry Phillips.
Phillips, as the new patent owner then went on to refine and improve the design under the company he created, Phillips Screw Company.
Josh discussed several benefits of the Phillips screw over the slotted screw:
Slotted screws of the time cammed-out easily; slippage, damaged surfaces, tools, hardware. Difficult to drive with power tools. Hard to align.
Safety issue during the advent of mass production and assembly lines. Crosshead (or cruciform) screw design that was self-centering.
Increased speed
In the 1940s, camming out of the Phillips was listed on a patent as a benefit in working with aluminum/aircraft.
Misc info:
The first commercial use was by General Motors (Cadillac) in 1937, soon followed by railroad and aviation.
By 1940, nearly 85% of screw manufacturers had licenses to produce the Phillips screw and nearly every automotive, railroad, and airplane manufacturer was using it.
Leading up to WWII, Phillips was selling to international companies, but the war prevented reliable business trade. Japanese trade relations obviously suffered. The war effort definitely helped domestic sales.
Phillips retired in 1945.
In 1947 Phillips Screw Company was sued by the US Government for patent pooling, cartel practices, price-fixing and suppression of competing technologies.
Final patent for the Phillips screw expired in 1966.
The Phillips Screw Company still operates and improves designs to this day.
It's amazing that such a simple tool and design was designed less than 90 years ago!