Fire Drill | #024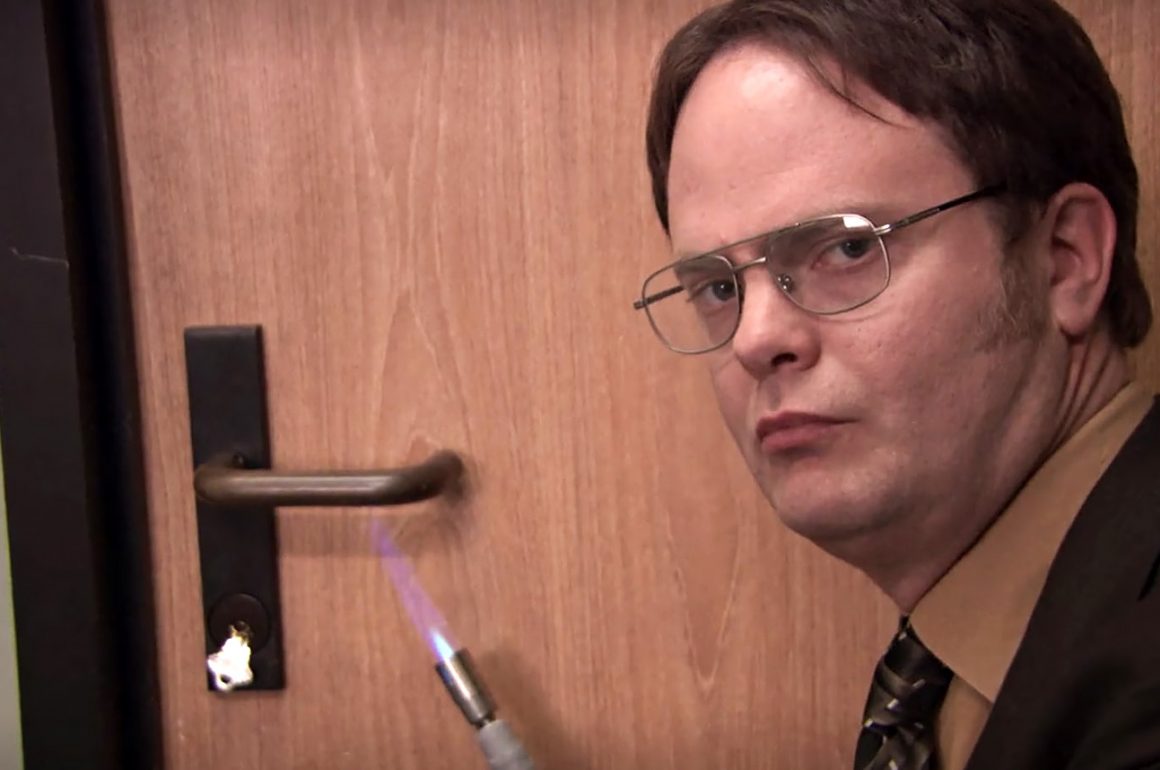 Last Updated on January 28, 2020 by Tim Harman
When was the last time you thought about your fire safety plan? Do you even have a plan? It's not fun to think through, but it's desperately needed. You need to regularly be thinking how to prevent, detect, respond to, escape, and defend yourself and loved ones from the dangers of fire.
Tim mentioned a website all about promoting closing your bedroom doors at night to prevent the spread of a fire. Check that out HERE.
CLOSING YOUR DOOR MAKES A 900 DEGREE DIFFERENCE!
ARE YOUR DETECTORS WORKING AS THEY SHOULD?
We talked about having adequate smoke/fire/carbon monoxide detectors. Do you have enough? Are they interconnected? Here's a solid choice that Tim replaced his old ones with: Kidde Worry-Free 120V Hardwired Smoke & Carbon Monoxide Detector Alarm with Lithium Battery Backup | Model I12010SCO (This is an Amazon affiliate link.)
BONUS SEGMENT – FREE FALLIN'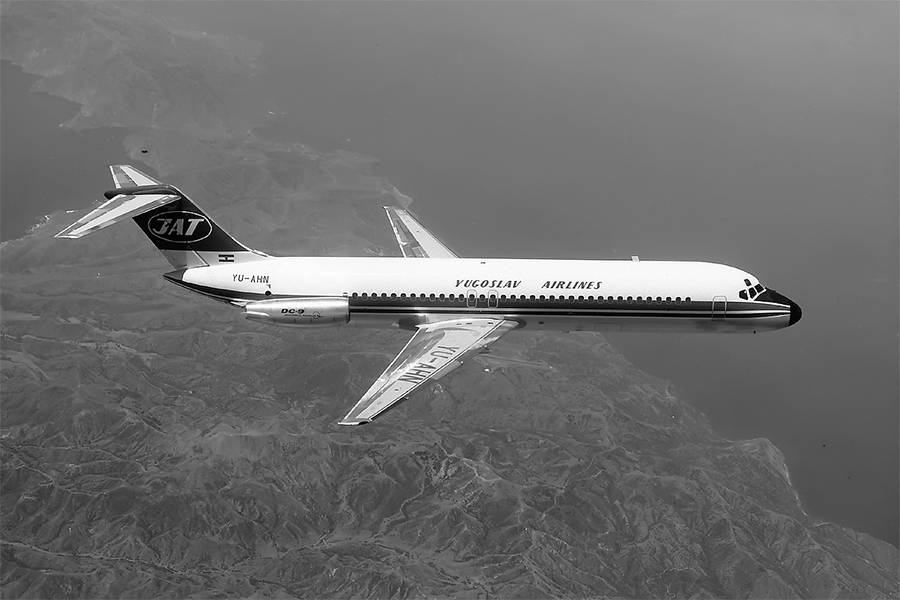 Josh had the bonus segment for this week titled, Free Fallin'. It was all about people surviving falling from ridiculous heights. Insane stuff.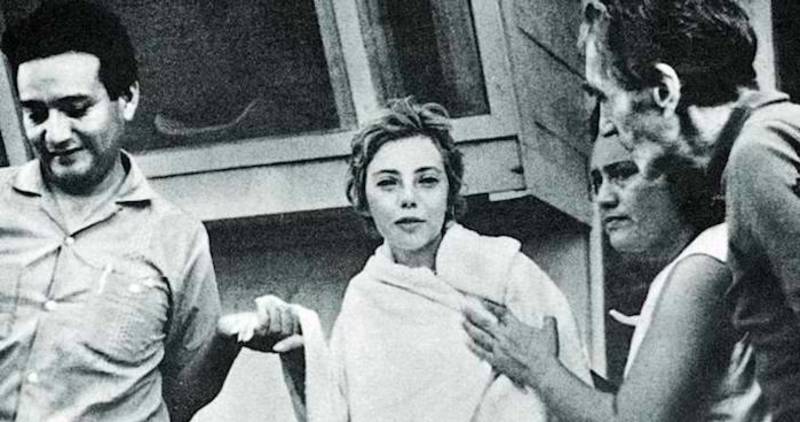 Juliane Koepcke
She plummeted 10,000ft from an airplane THEN survived 11 days in the Amazon rain forest! Read more HERE.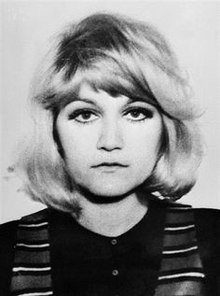 Vesna Vulovic
She somehow survived a fall from 33,330 ft after a terrorist bombed her plane. She was the lone survivor. Read more HERE.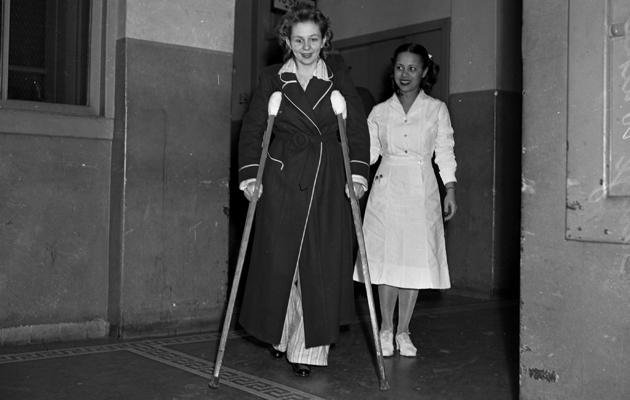 Betty Lou Oliver
She not only survived a plane crashing into the Empire State building where she was working, but also a 1,000 ft fall inside a broken elevator! Read more HERE.