Do You Really Need a New Car? | #025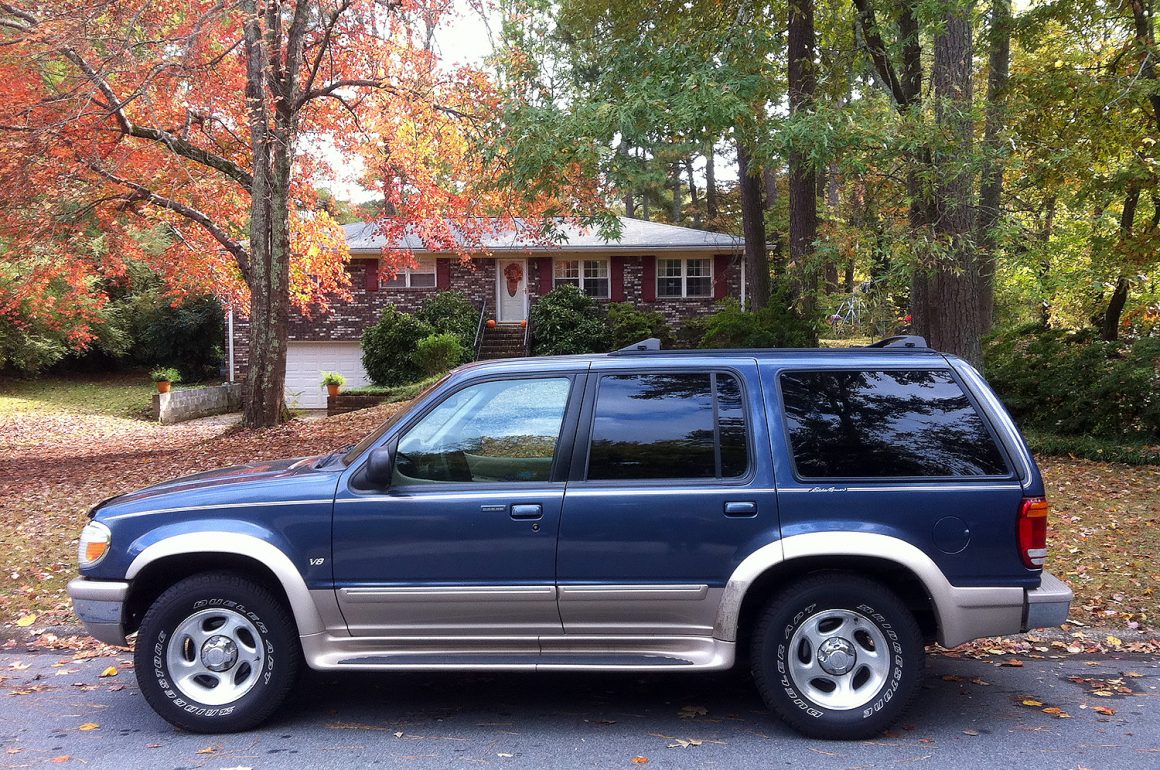 Last Updated on January 28, 2020 by Tim Harman
Do you really need a new car? When your car is getting up in age and starts having issues, do you dump it or fix it? There's a lot that goes into making that decision. On this week's show we discussed the pros and cons and also talked about the car buying process.
We talked a lot about making repairs. You may want to check out a previous episode, You Should Know How To Do This: Basic Automotive Repair and Maintenance | Episode 004
The featured image above is my 1998 Ford Explorer shortly after I bought it in the fall of 2010. It had just under 100k miles with a purchase price of under $4k. As of August 2019 it's still running fantastic at 186k miles.
We've finally started a Facebook group! Join it! https://www.facebook.com/groups/youcanman/
BONUS SEGMENT – DIFFERENT TYPES OF KNIFE LOCKS
---
Dave wrapped us up with his segment, Not Blade Banter. He says it's the start of a 3 part series. The first installment was all about the most common styles of knife locks.
The following list contains our Amazon affiliate links.
BACK LOCK
Dave's recommended knife – Spyderco Delica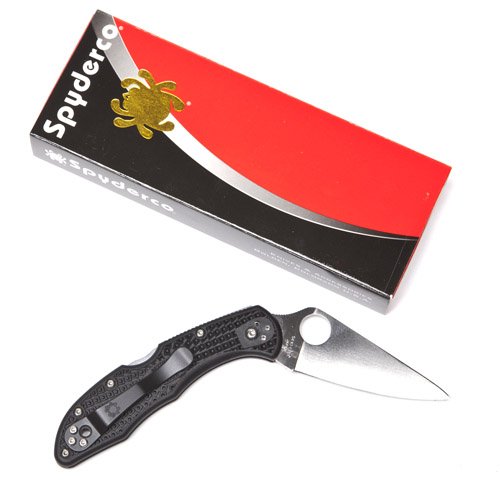 LINER LOCK
Dave's recommended knife – Kershaw Leek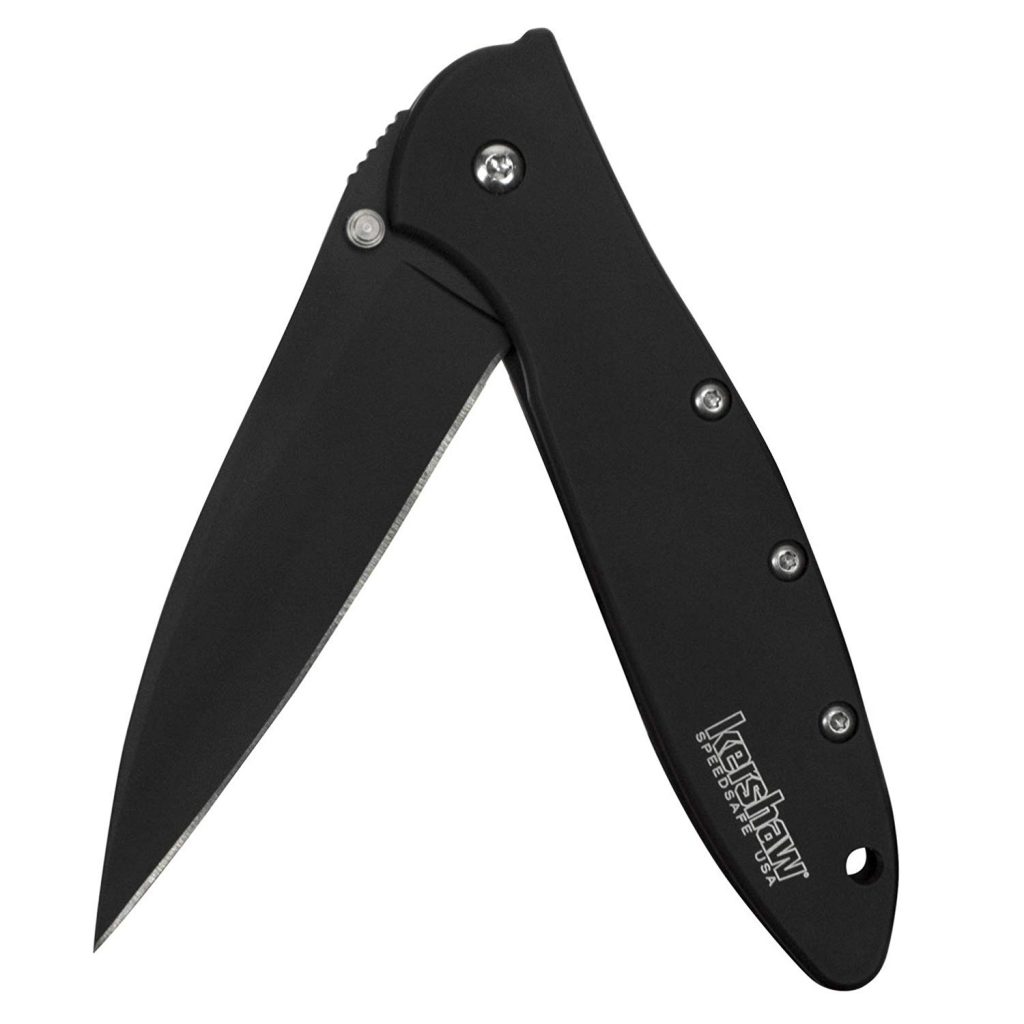 FRAME LOCK
Dave's recommended knife – Zero Tolerance 0450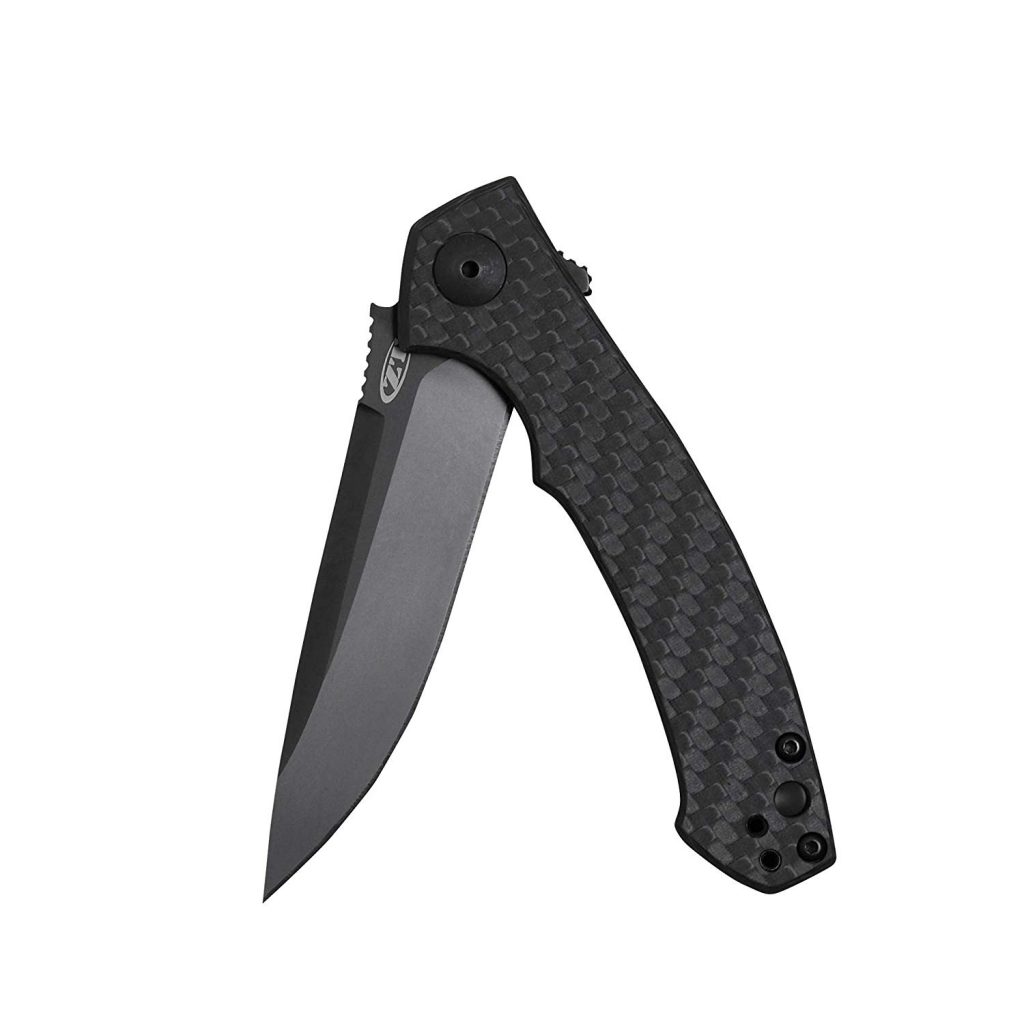 AXIS LOCK
Dave's recommended knife – Benchmade 940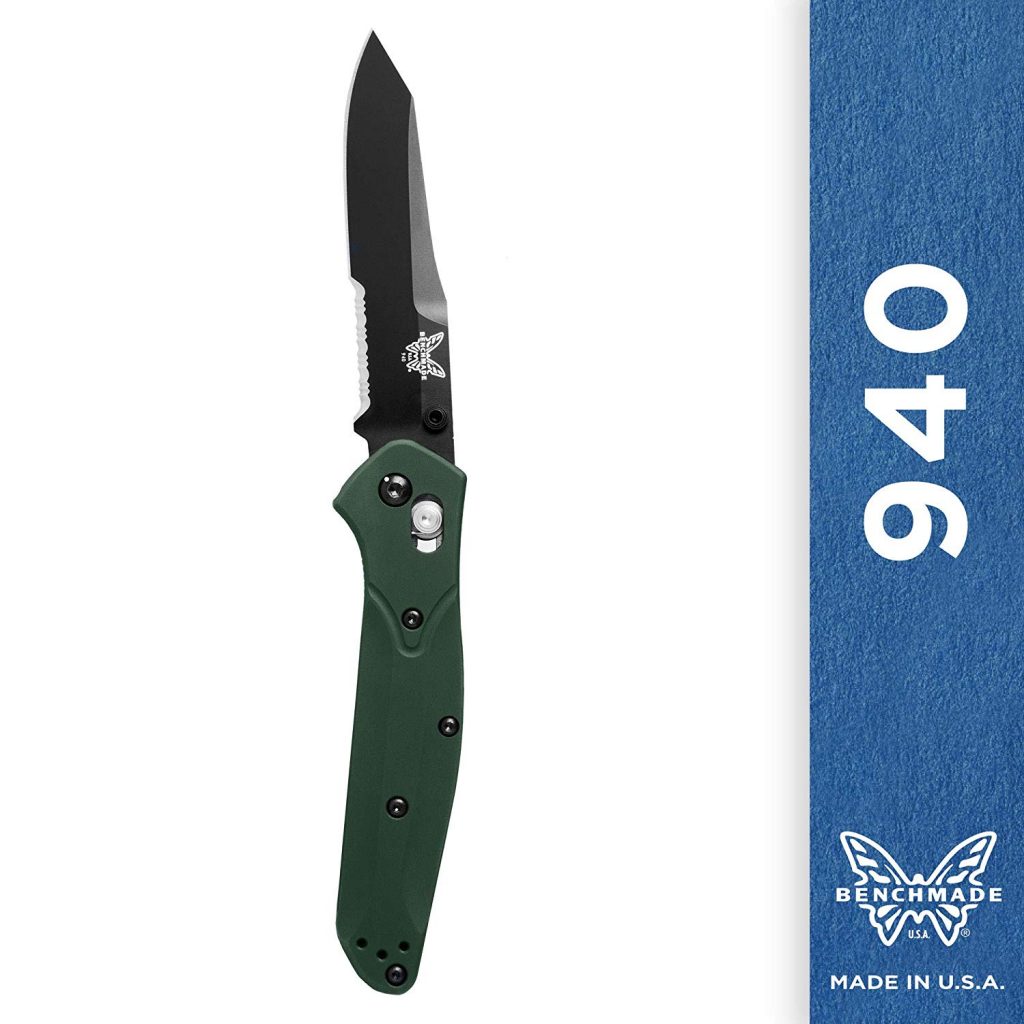 COMPRESSION LOCK
Dave's recommended knife – Spyderco Paramilitary 2