Don't Be an Animal | #023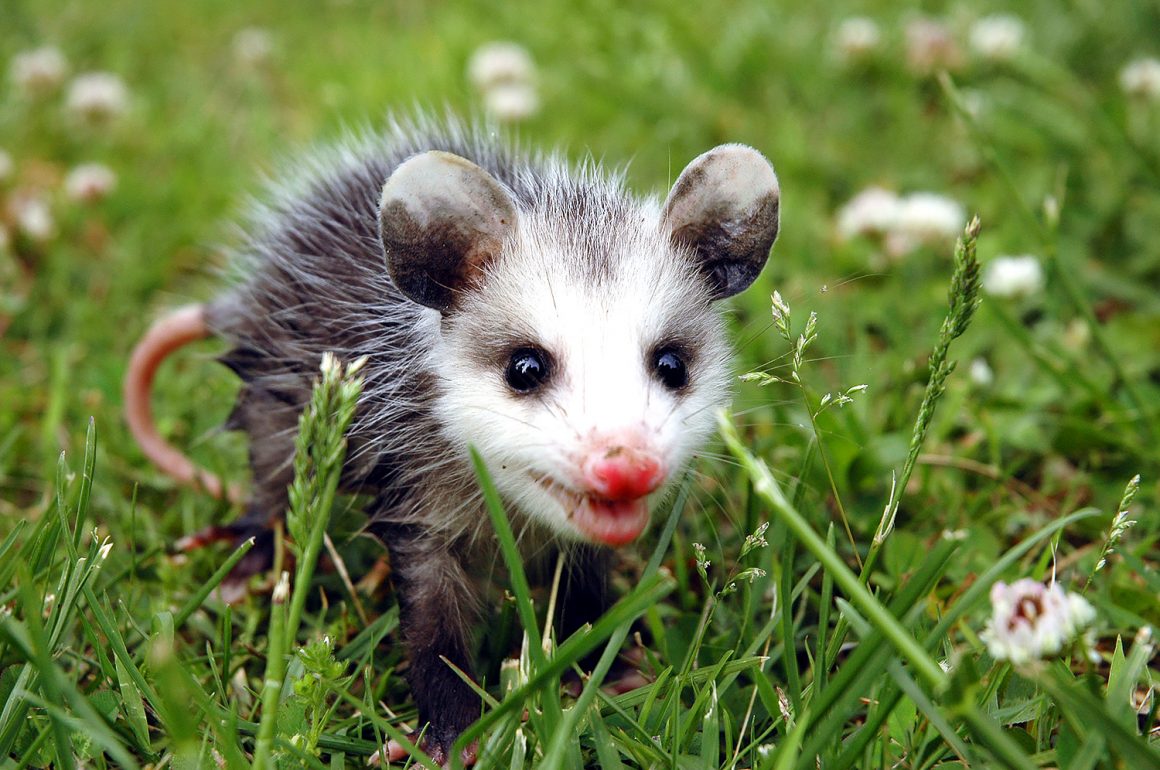 Last Updated on October 3, 2019 by Tim Harman
Don't be an animal!  We talked all about basic human civility on this week's show.  From bathrooms to the parking lot, you people need to shape up!  We also talked about suburban coyotes and yard pear trees.
BONUS SEGMENT – A BRIEF HISTORY OF KUDZU IN THE SOUTHERN UNITED STATES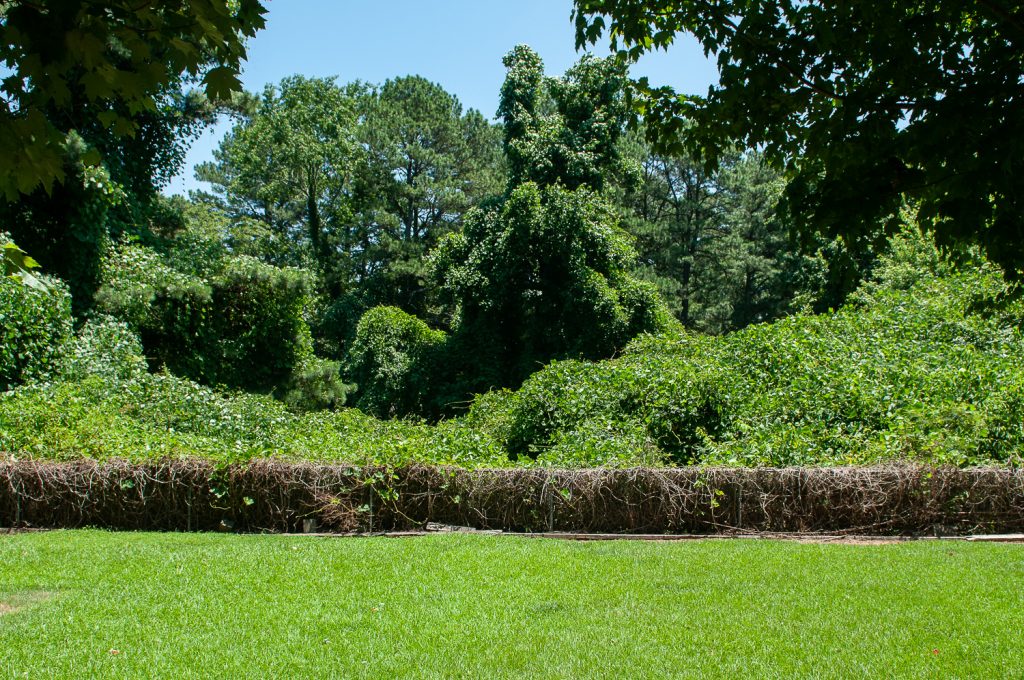 Here's a bulleted list of facts taken from this article on Smithsonian.com
First introduced to America from Asia in the late 19th century as a garden novelty
Kudzu's formal introduction at the 1876 World's Fair Centennial Exhibition in Philadelphia
Due to severe dust storms affecting the prairies, in 1935 Congress sought a solution in Kudzu
More than 70 million kudzu seedlings were grown in nurseries by the newly created Soil Conservation Service.
To overcome the lingering suspicions of farmers, the service offered as much as $8 per acre to anyone willing to plant the vine.
Radio host in Atlanta, Channing Cope promoted Kudzu a ton.  Even started the Kudzu Club of America.  It had 20,000 members with a goal of planting eight million acres across the south.
Some purport that it covers some 7- 9 million acres BUT the U.S. Forest Service reports that kudzu occupies, to some degree, about 227,000 acres of forestland, an area about the size of a small county and about one-sixth the size of Atlanta. That's about one-tenth of 1 percent of the South's 200 million acres of forest. By way of comparison, the same report estimates that Asian privet had invaded some 3.2 million acres—14 times kudzu's territory
The Japanese kudzu bug, first found in a garden near Atlanta's Hartsfield-Jackson International Airport in 2009 (I definitely got this mixed up while talking about it on the show, had the wrong date), apparently hitched a plane ride and is now infesting vines throughout the South, sucking the plants' vital juices. A study of one site showed a one-third reduction in kudzu biomass in less than two years.