Storm Prep | #057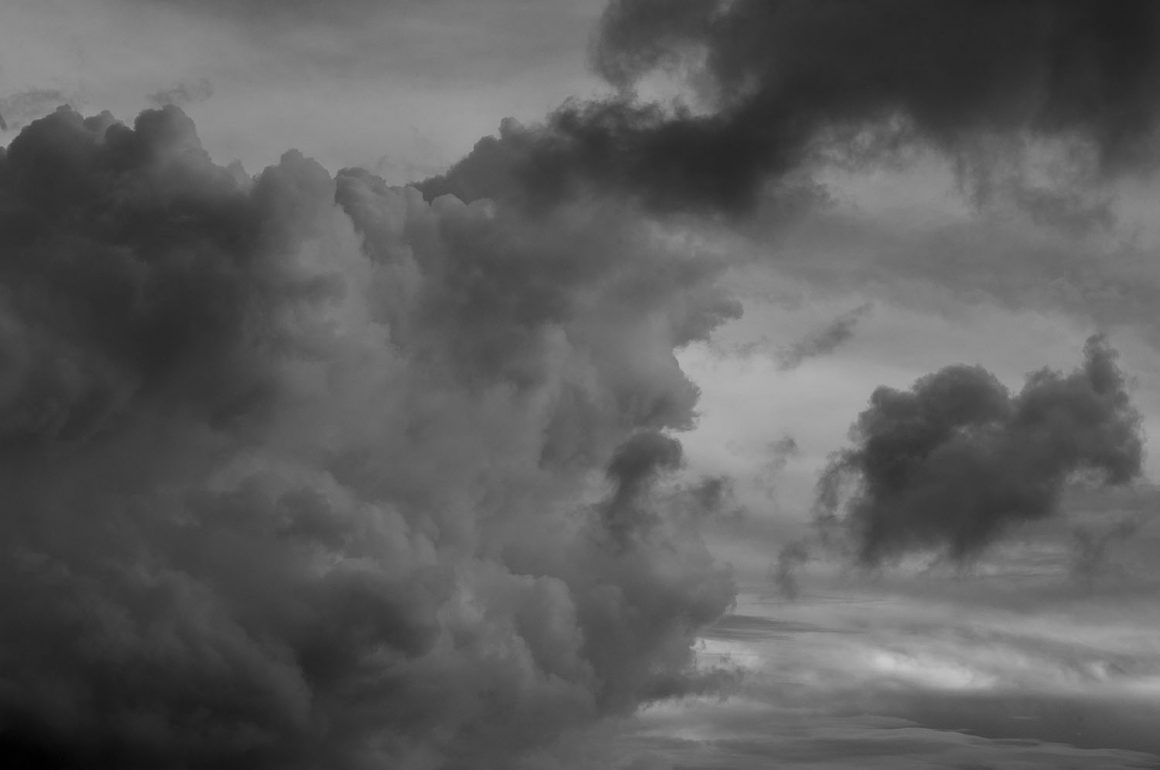 Last Updated on April 15, 2020 by Tim Harman
On this semi-remote episode, we discuss storm preparedness; particularly tornado prep. The guys start the show with a shout-out to our newest YCM Facebook group members, DIY mosquito abatement, and spring break projects.

In the main segment, we discuss tornado preparedness, the recent storm that rolled through our area, and we dispel a couple of tornado-related myths.
Our bonus segment featured our first return-guest, Josh Young! Josh is the owner/operator of a Chick-fil-A in California and talks us through how the company, and his restaurant in particular, is handling the new business environment ushered in by the COVID-19 pandemic.