That Quarantine Life | #056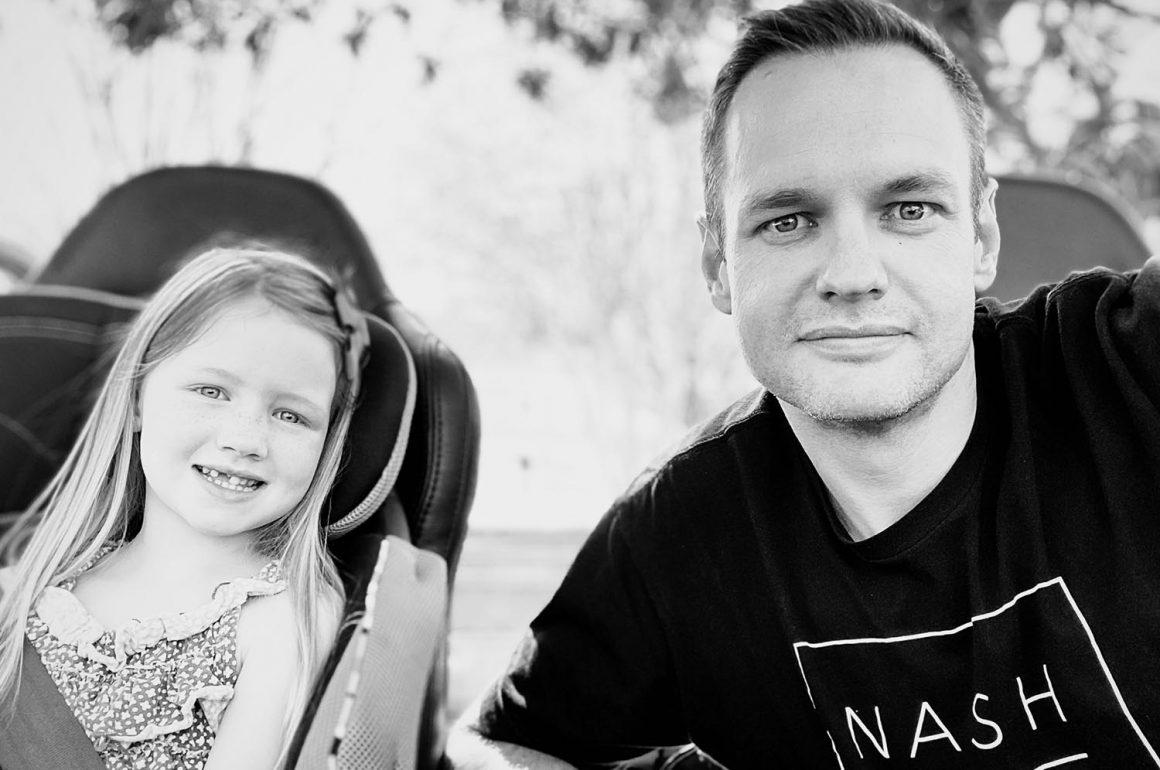 The gang is back!  Well, sort of.  Out of an abundance of caution over The Rona we recorded remote!  This week we're encouraging you to think of all the things you CAN do, and not all the things you CAN'T do during this unprecedented quarantine time.
Tim wrapped up the show with his get-to-know your host bonus segment!
Bear with us as our audio quality isn't what you're used to!