Car Tools: Where to Start | Episode 012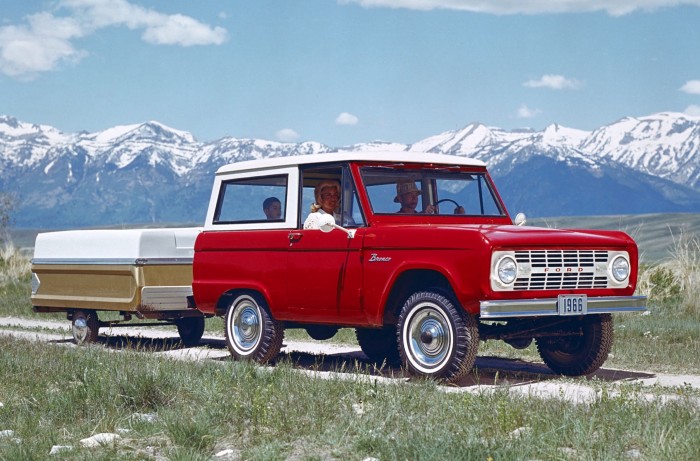 Last Updated on October 3, 2019 by Tim Harman
Featured image: 1966 Ford Bronco, © Ford Motor Company
Want to start doing your own car repair and maintenance, but don't know what tools you need? We're here to help! On this week's show we discussed which basic tools are needed to get your ride back on the road. We also did a special car edition of You can, man. TRIVIA (see bottom of post)!  This episode was the same format as Episode 002.
We began the conversation with two non-negotiables…
Note: this post contains ads and/or affiliate links.
THE NON-NEGOTIABLES
We then took turns adding to what we thought should make the cut.
OTHER MUST-HAVES
CONTESTED MUST-HAVES
HONORABLE MENTIONS
HARBOR FREIGHT TOOLS COUPON DATABASE
Tim mentioned a database of Harbor Freight Tools coupons. CHECK IT OUT HERE!
You can, man. CAR TRIVIA
Tim was inspired by Dave's You can, man. TRIVIA and ended the show with a special car edition.  Do you know the answers??
THE QUESTIONS:
In what year were disc brakes invented? (multiple choice given)
What does the PCV in PCV Valve stand for?
What was the first model year for the Ford Bronco?
What does each one of the numbers in an oil's grade refer to? For example, the 10W in 10W30? Bonus if you know what the W stands for.
What is the purpose of "bleeding the brakes"?
---
THE ANSWERS: