Ask Us Anything | Episode 011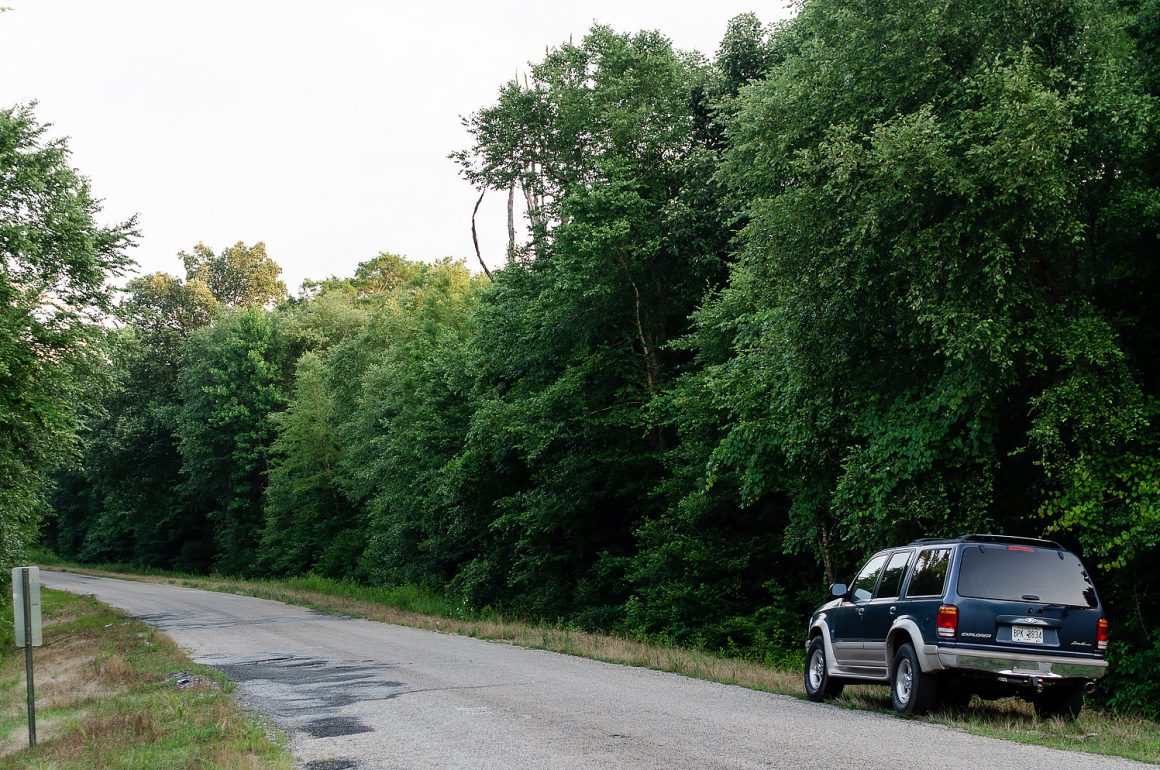 Last Updated on October 3, 2019 by Tim Harman
On this week's show we started what we hope will become a regular show topic, Ask Us Anything.  We're asking YOU to submit your questions!  Can we always answer those questions definitively?  That's questionable, but we'll give it our best shot.
The topics covered on this episode run the gamut from carpenter bees, beard oil, laying tile, snorting Coca Cola, to letting someone borrow tools that will likely touch poo water.  Give it a listen!
The image above is of Tim's 1998 Ford Explorer that will not die.