Secure Your Castle | #030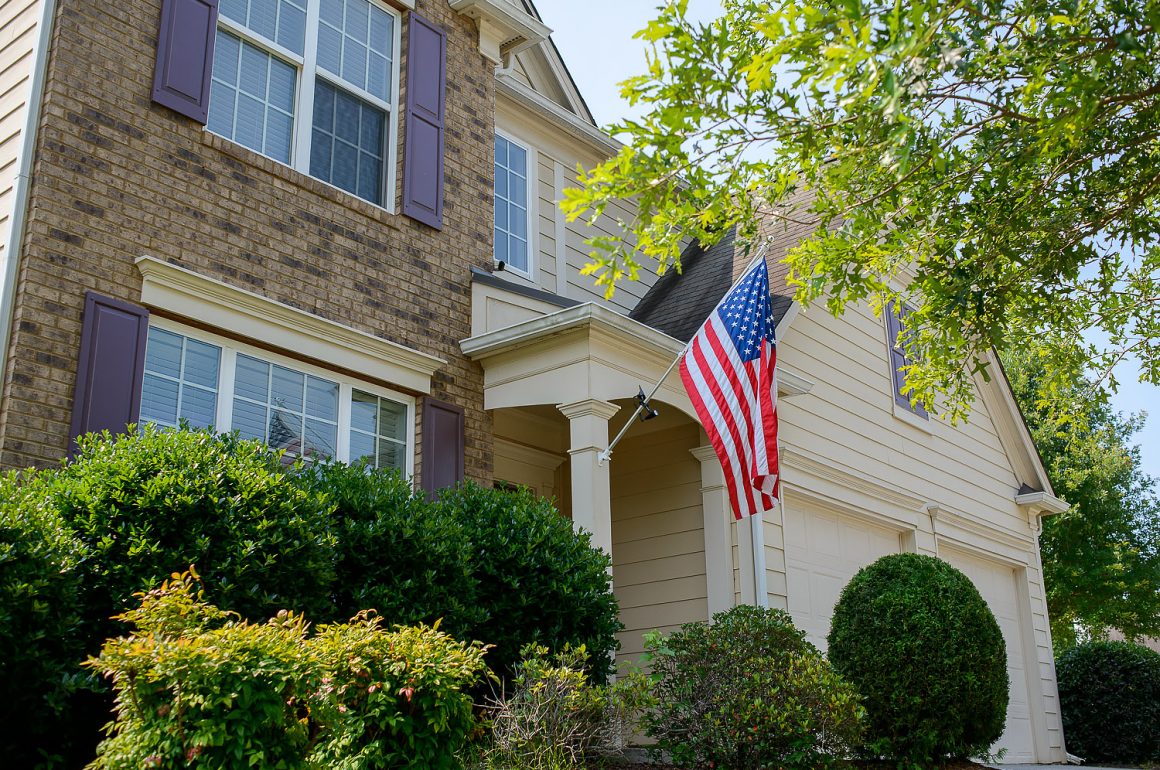 Last Updated on October 3, 2019 by Tim Harman
Is your castle secure? Home security; Are you thinking about it? On this week's show we hear what convicted burglars have to say about what makes a home an easy target. The article that we referenced can be found HERE.

BONUS SEGMENT – LIQUID DEATH
Josh continued his theme of death and survival with two very strange and tragic stories of catastrophe.