Merry Christmas and Happy New Year | #042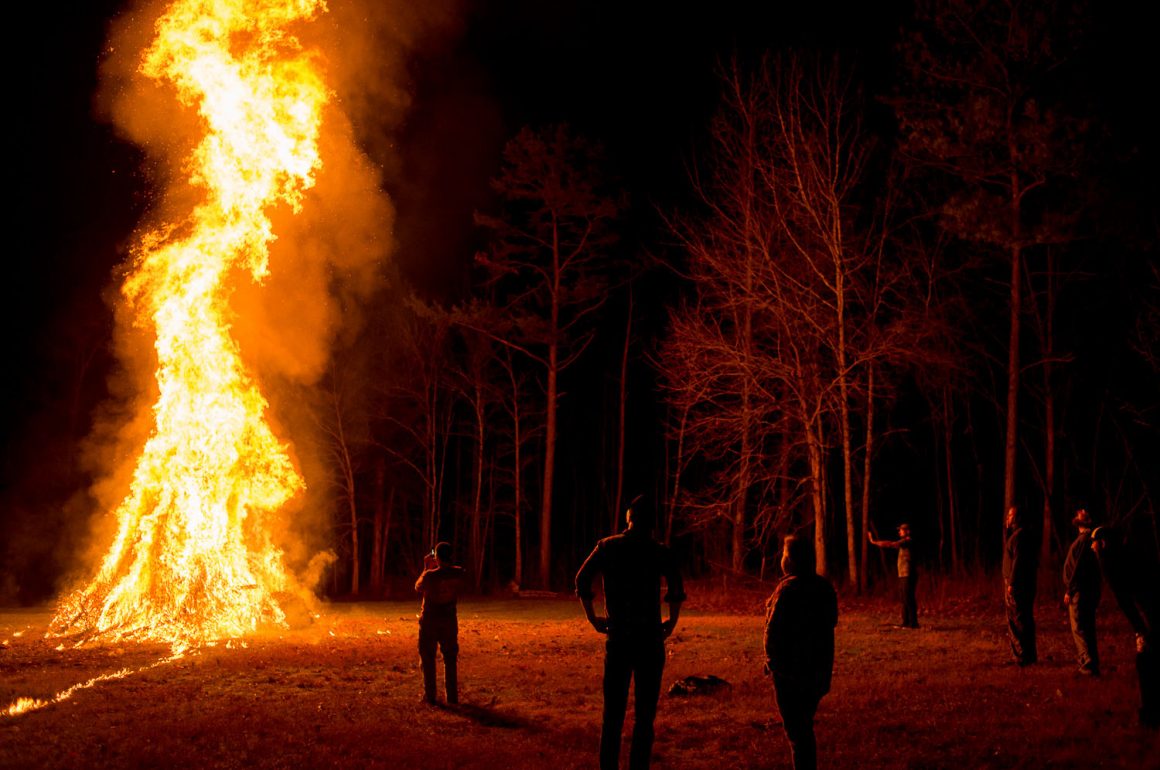 Last Updated on December 30, 2019 by Tim Harman
From Josh, Tim, and Dave… Merry Christmas and Happy New Year! This week's show is a bit more unstructured than normal as we discuss all sorts of Christmas related topics. This episode wraps up 2019 for the You can, man. Podcast. We can't wait to bring you more great content in 2020!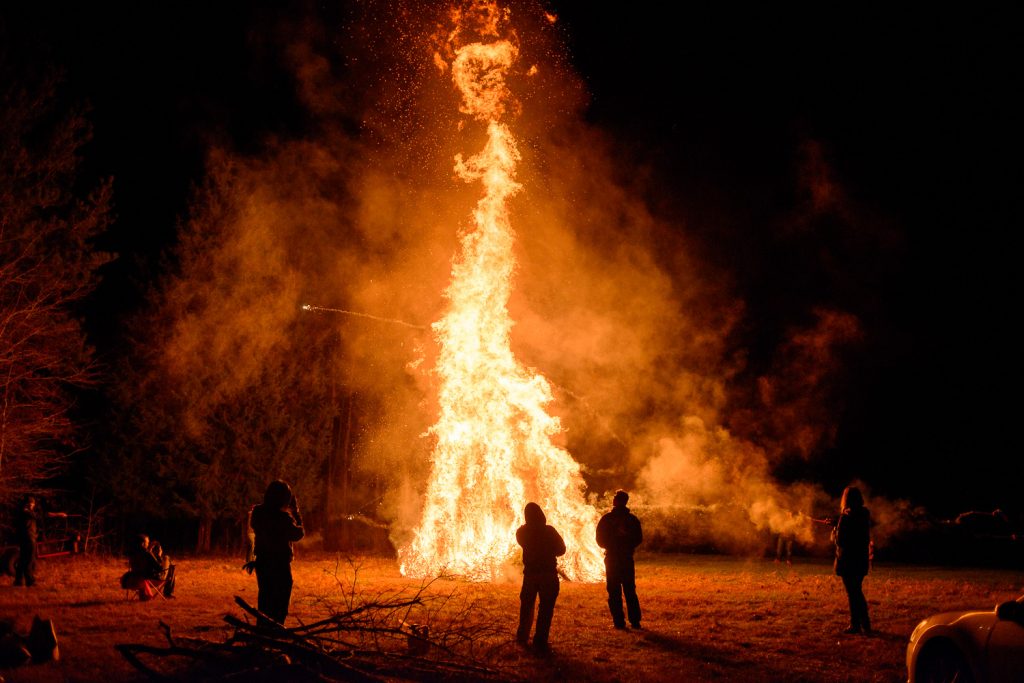 BONUS SEGMENT | THE POINSETTIA
Tim wrapped up the show with a brief history of the poinsettia plant. News flash: it ain't poisonous. 🙂 For further reading check out the Poinsettia Wikipedia page.