Mmm, Power Tools | #031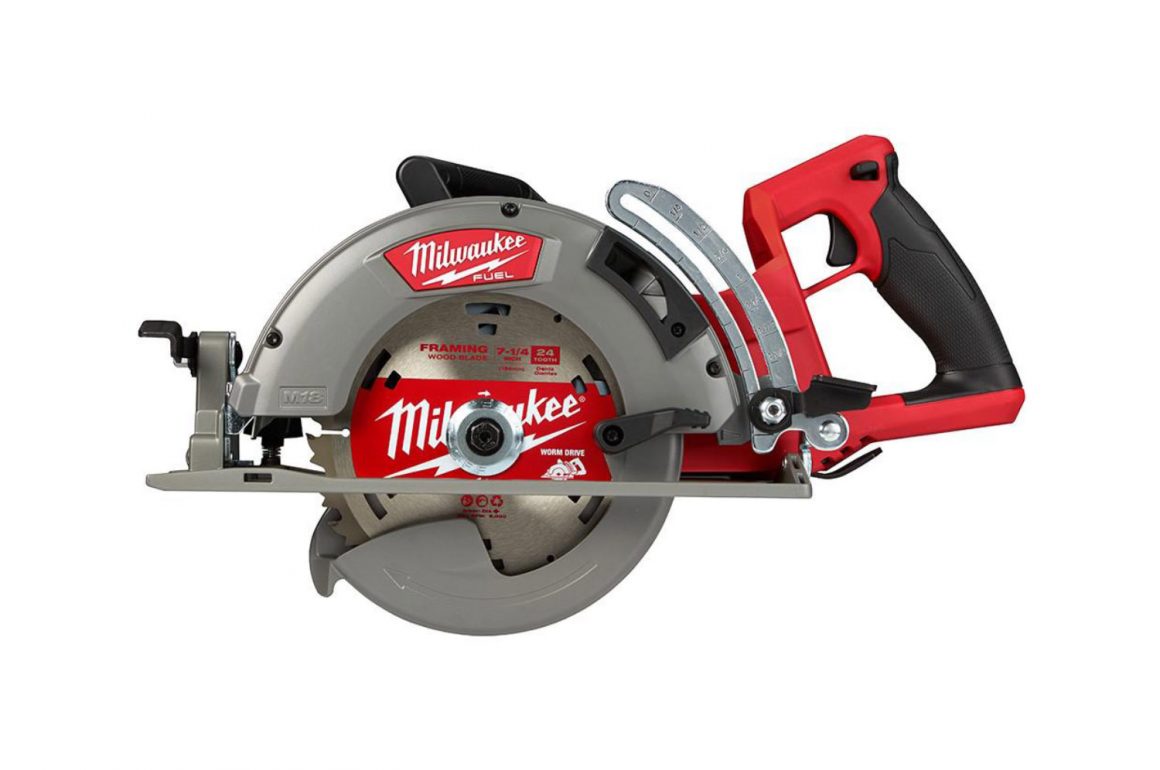 Last Updated on April 20, 2020 by Tim Harman
Who doesn't love power tools? We at the You can, man. podcast most certainly do! This week we gave a run down of some of our favorites – from miter saws to backpack blowers.
BONUS SEGMENT – NOT BLADE BANTER

Dave wrapped up his 3 part series, "Not Blade Banter" with his top 5 pocket knife list! Here it is!
These are amazon affiliate links.