The Keystone Carpenter | #032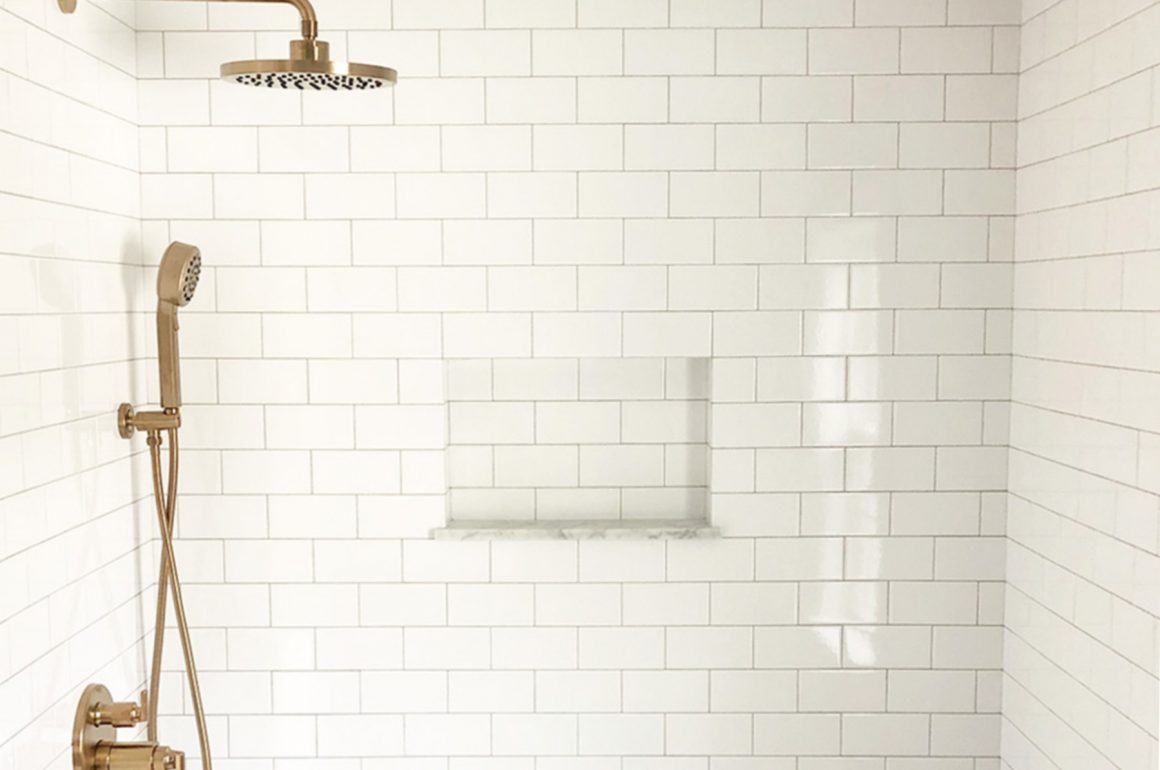 Last Updated on October 10, 2019 by Tim Harman
On this week's episode, we chatted with The Keystone Carpenter, Brendan O'Sullivan. He provided us with some insight into his remodeling business, as well as some tips for homeowners who are looking to hire a contractor.
Brendan is a successful, customer-focused contractor/carpenter in the Philadelphia area and documents his day through stories on his Instagram channel. He shares the good, bad, and ugly in the life of a contractor.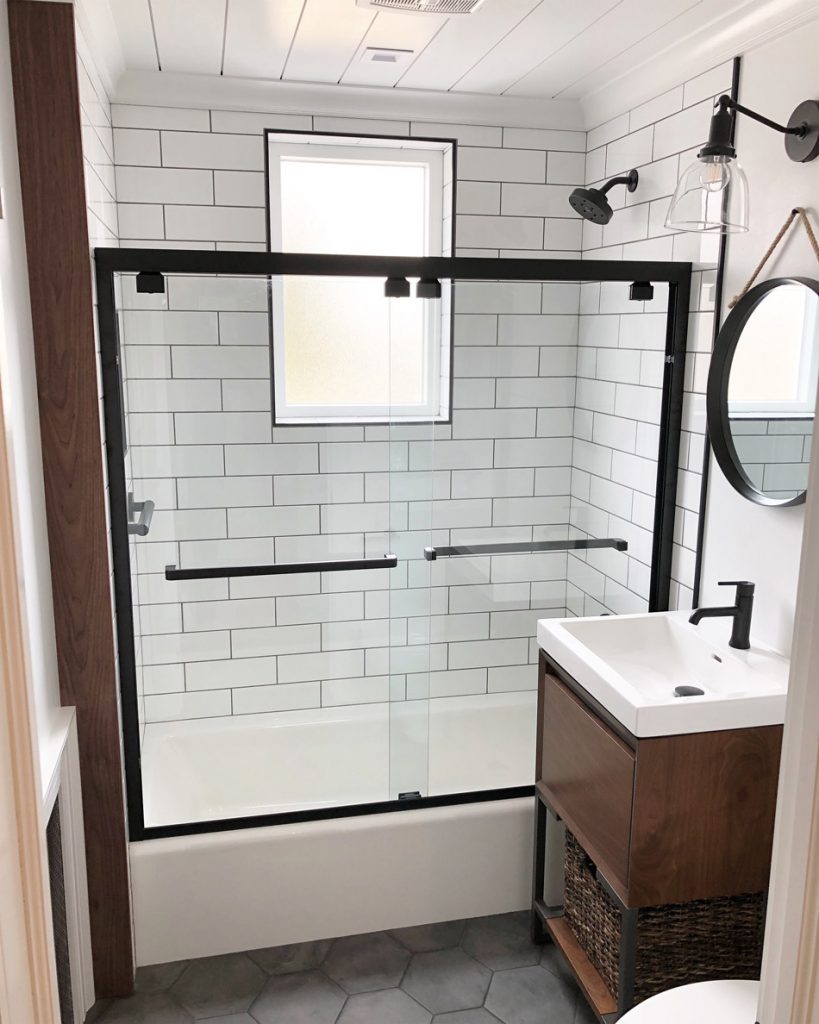 No segment this week, but don't fret… we'll be back at it next time!