New House Know-How, p2 | Episode 007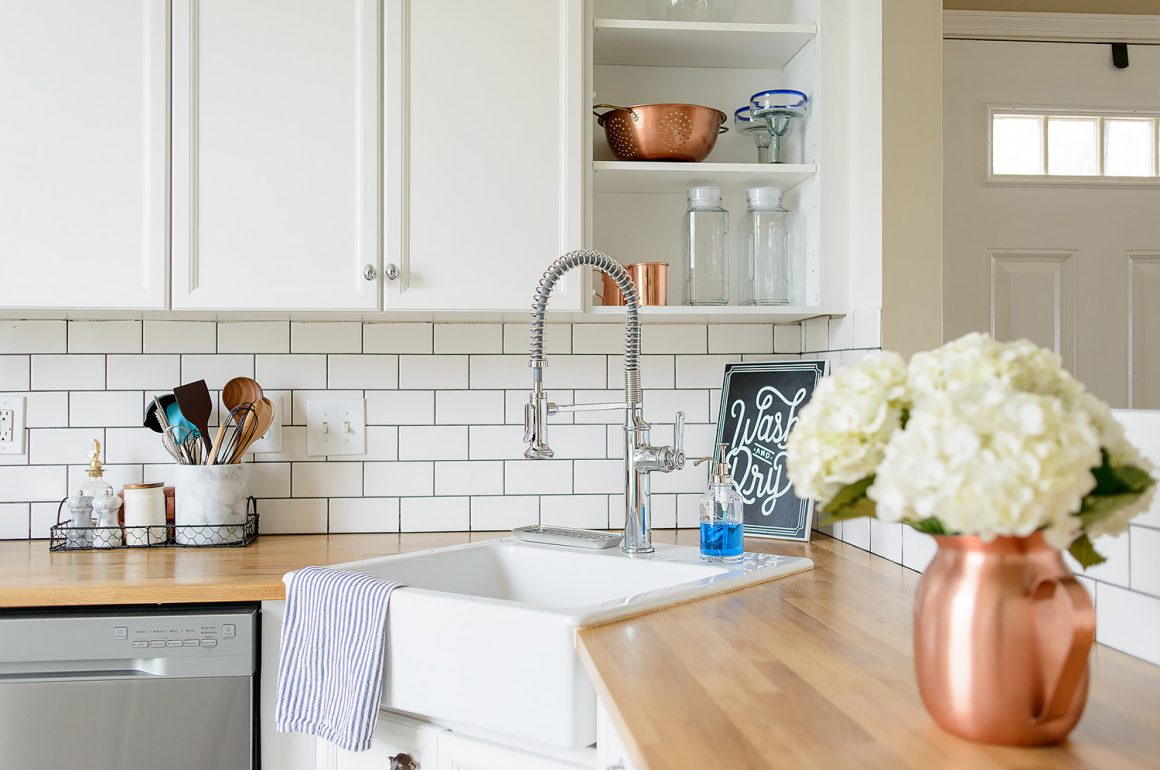 Last Updated on April 7, 2020 by Tim Harman
On this week's show we continued our New House Know-How series discussing tasks you should accomplish after you move into your new house. A few of these are no-brainers, but some are things you may not have thought about doing. In keeping with our, "What one man can do, you can do as well" motto, you'll find that most of the tasks on the checklist are things you can totally take care of yourself. Example: meeting your neighbors. That'd just be weird if you hired someone to do that.
THINGS TO DO WHEN YOU BUY A NEW HOUSE
ONE: Learn how to re-light your pilot light on your gas water heater and/or gas furnace.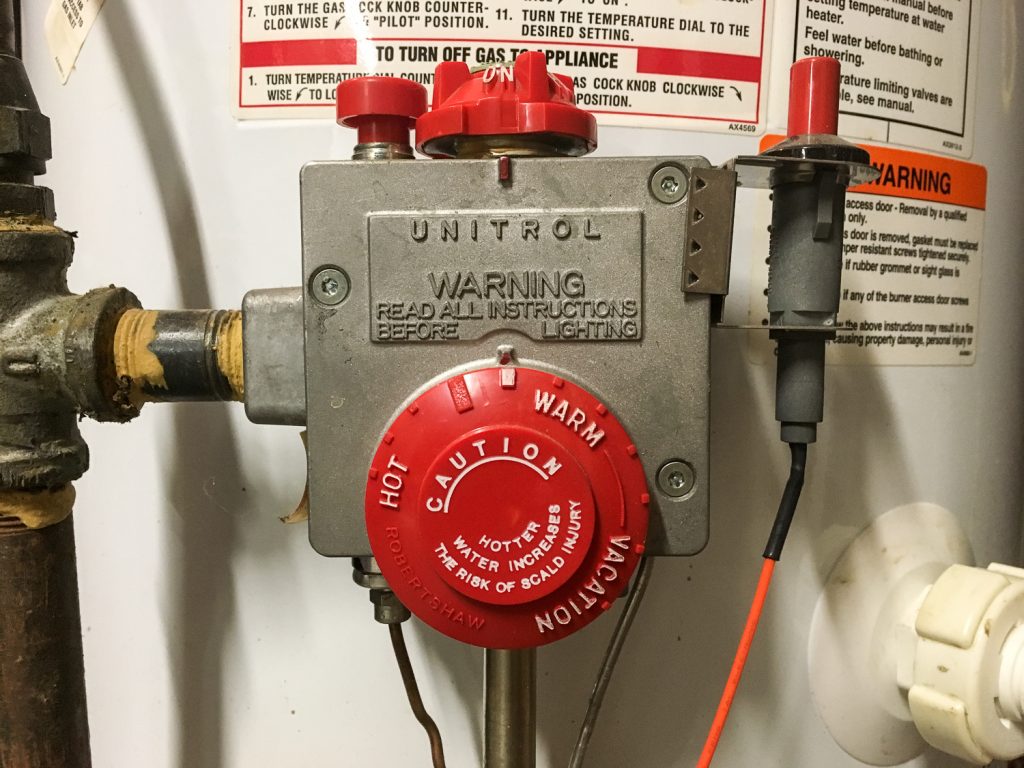 Your gas water heater is really easy to re-light. There should be directions on the unit.
TWO: Change your HVAC filter.
THREE: Have your air ducts professionally cleaned.
FOUR: Replace your washing machine water hoses with no-burst hoses.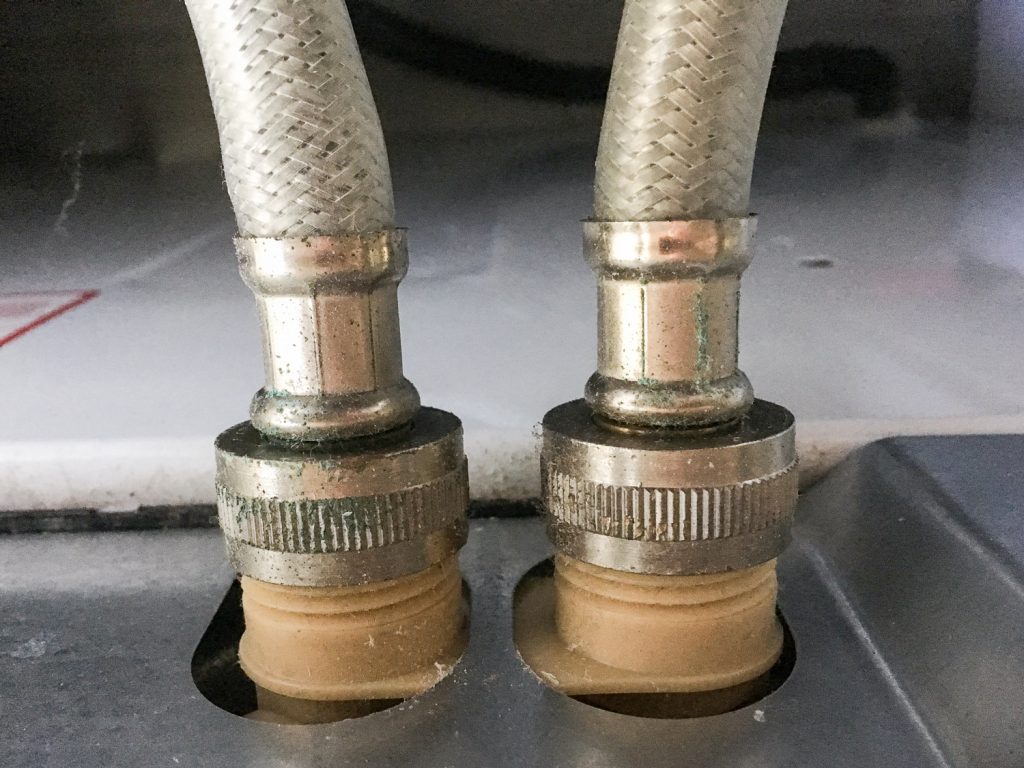 Pro-tip: We recommend steel-braided hoses. Don't go cheap on this. You're welcome.
FIVE: Clean the lint out of your dryer vent.
SIX: Replace your exterior door locks.
SEVEN: Reprogram your garage door opener.
EIGHT: Inspect and/or replace your smoke and carbon monoxide detectors.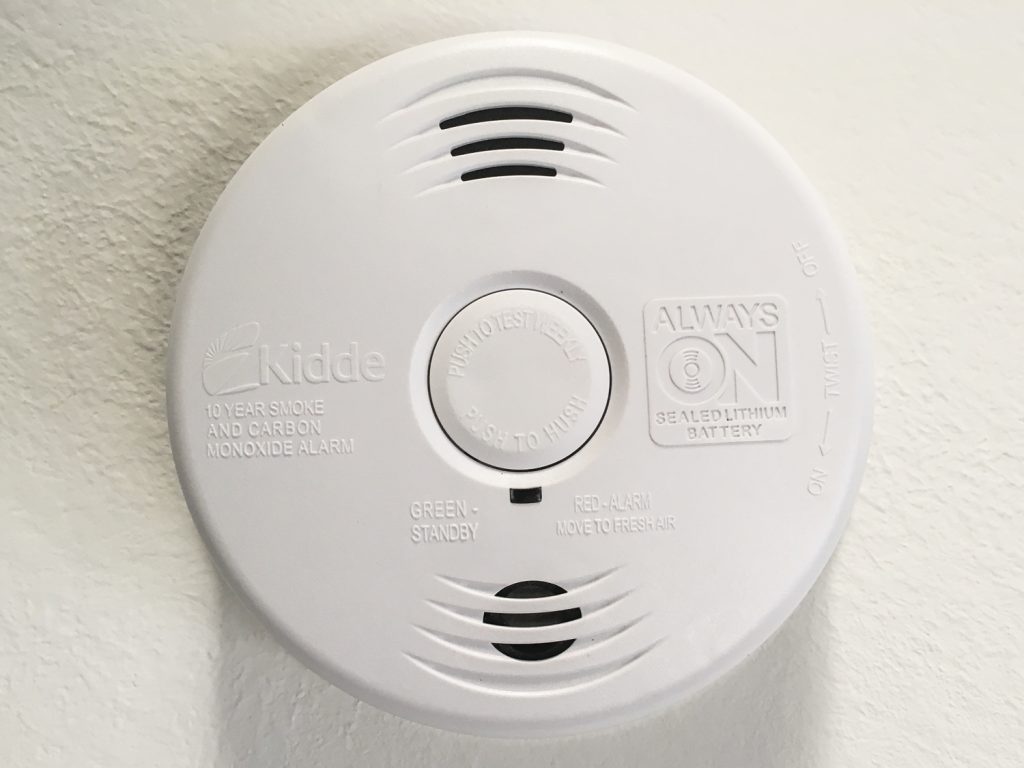 This can't be stressed enough. Again, don't go cheap on this. We recommend units that are networked and have a built-in 10 year battery.
NINE: Have your chimney swept.
TEN: Meet your neighbors!
---
BONUS SEGMENT

Tim dropped the knowledge giving a brief history of Craftsman tools. Both Josh and Tim's first tool sets were Craftsman and we're still using those tools today!
FACTS
Craftsman was started in 1927 as a Sears brand.
The first tools offered were saws.
Brand started by Arthur Barrows, head of hardware department. Barrows liked the name Craftsman used by the Marion-Craftsman Tool Company and reportedly offered Marion-Craftsman $500 for the rights to use the Craftsman name on Sears products.
Barrows was promoted and he hired Tom Dunlap to replace him. Dunlap is the one responsible for chrome plating the hand tools, making them easier to keep clean. Barrows didn't think it made sense to chrome plate tools that would quote "slug the hell out of", but sales skyrocketed.
Sears has never actually been the manufacturer of the tools. Many of the hand tools have been made by Stanley, and many of the power tools are made by Techtronic company who also makes Ryobi. Some other power tools have been made by DeWalt.
The Lifetime Warranty has been around since the beginning in 1927.
Stanley Black & Decker officially purchased the brand March 9, 2017.

"….a deal with a total value of $900 million (with an up-front payment of $525 million, and a payment of $250 million after three years). Sears will hold a royalty-free license to the Craftsman brand for a 15-year period after the completion of the sale, and will receive a royalty on all new Craftsman sales over this period. Afterwards, Sears will pay Stanley Black & Decker a 3% licensing fee. The deal was closed on March 9, 2017. Sears maintains the right to manufacture and sell tools using existing supply channels under the Craftsman name for 15 years."

Craftsman (tools) – Wikipedia, https://en.wikipedia.org/wiki/Craftsman_(tools)
Stanley Black & Decker has stated that all previous warranties will be honored.
Craftsman launched the Craftsman Club customer loyalty program in 1991. It's one of the oldest such programs by a retailer.
Craftsman is now sold Lowe's and Ace Hardware, along with Sears of course.
Sears was once the world's largest retailer.