The Great Outdoors | #027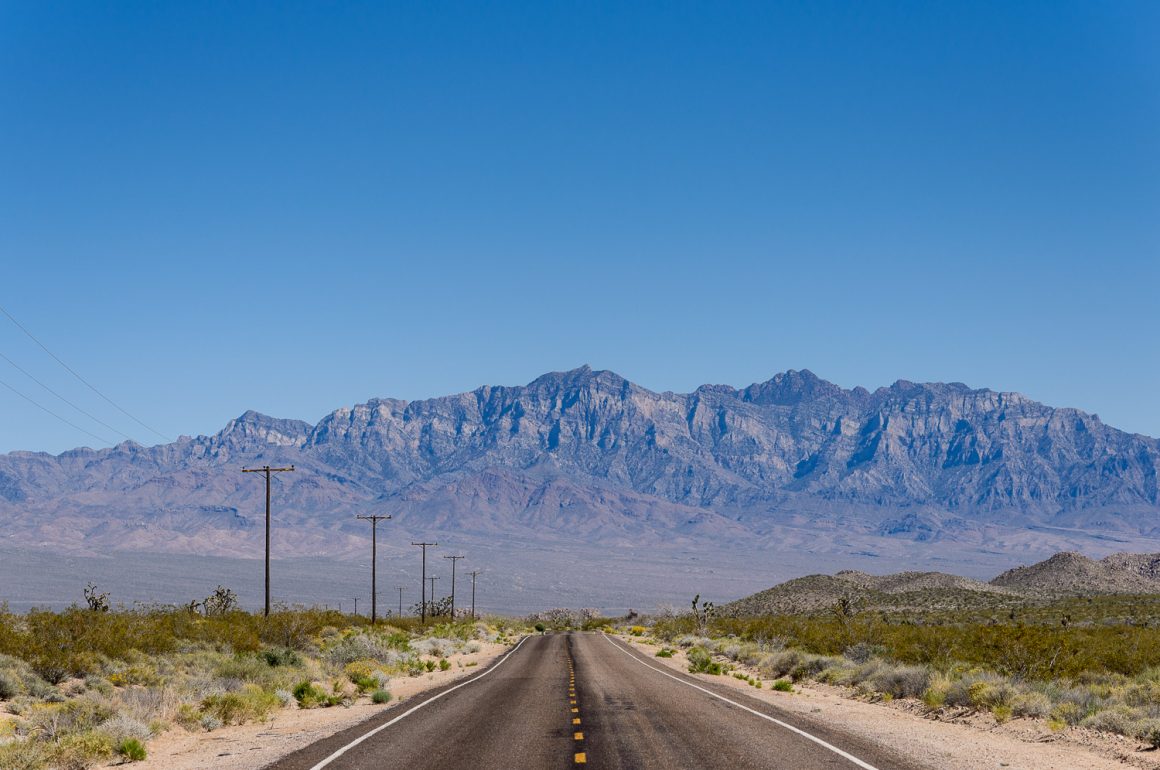 Last Updated on October 3, 2019 by Tim Harman
Getting outside and enjoying the great outdoors has huge benefits!  On this week's show we talked about all the good things that come along with a healthy dose of nature.  We've been camping together for over 20 years, so we discuss those experiences as well.  
I cited an article that featured health benefits to being outside.  That article can be found HERE.
Our Facebook group launched a couple weeks back and some great community is taking place.  Check that out HERE.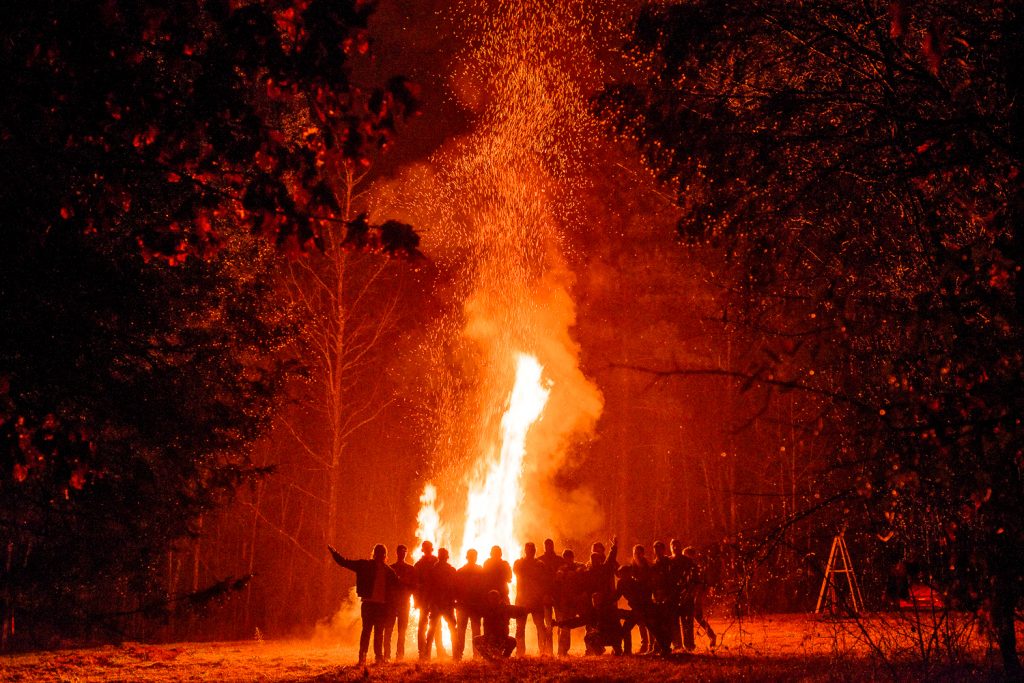 BONUS SEGMENT
THE LOUDEST SOUND EVER HEARD
Josh wrapped up the show with his segment on the eruption of Krakatoa. The sound was heard thousands of miles away! Read more HERE.