I Don't Have The Tools: That's Not An Excuse! | Episode 005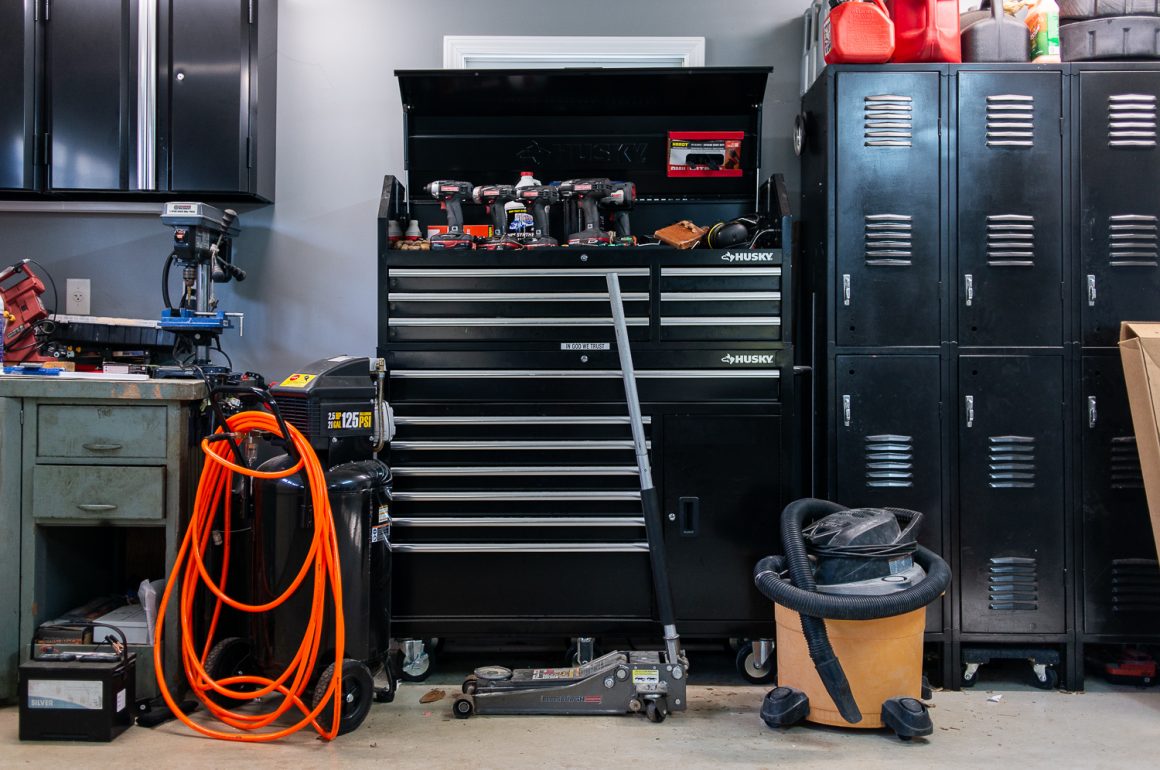 Last Updated on April 7, 2020 by Tim Harman
On this week's show we discussed not owning the right tools for the job. That's not an excuse! You can rent or borrow tools. It's that simple. Many times, a project calls for a tool you're only going to use that one time. Buying and maintaining tools that seldom get used doesn't always make sense, so renting or reaching out to friends is a great option. Don't let not having the right tools be an excuse for not getting the job done!
Tim referenced local community tool banks. Go HERE to check out if there's a tool bank near you. And if you and your buddies want to get crazy and start your own legit tool lending program, check out myTurn.
If you're just getting started on your DIY journey, you shouldown a basic set of tools. We talked all about a good starter tool kit in episode 002.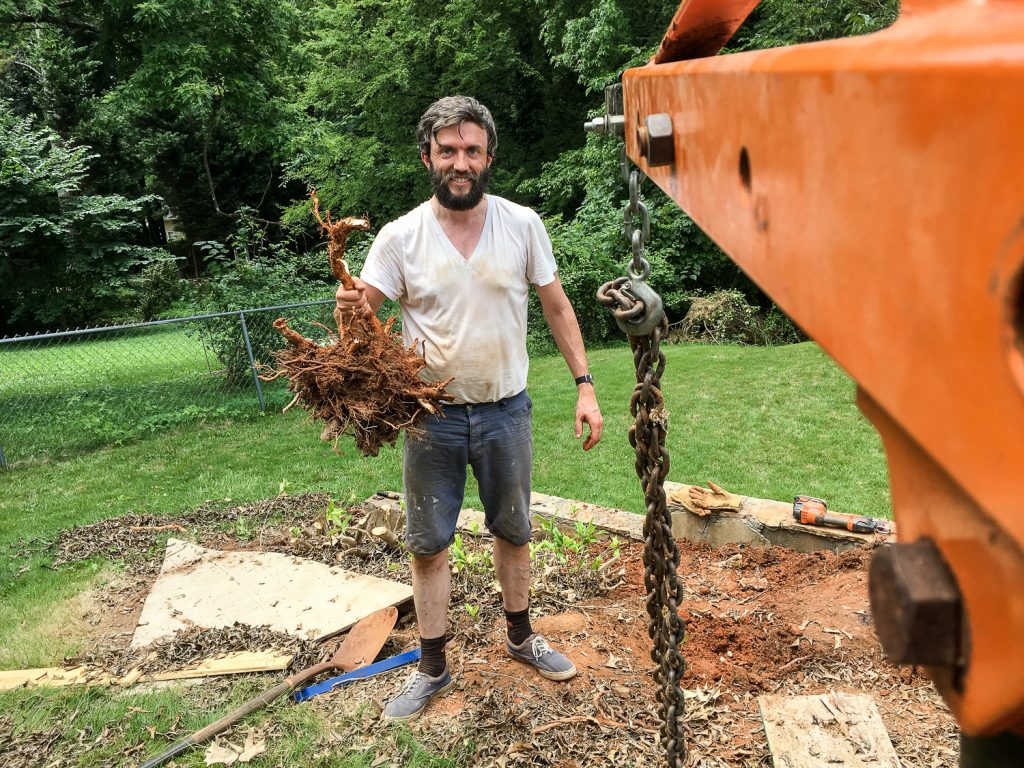 BONUS SEGMENT
THE DEATH OF THE MANUAL TRANSMISSION
---
It was Josh's week to bring the knowledge. Ever wonder what's up with manual transmissions going the way of the Dodo? Josh gave us the run-down of why that is.
LIL' HISTORY
The manual transmission was invented in 1894 by French dudes, Louis-Rene Panhard and Emile Levassor.
The modern cone system was developed by Porsche and introduced in the 1952 Porsche 356
4 and 5-speed weren't universal until 1980s (sounds crazy but true)
1987-1992 was the peak of manuals

In 1992, 25% of cars sold had manual transmissions
In 2006, about 50% of models were offered with a manual
In 2016, 5% of cars SOLD had manuals (80% drop in 24 years)
In 2018, around 2-3% of cars SOLD had manuals
BUT WHY THE DEATH?
Cost – It comes down to manufacturing. It's simpler to manufacture the one option (1 line vs. 2-3-4 of the same car)
Convenience – There's a learning curve to learning to drive a stick, but oh so worth it. Amiright?
Comfort of driver – While driving a stick shift is amazing on the open road, it's not that fun in stop and go traffic.
Safety – studies show higher stress levels in manual drivers (auto drivers were about same as passengers).
Handling power – Even better quality manual gearboxes can only handle up to about 450 hp well. However, automatics with 8-9-10 gears can apply power very smoothly in high horsepower applications.
Fuel efficiency – The argument that manual transmissions can achieve better fuel economy doesn't hold up anymore due to improvements in automatics' shifting capability.
WHO STILL OFFERS A STICK SHIFT? FOR NOW.
BMW* – 2, 4 and M class
Cadillac – ATS-V
Chevrolet – Camaro, Corvette, Spark, Sonic
Dodge – Challenger
Ford – Fiesta, Mustang
Honda – Accord, Civic, Fit
Hyundai – Accent, Elantra, Veloster
Jeep – Wrangler, Compass
Kia – Forte, Sol
Mazda – 3, 6, Miata
Mini – Clubman, Cooper, Countryman
Nissan – 370z, Sentra, Versa
Porsche – 718, 911
Subaru – BRZ, Crosstrek, Impreza, WRX
Toyota – Corolla Hatchback, Yaris
Volkswagen – Jeffa, Golf
*Of note: BMW has committed to offering manual in M series for the foreseeable future